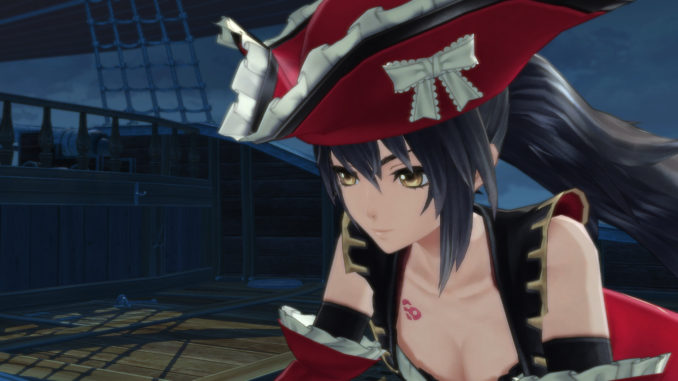 People who watched the advanced screening of Tales of Zestiria the X anime have reported that Velvet appears in the anime's opening.

That's right, pills she appears in Tales of Zestiria the X's opening. She was also in some promotion materials as seen above. So I guess this is what they mean by "transcends Zestiria."
People who went to the advanced premiere reportedly loved the first episodes, pills praising ufotable's work highly.
healing
summer vacation and Japanese style paid DLC costumes in action has been released.
These DLC are now available for pre-order on the Japanese PlayStation Store. Details and more screenshots can be found in our previous post.