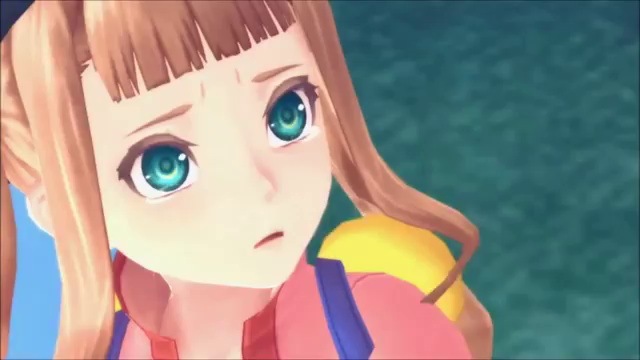 As announced previously, ed Tales of Xillia 2's first commercial is now available to members of Tales Channel Plus.
UPDATE (07/07/2012): The commercial is now available to everyone in HD quality:
You can view the video here
. To uphold the exclusivity of the whole thing, I won't be ripping it from the site until a better version is out. It's your typical 15-second commercial, anyway. Just these two screens are pretty new:
Tales of Xillia 2 will be released in Japan on November 1, 2012. Pre-orders are now available at the following places. Be quick, pre-orders run out fast!
Tales of Xillia 2 Regular Version - Play-Asia | CDJapan | Amiami | YesAsia
Tales of Xillia 2 Famitsu DX Pack - Play-Asia | CDJapan
Tales of Xillia 2 Lalabit Market Kyun Chara Pack - Play-Asia | CDJapan
Tales of Xillia 2 X Edition (w/ PS3 controller) - Play-Asia (all slots currently sold out, check again later) | YesAsia