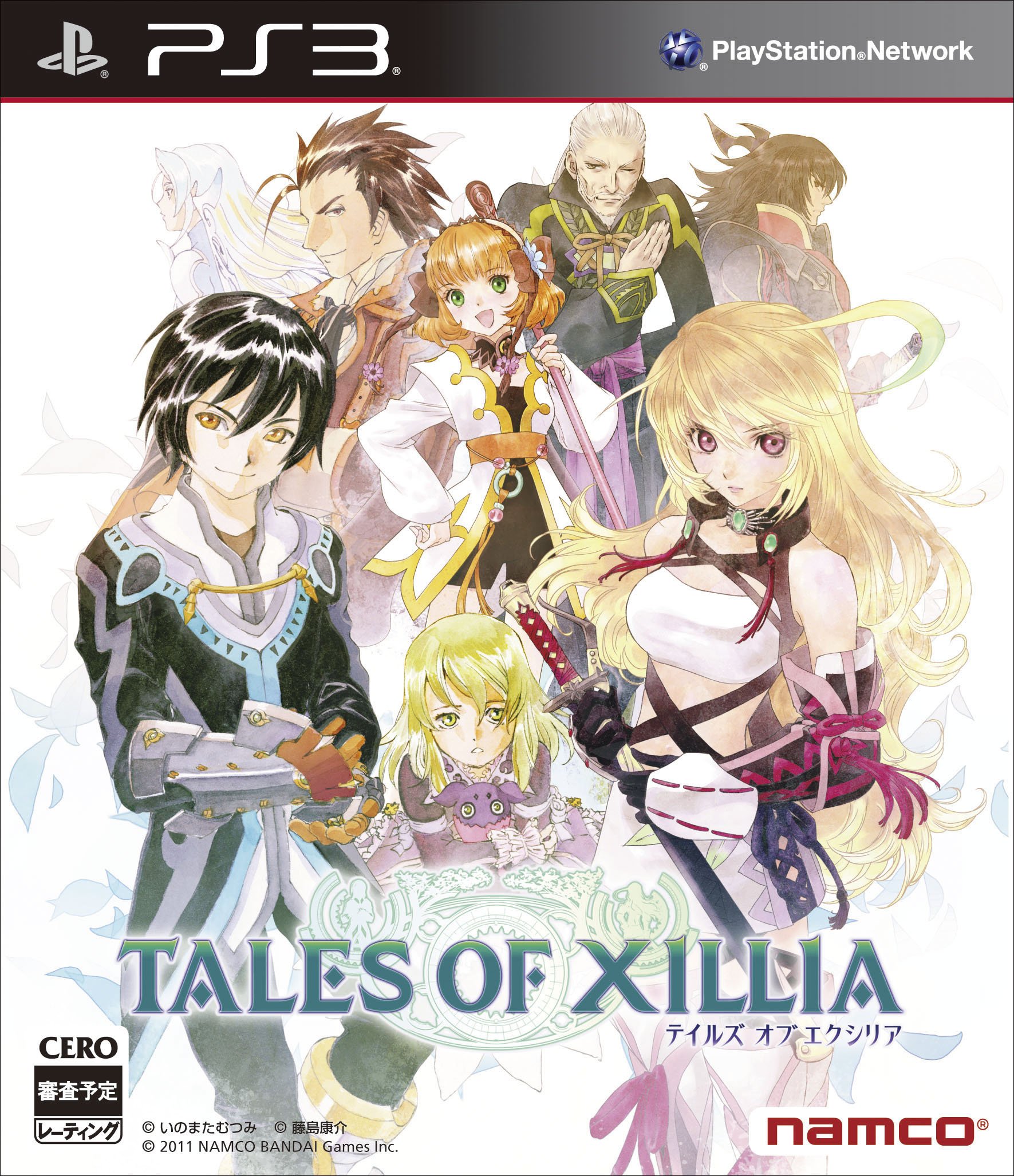 This just in from Japan Expo in Paris: Tales of Series producer Hideo Baba has just announced that Tales of Xillia for the PlayStation 3 will be coming to North America and Europe!
Tales of Xillia was the Tales game released to commemorate the Tales of Series 15th Anniversary in Japan. The game differs quite a lot from its predecessors by featuring two "main" heroes to choose from and start the story with and two different character designers handling the cast. Xillia was released in Japan last September 8, 2011, and it currently holds the record for most number of sales of any Tales game ever.
The announcement started out with playing the Tales of Xillia opening movie for everyone (with the theme song "Progress" by Ayumi Hamasaki, too)... and Hideo Baba confirming it after.
@TalesofU
also confirms it via
this Tweet
. Though the announcement was made in the EU territory, the Tweet mentions "West", so it's safe to say that the US will get it, too. UPDATE:
This new Tweet
confirms that the U.S. will be getting the game, too.
No news yet on the exact release date, but it was mentioned that it would be around year 2013.
They also mentioned that if Xillia 1 does well in the West, then there's a big possibility that Xillia 2 will make it here, as well.