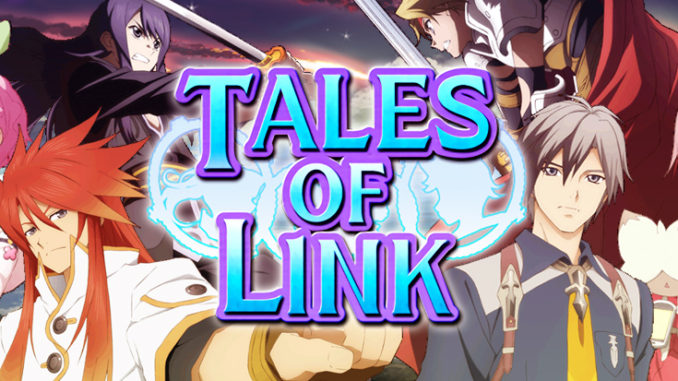 A trademark for Tales of Link has been discovered on the European trademarks database.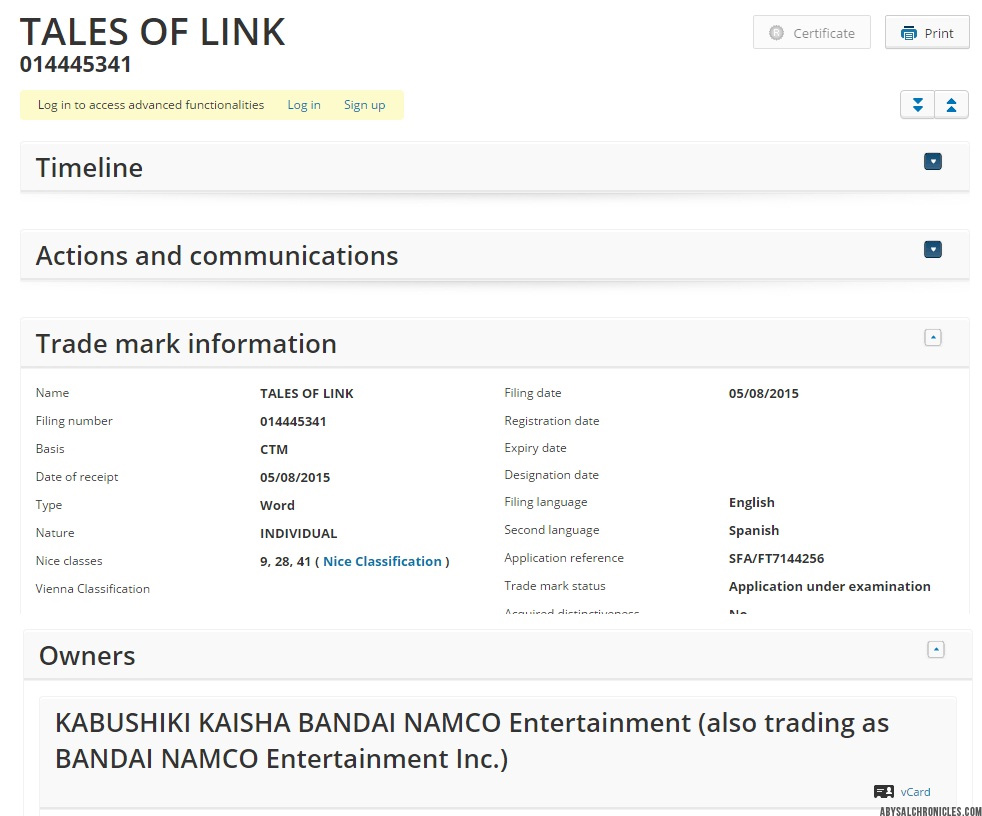 The trademark was apparently filed by Bandai Namco Entertainment on August 5th. Note that the filing of a trademark does NOT necessarily mean a localization.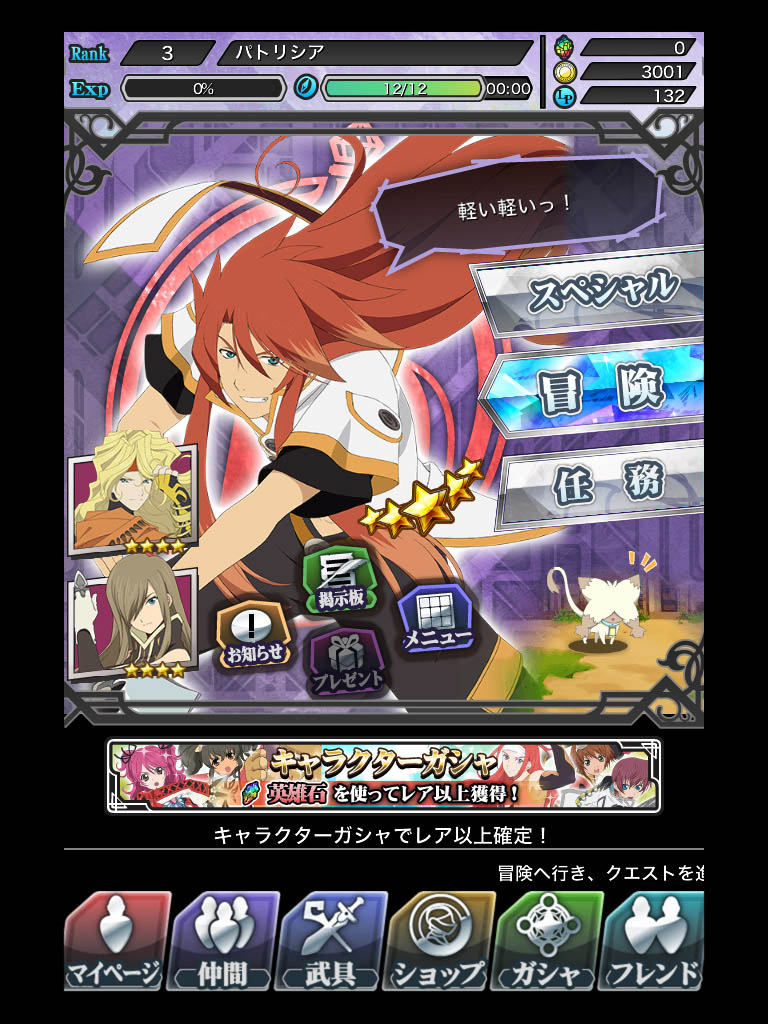 Tales of Link
is a smartphone Tales of spin-off game for iOS and Android that's currently running in Japan. The game features Tales of characters from the various games as well as a few new characters. Watch its Japanese trailer below:
Tales of Link official Japanese website
.