Bandai Namco has released a total of 37 more new screenshots and artwork for Tales of Berseria, covering Oscar, Teresa, Dyle, Mystic Artes and Skills.
Note that only new screenshots on said characters and information are posted here. For the initial release screenshots from the other day, checkthis previous post.
Oscar, Teresa and Dyle

Oscar Dragonia and Teresa Linares (noted to be non-playable) are both praetors of the Abbey and are half-siblings. Teresa, nicknamed the Frozen Queen for she carries out her duties without emotion, exploits Laphicet for his Malak abilities and calls him "Number 2."
You'll notice in this one screenshot that there seems to be another Malak she's using, possibly pertaining to "Number 1." The one in front of Magilou.

Dyle, a lizard daemon, helps out Velvet as she escapes Titania. He was initially a member of the shipping guild but transgressed and has been affected by the daemonblight. He is now being hunted by the Abbey. We also saw him in one of the first trailers.
Mystic Artes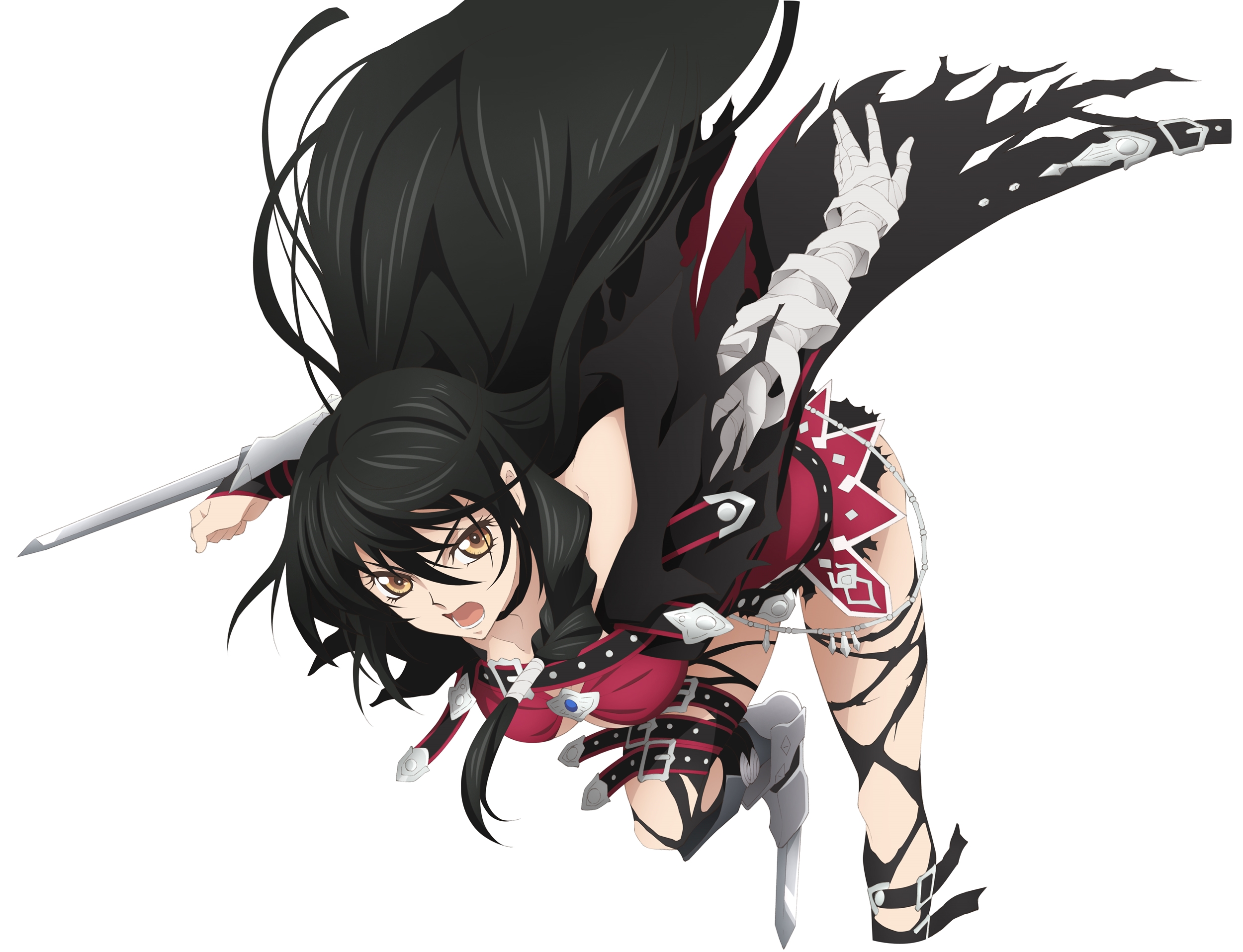 Skills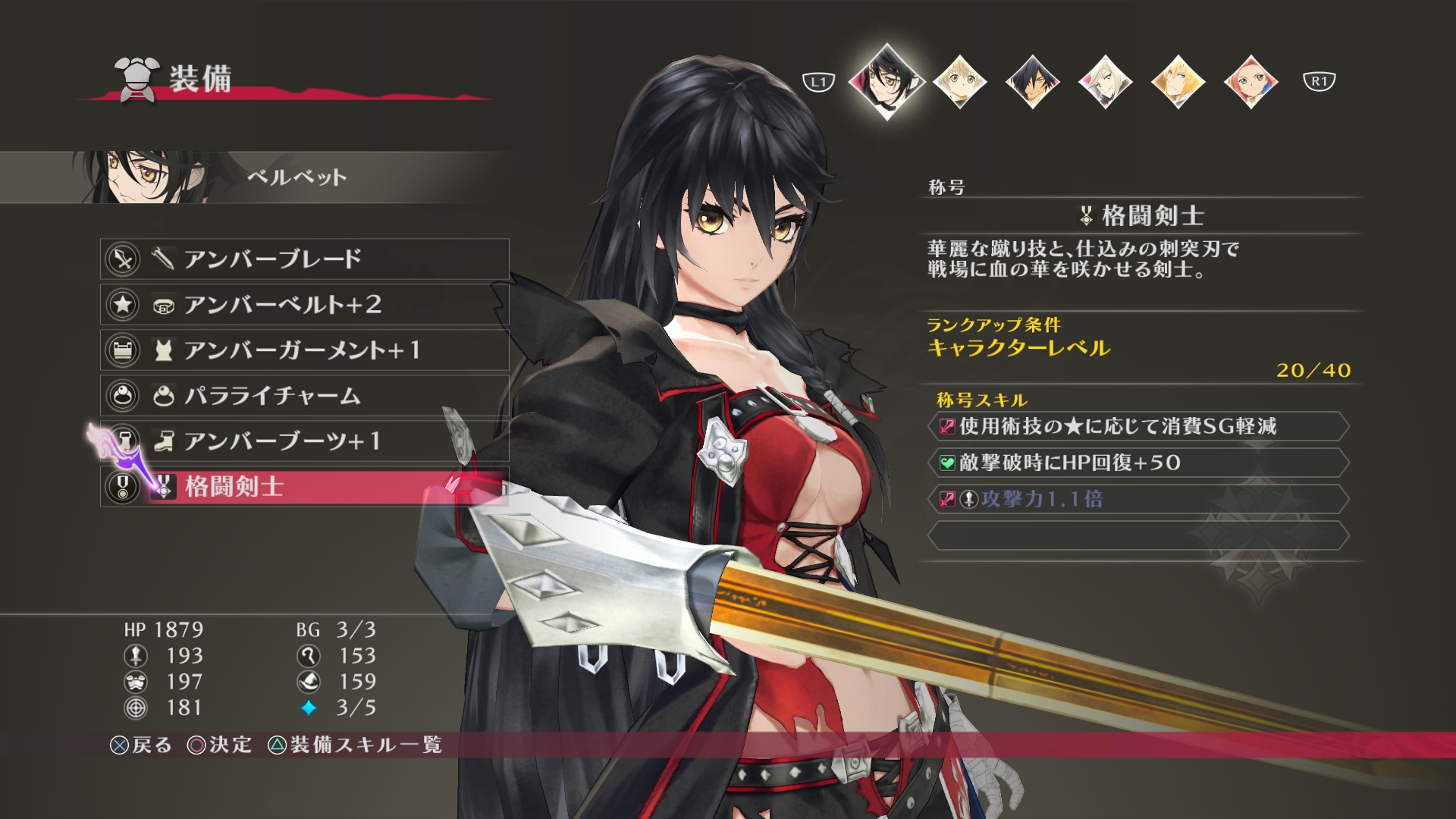 There are 3 different types of equipment skills: Master Skills, Enhancing Bonus and Random Skills. Titles also grant Skills.
The Field
Tales of Berseria

Tales of Berseria
is the latest mothership title of the Tales of Series which was first announced during 
Tales of Festival 2015
. The game was released for both the PS3 and PS4 on August 18, 2016 in Japan, January 24, 2017 in North America and January 27, 2017 in Europe for the PS4 and PC. The game features a female protagonist named Velvet and a theme of pirates and ships. It's also confirmed as a distant prequel to
Tales of Zestiria
.