Lalabit Market has released sample pictures of their upcoming Tales of Berseria Lalabit Market Edition Pack for Japan.
The pack contains the following items: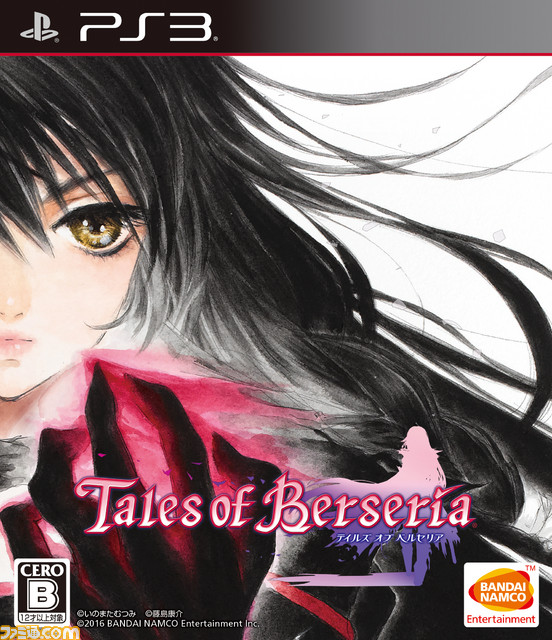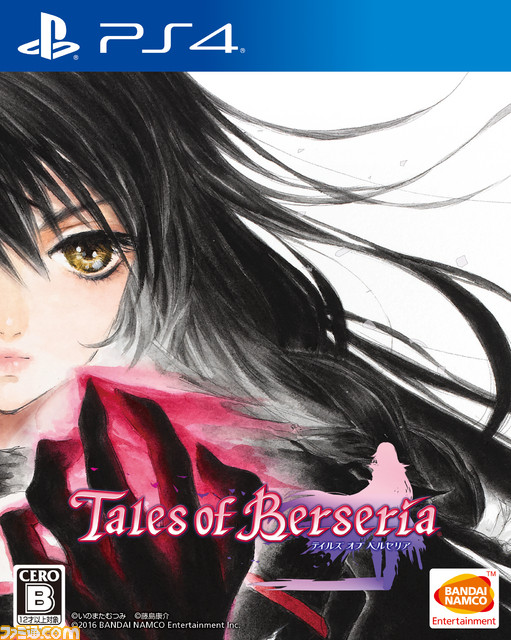 1.)
Tales of Berseria Game Software
(PS3 or PS4)
2.)
Chibi Kyun Chara Figures of Velvet and Laphicet
3.)
Short Story ~Witch Talk: Evil-filled World~ (title temporary) script + storyboard sketch collection
4.)
Special Box
(illustration to be updated)
The Tales of Berseria Lalabit Market edition for Japan is available for both the PS3 and PS4 versions. Pre-orders are now open at the Lalabit Market official website. Lalabit Market does not ship outside of Japan, so if you would prefer ordering from them directly, you can try using a proxy shipping service (i.e. someone will order for you in Japan then ship it to your place).
For proxies, I personally recommend FromJapan. I use them for all my Japan purchases and never had a problem whatsoever. What you do is you provide them the shop direct links above and they'll pre-order the item for you.
Alternately, some shops offer them as well, though for at a slightly higher price than the base retail price:
Tales of Berseria

Tales of Berseria
is the latest mothership title of the Tales of Series which was first announced during 
Tales of Festival 2015
. The game was released for both the PS3 and PS4 on August 18, 2016 in Japan, January 24, 2017 in North America and January 27, 2017 in Europe for the PS4 and PC. The game features a female protagonist named Velvet and a theme of pirates and ships. It's also confirmed as a distant prequel to
Tales of Zestiria
.