After so long, we're finally getting a full Tales Nendoroid in the form of Yuri Lowell from Tales of Vesperia! Pre-orders now open!
...Because all the previous ones were Nendoroid Petites, the smaller version Nendoroids.
The Yuri Nendoroid comes with 3 faces and a few parts that can modify how he holds his sword, how he holds his hands or you can have him pose doing his Azure Edge arte!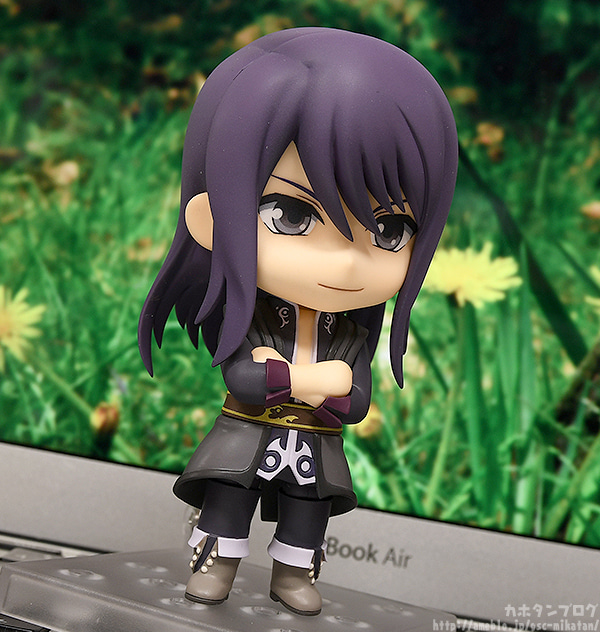 Pre-orders are now open at the following shops:
Pre-order period is from today, February 5th until March 14th, 2019. The figure will be released sometime July 2019.
Source: Kahotan's Blog
Tales of Vesperia

Tales of Vesperia
is the tenth mothership title of the series initially released for the Xbox 360. The Japanese and North American English localization release dates of the game were within the same month, a first in the entire series. It later got ported to the PlayStation 3 with additional features, but this never got an English release. An updated version known as "Tales of Vesperia: Definitive Edition" will be released for both Japan & the West in Winter 2018. Vesperia tells the story of Yuri, a former Imperial Knight. A movie called
Tales of Vesperia: The First Strike
was later released which tells the story of Yuri prior to the game's events.