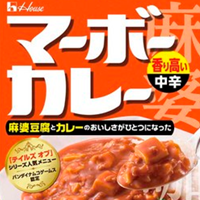 Similar to what was done for Tales of Graces f and Tales of Hearts in Japan, Tales of Xillia 2 will also be having its own brand of the Tales staple dish Mabo Curry, courtesy of Japanese food manufacturer House Foods.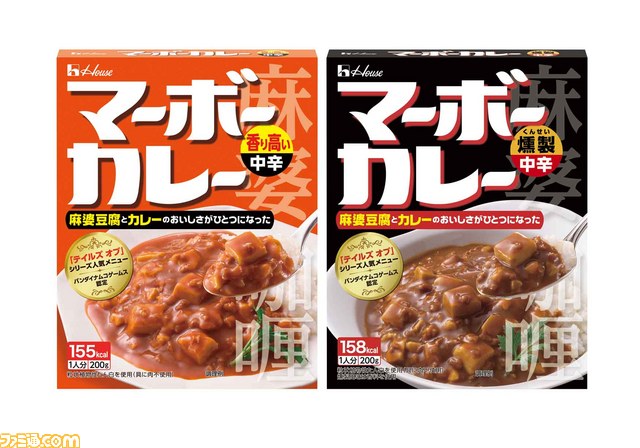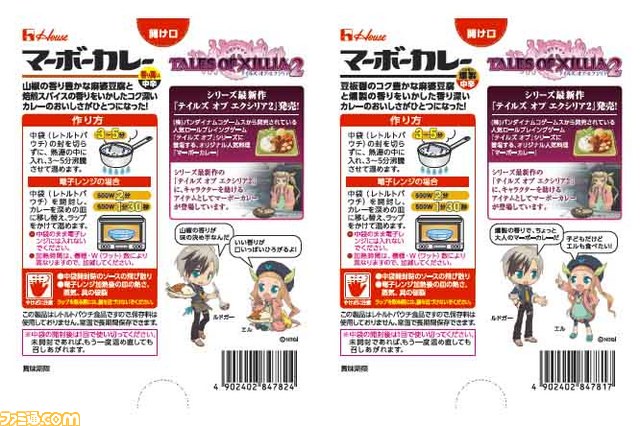 The special limited-time only Mabo Curry will be available in various groceries throughout Japan beginning November 5th. There will only be a limited supply, and sales will only be until the end of this year.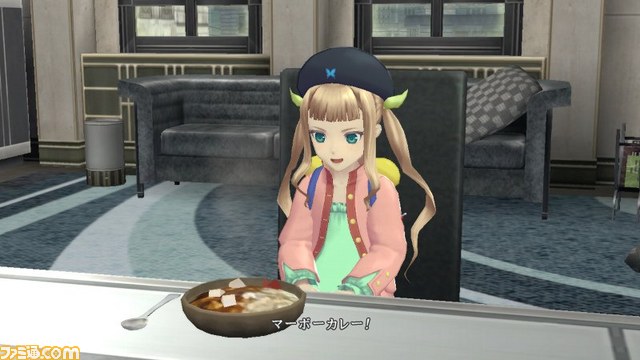 Tales of Xillia 2 will be released in Japan on November 1, 2012. Pre-orders are now available at the following places. Be quick, pre-orders run out fast!
Tales of Xillia 2 JP Version - Play-Asia | CDJapan | Amiami | YesAsia
Tales of Xillia 2 Asia Version - Play-Asia
Tales of Xillia 2 Famitsu DX Pack - Play-Asia | CDJapan
Tales of Xillia 2 Lalabit Market Kyun Chara Pack - Play-Asia | CDJapan
Tales of Xillia 2 X Edition (w/ PS3 controller) - Play-Asia (all slots currently sold out, check again later) | YesAsia