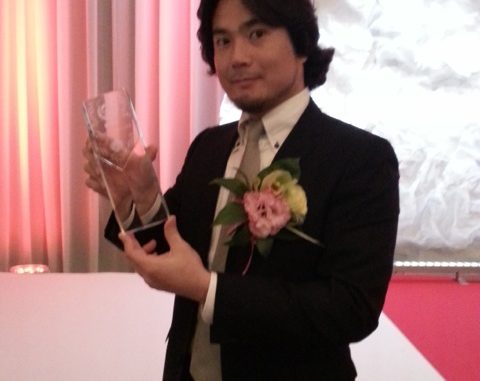 According to a recent Famitsu article, longtime Tales of Producer Hideo Baba is now the president of a new Square Enix Development Studio known as "Studio Istolia".
According to the studio's official site, Istolia is derived from the Greek term meaning story. Baba's personal message on the site promises games that will deliver experiences and stories that will bring happiness to their customers. The studio is currently developing a new title known as Project Prelude Rune.
We don't have official word from Bandai Namco yet but it appears that Baba has parted ways with the company in some capacity. We'll have to wait until we hear an official statement from Bandai Namco themselves.