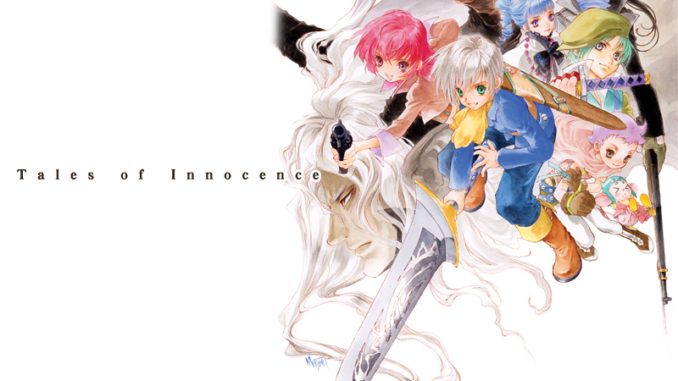 So the Official Website has been updated, saying that if you do a survey/questionnaire, you'll see this free wallpaper or something. See the full information here.
I don't know what else to say, sorry. I think the offer starts from December 13th, 2007 and ends at February 10th, 2008.
EDIT: For those who have no idea what to answer to the survey, but still want to get their hands on the wallpapers, we have them up in the gallery XD.
800x600 | 1024x768 | 1280x1024
Links:
Tales Channel
Survey Information