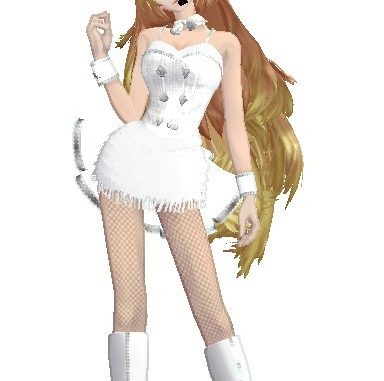 Ayumi Hamasaki, artist of Tales of Xillia's opening theme, will be releasing a new mini album this August. A Tales of Xillia version of the album will be available, and will include a costume DLC for main character Milla. Details below.
This new mini album, called "FIVE", will be out in stores by August 31st, 2011, and will include a multitude of upcoming new songs from Ayumi. The CD+DVD version will include PVs of the songs, as well as snippets of the making of these videos.
A special limited edition version of the CD album will have a Tales of Xillia cover, will contain five songs including the game's opening theme, progress as well as four other songs. The first press of this limited edition (i.e. those who will pre-order) will have a DLC code for a Diva costume for Milla (with Bunny Ears) and a jacket card with illustrations.
The CD versions, either the regular or the Tales of Xillia version, will contain the following songs:
Why... feat. JUNO
beloved
progress
ANother song feat. URATA NAOYA
BRILLANTE
The CD+DVD version will have, aside from the CD with the songs above, PVs and "the making of" videos for each of the above songs, having a total of 10 videos. The Tales of Xillia version will not get a DVD package.
The CD+DVD version will be sold for 2,940 Yen (around $36). The regular and limited edition Tales of Xillia CD versions will be for 1,890 Yen each (around $23).
I think this is the first time we get to hear the full version of a Tales game opening a few days before the game's actual release. Usually, the singles for the opening themes would be released a day before the game's.
Thanks to Hatta Gunawan for the heads up.