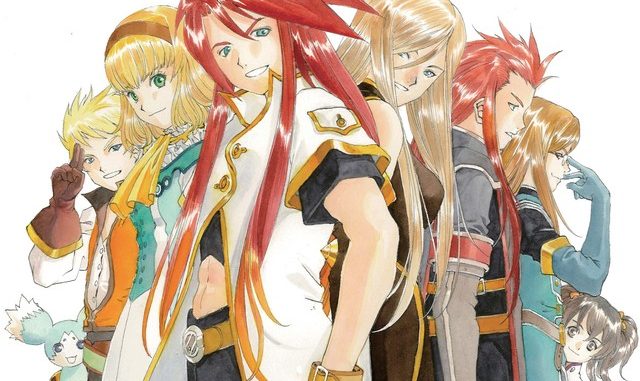 Josh Sepielli, Namco Bandai's Brand Manager, is back to give us a rundown of Tales of the Abyss's gameplay system on the Nintendo 3DS.
Mr. Sepielli tells us mainly about the game's basic battle system, the usage of the Field of Fonons (F.O.F.), after-battle cooking and the new commands you can give to characters using the touch screen.
Funny thing is, Sepielli, whom I assume represents the US branch of Namdai, mentions that they don't have a release date for the game yet, though the European branch seems to have already established a release date for it. Are we really going to see a later date for the US release?
"In this case, I love spaghetti so I'm going to cook spaghetti."