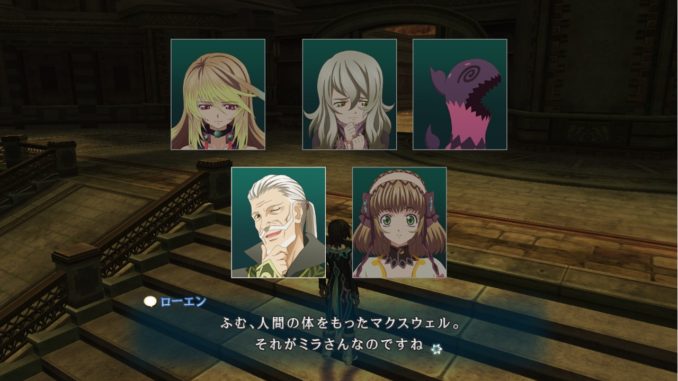 4Gamer has put up a total of 28 new screenshots of Tales of Xillia, focusing mainly on the new character Rowen J. Ilbert and the Chat Systems.





Screenshots of Rowen in battle.





Scenes with Rowen and his master, Lord Crayn of the Schall family.




Screens depicting the three different chat systems: Long Chat, Short Chat and Fighting Chat.





Scenes depicting how the character switch works.
More screenshots can be found here. The official Tales of Xillia site has also been updated with these shots and the new system. Rowen's character page confirms his name spelling to be Rowen J. Ilbert.