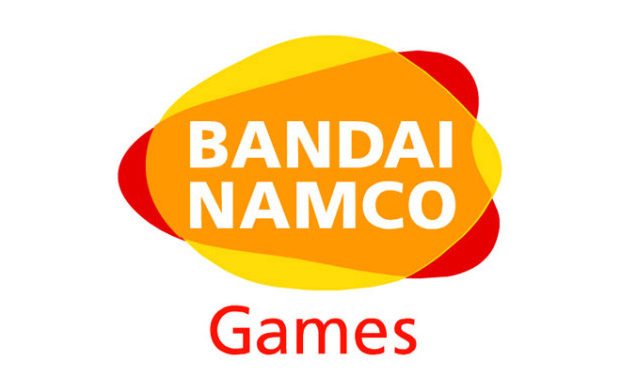 Two Tales of trademarks were filed by Bandai Namco in Japan recently: Tales of Musical & Tales of Tour.

2017-135619 - Tales of Musical
2017-135620 - Tales of Tour
Bandai Namco usually files multiple trademarks for their future titles in the series. They've done this multiple times in the past and some of them have come to fruition such as Tales of Hearts, Tales of Xillia & Zestiria (the latter via Tales of Zestia), and Tales of Berseria. Of course, there have been others that haven't gone through, so it's best to take these trademarks with a grain of salt.
With that in mind, these trademarks feel like they're more for an Escort title. Whatever it is, let the speculation begin~
Check out this page for a list of previous trademarks throughout the years.