Kind of late but, in case you missed it, pre-orders for the upcoming amie x ALTAiR Tales of Berseria 1/8 scale Eizen figure by Alter are now open! Edna's also getting a rerun.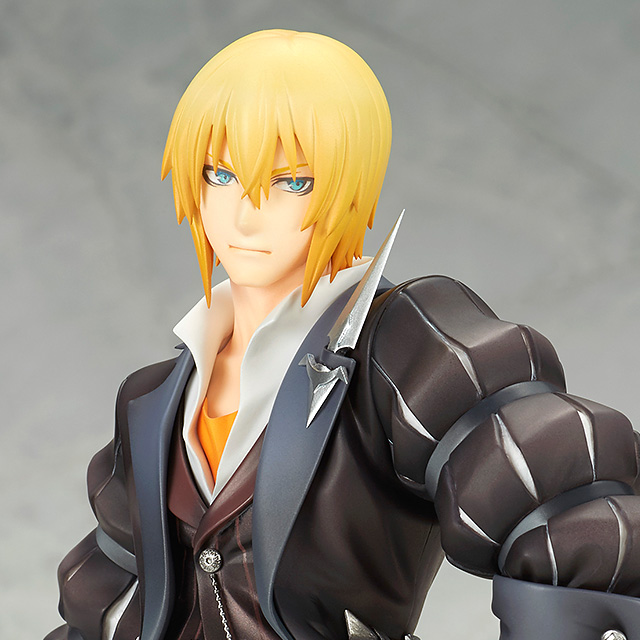 You can pre-order at the following shops:
In addition, Alter's previously released 1/8 Scale Tales of Zestiria Edna figure is also up again for pre-order!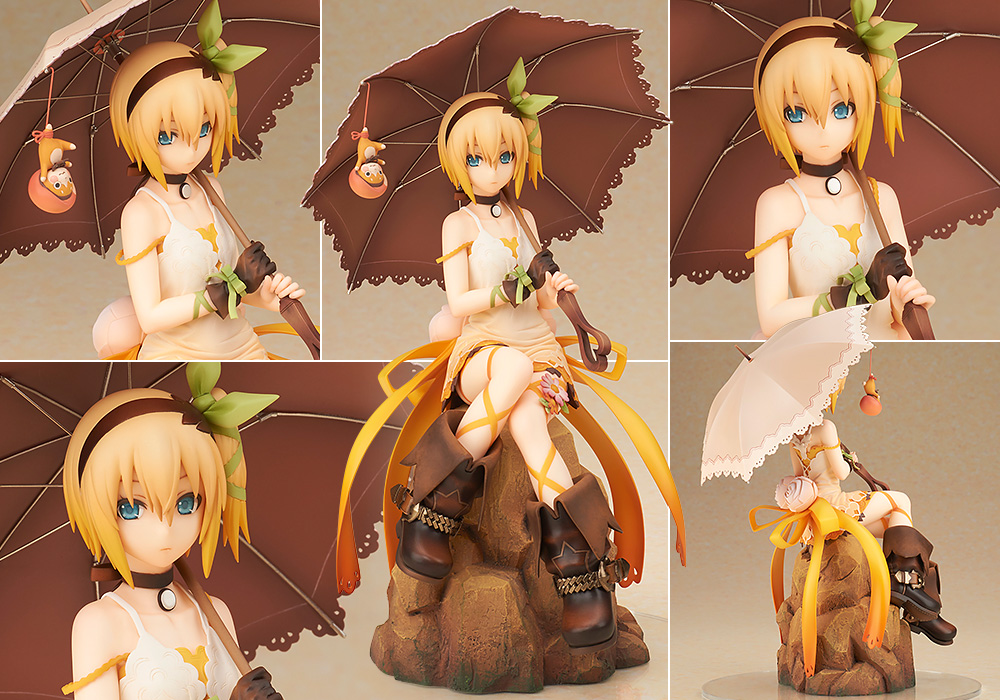 Now's the chance to get the siblings together in case you missed Edna's initial run.
Tales of Berseria

Tales of Berseria
is the latest mothership title of the Tales of Series which was first announced during 
Tales of Festival 2015
. The game was released for both the PS3 and PS4 on August 18, 2016 in Japan, January 24, 2017 in North America and January 27, 2017 in Europe for the PS4 and PC. The game features a female protagonist named Velvet and a theme of pirates and ships. It's also confirmed as a distant prequel to
Tales of Zestiria
.
Tales of Zestiria

Tales of Zestiria
 is the Tales of 20th anniversary title and was released in Japan for the PS3 on January 22, 2015 and for the PS4 on July 7, 2016. It was also released in North America and Europe for the PS3, PS4 and PC Digital on October 16 and 20, 2015. The game features Sorey, a young man set out to be the Shepherd. The game is a distant sequel to 
Tales of Berseria
. An anime series by ufotable, called
Tales of Zestiria the X
is currently airing worldwide.