In celebration of Tales of's 25th Anniversary coming December, a bunch of new collaborations is coming soon.
The Tales of 25th Anniversary dedicated website has been updated today, featuring new collaborations in celebration of the series' upcoming 25th anniversary this December 15, 2020.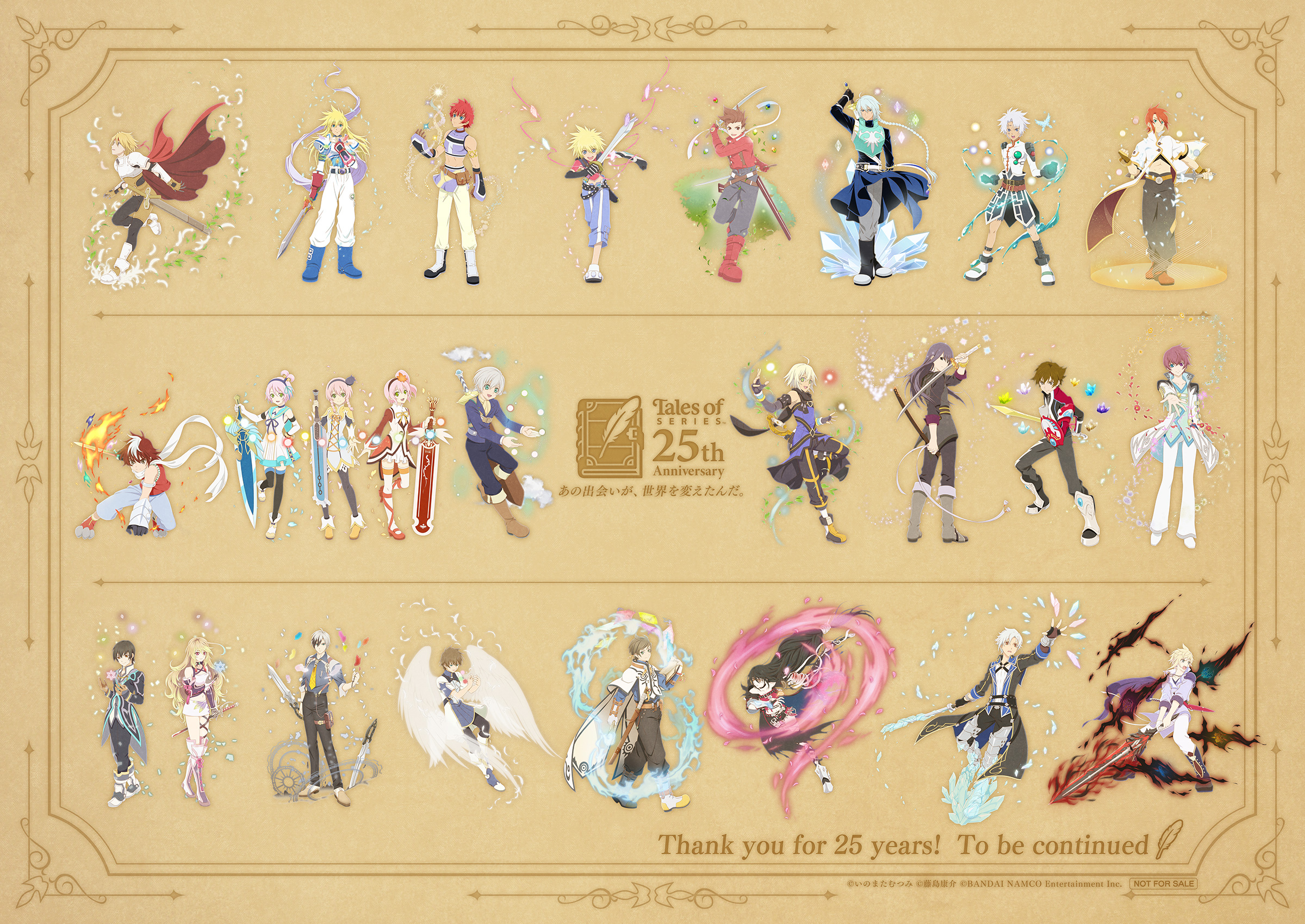 First off, new illustrations of the main characters from the titles have been released, featuring them surrounded by elements related to their games. Around them are lights, stones, gems, or elements related to the other characters of their respective games, which is a really nice touch. You can check them out individually at the bottom of this post.
For the first wave of events, the Tales of 25th Anniversary will have collaborations with a couple of stores in Ikebukuro, which even has a dedicated website.
Animate Ikebukuro
Animate will be having a Tales of 25th Anniversary Only Shop in the Animate Ikebukuro branch, 8th floor beginning December 12, 2020 until January 3, 2021. Privileges and exhibits will be on the 8th floor from December 12 to December 20, after which they will be transferred to the general sales floors. Pre-orders will be available and products featuring the new illustrations will also be on sale. In addition, other branches of Animate, specifically Animate Sendai, Sapporo, Nagoya, Sannomiya, Fukuoka Parco, Hiroshima, Osaka Nipponbashi and Yokohama Vivre will have support stores featuring the 25th anniversary, which will also be selling the goods at parts of their stores. The main exhibit, however, will be in the Ikebukuro branch.
Dash Store Ikebukuro/Osaka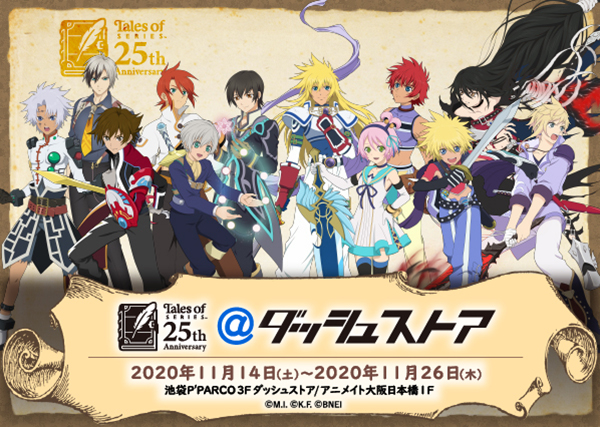 The 85th Dash Store, "Tales of Series 25th Anniversary @ Dash Store" will be held on November 14 to November 26, 2020 at the Dash Store Ikebukuro and Osaka Nipponbashi branches. Note that there will be Dash Store limited products that will be available both onsite and online, but there will also be venue-limited products that will only be available physically at the stores.
The Tales of 25th at Ikebukuro website has placeholders for 3 more possible shops or venues, but they are yet to be announced.
You can check out the new illustrations individually below: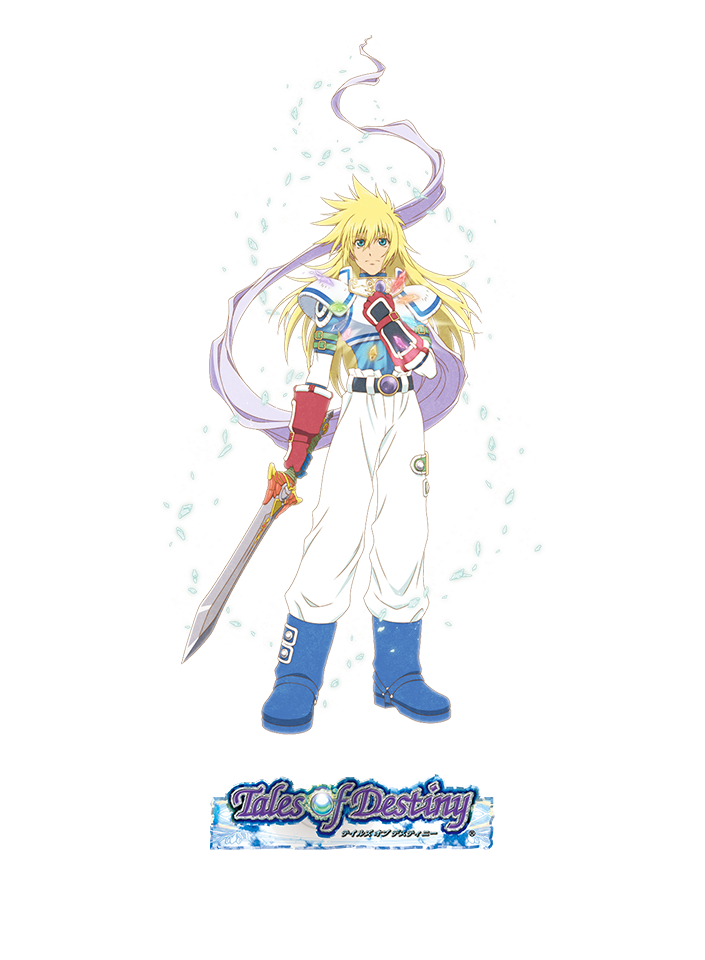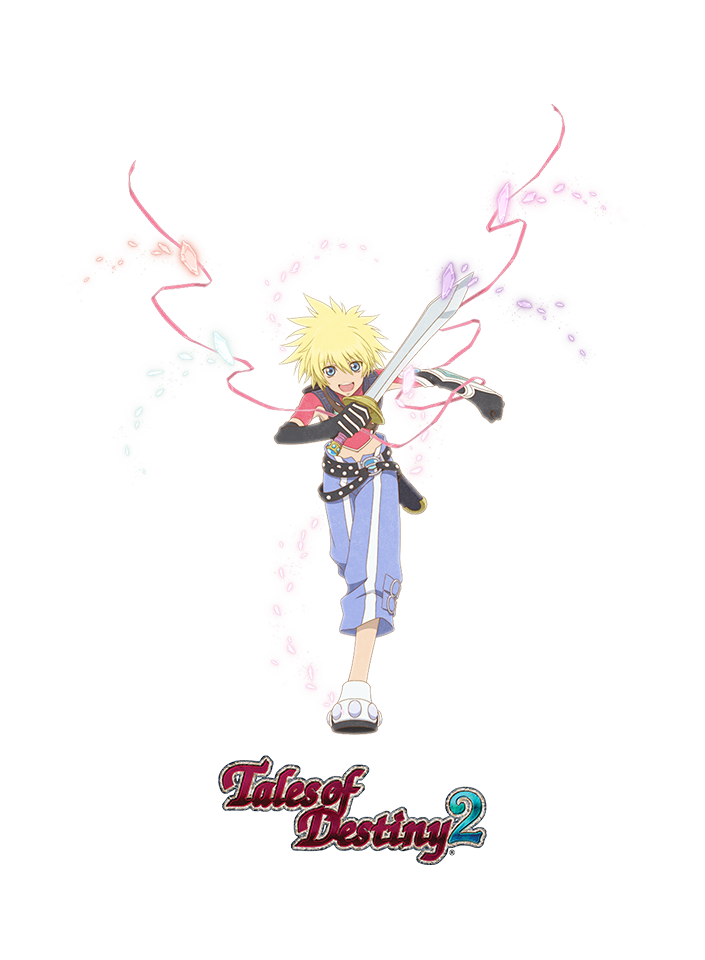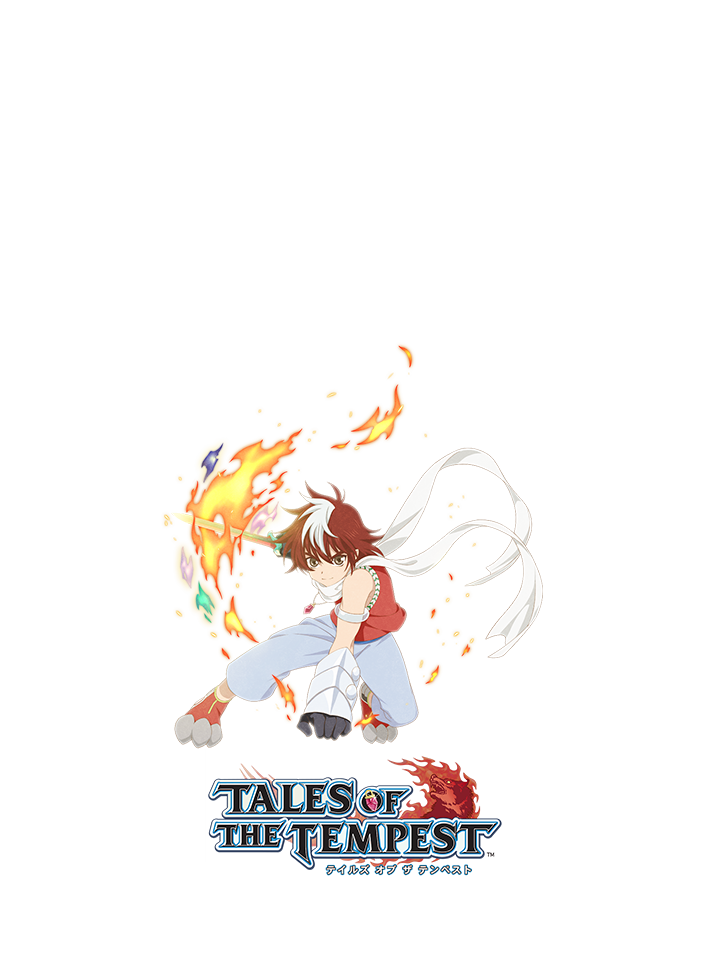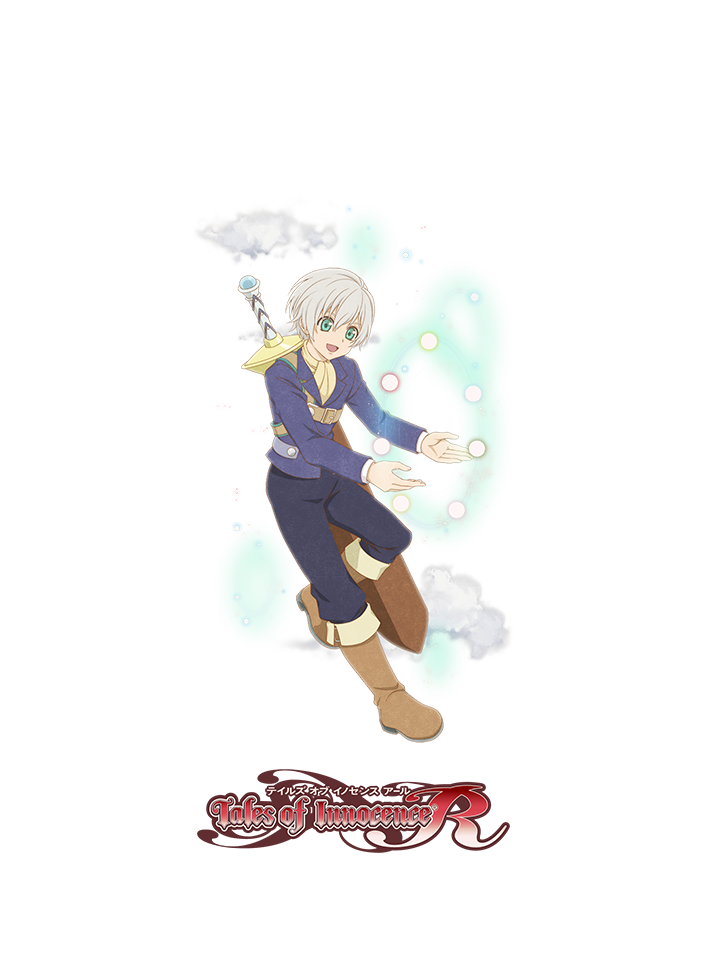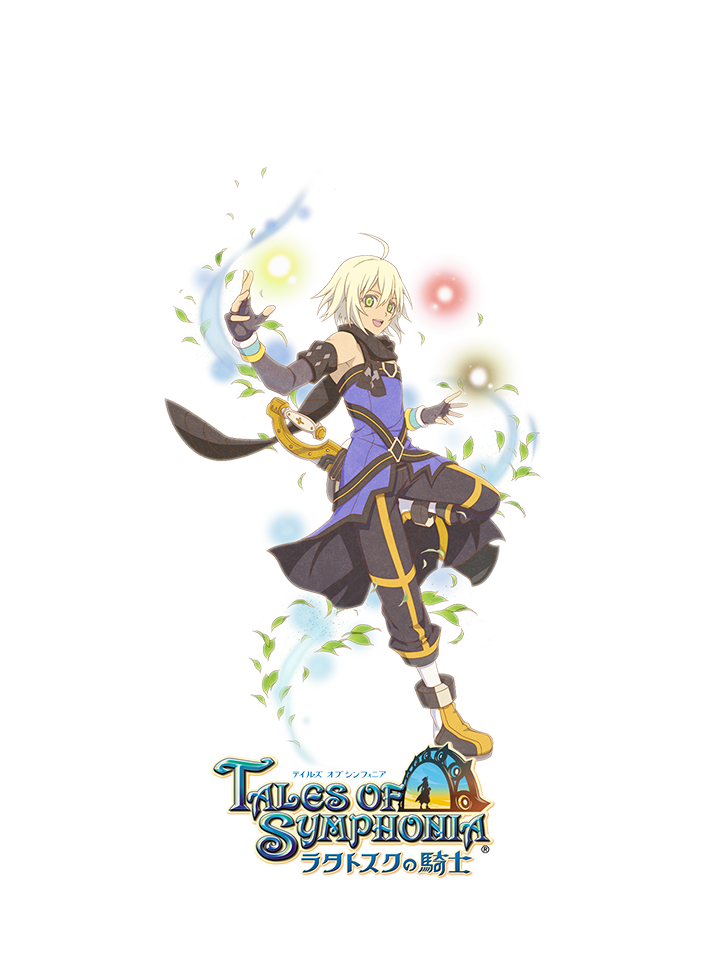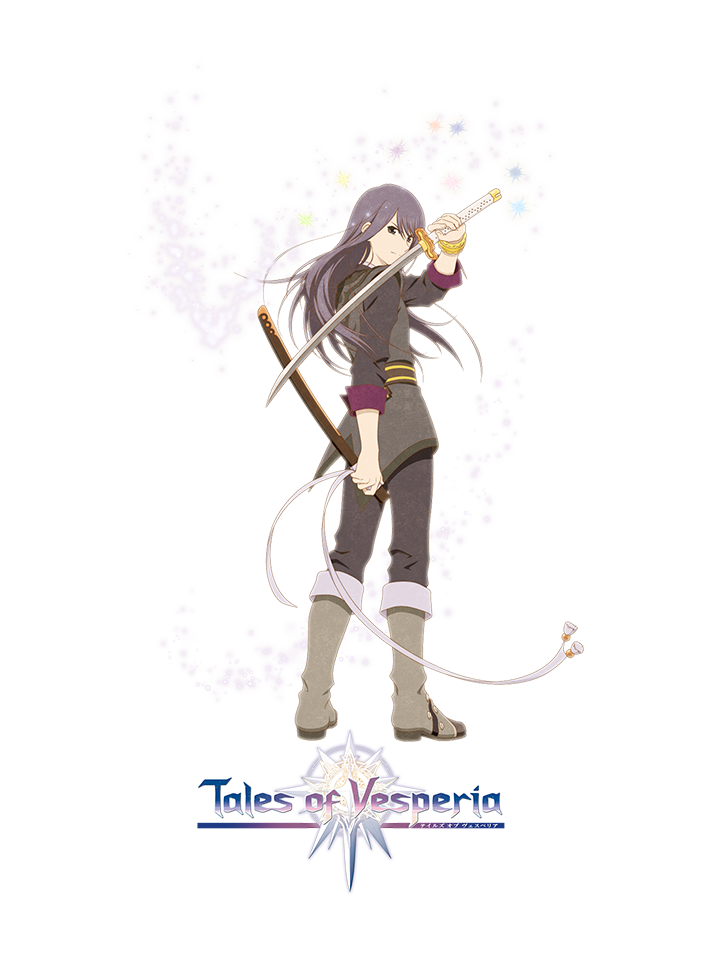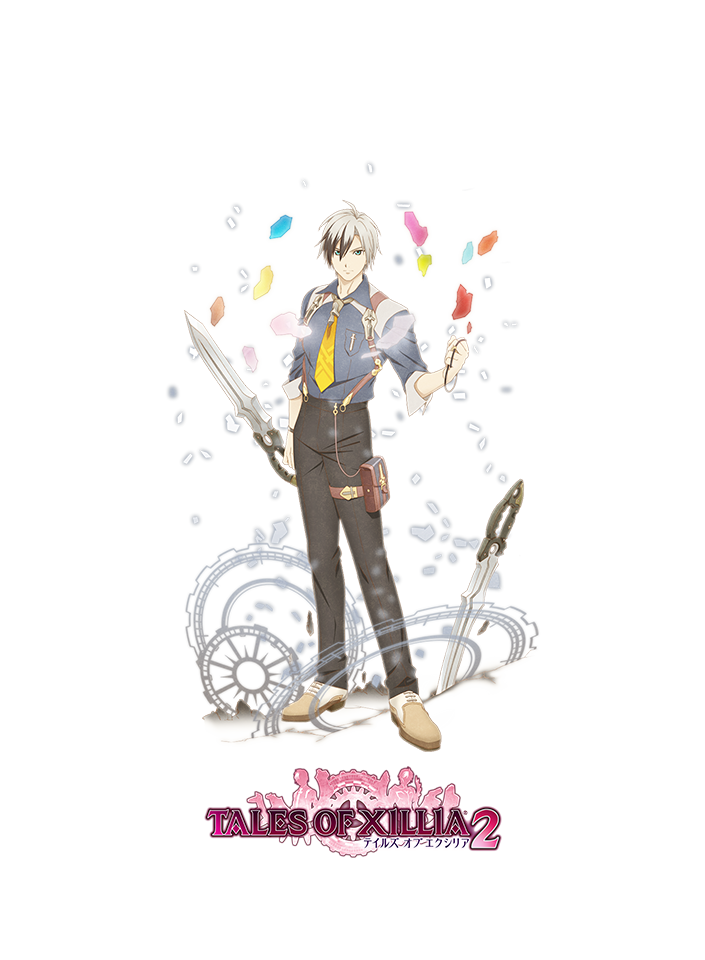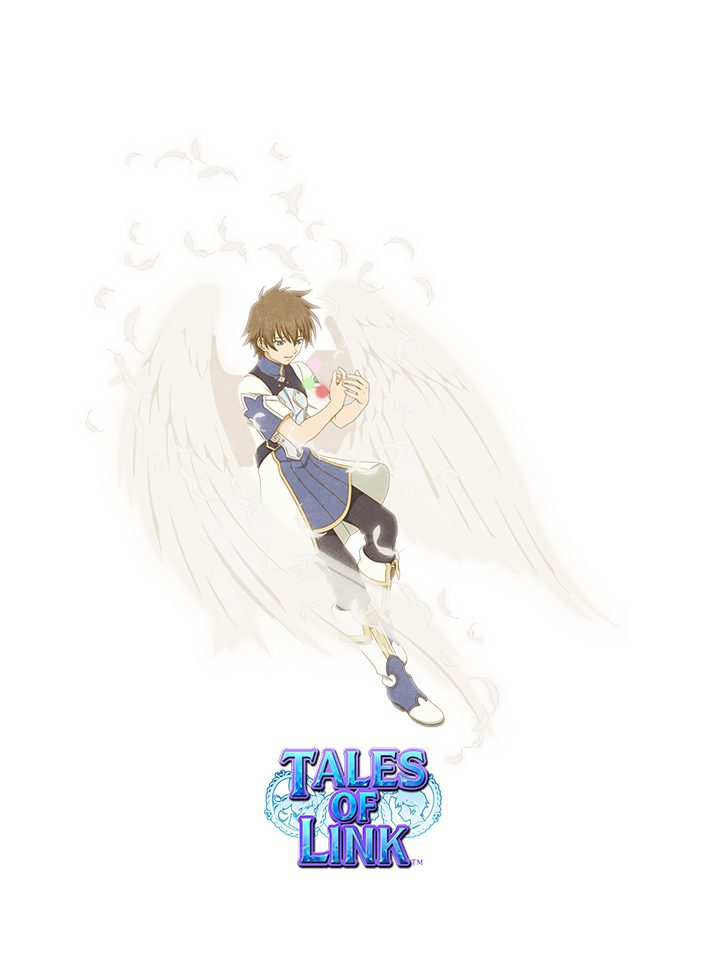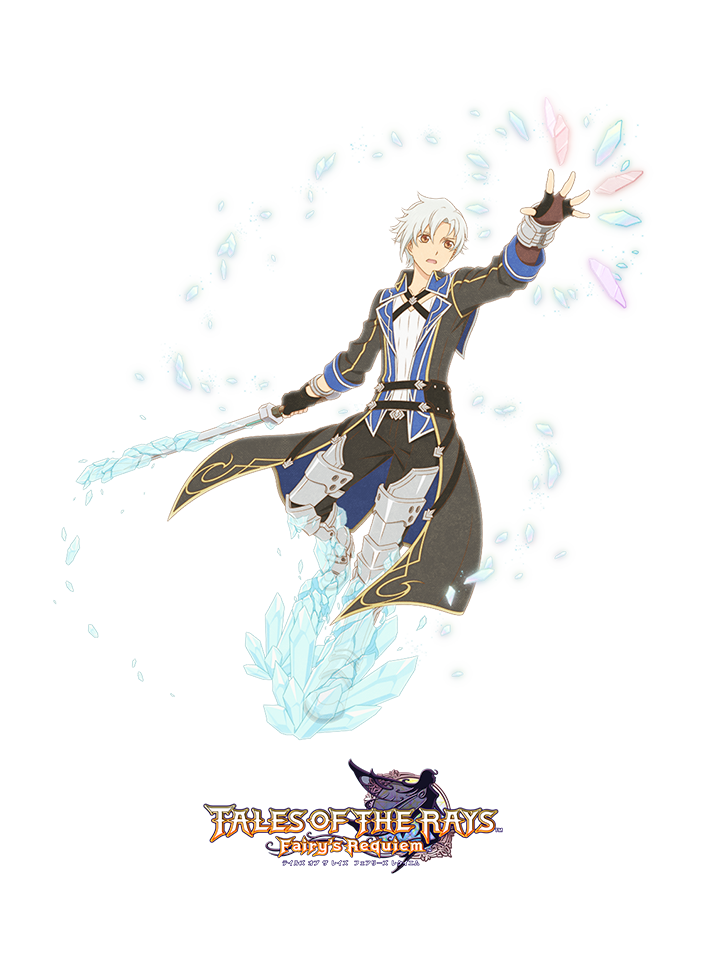 The official hashtag for the 25th Anniversary is #テイルズ25周年. New updates are expected to also be announced from Japan via the Tales Channel + Twitter. Gradual updates are planned to be given for the next 6 weeks.