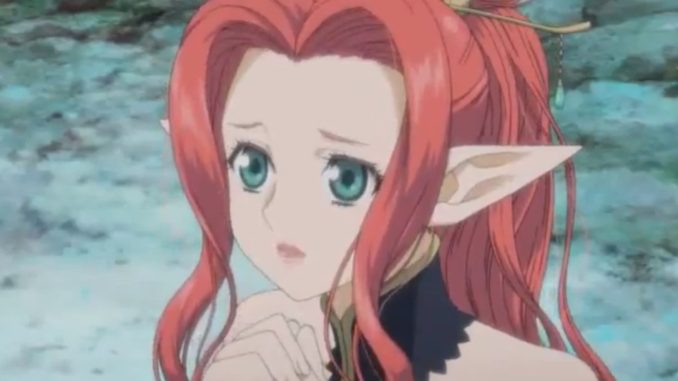 The official Tales of Innocence R site has been updated with an extended version of the recently leaked Tokyo Game Show 2011 trailer, now showing more anime cutscenes and the characters' redone status art.
[PSVita] Tales of Innocence R TGS2011 Trailer #1 Ver 2
The trailer pretty much introduces
what we reported about on the Tales press event in TGS
, namely the game's new battle system (DI-LMBS or the Direct Interaction LMBS); redone in-game scenes; QQ Selesneva, the new character; added anime cutscenes (now confirmed to be by Production I.G, but I guess we all could have expected as much); the new opening (New Day, New Life by KOKIA); The trailer also shows the characters' redone status illustrations (for Ruca, Iria and Spada for now anyways), which I assume are also by Production I.G.
In addition, news from Famitsu reveals a bit more information about QQ. She, at 18 years of age, is a (self-proclaimed) archaeologist who came from another world. She came to Ruca's world with a great interest on its technology. Due to being from another world, she tends to speak differently from others as she is still learning the language. The scars around her body is proof that she has been through many battles in life. She also has a habit of... embracing people.