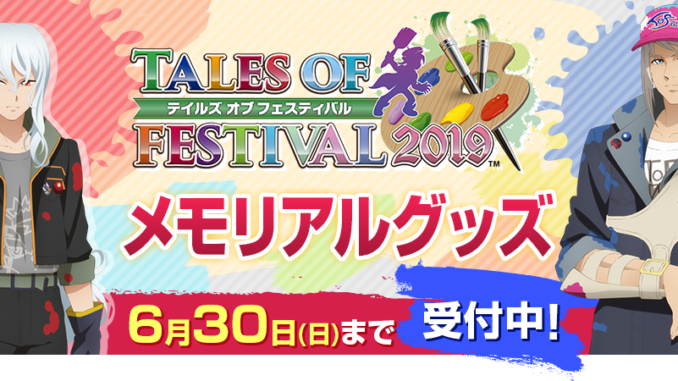 And here's the rest of what was announced at Day 2 of Tales of Festival 2019.
Tales of After Festival 2019 at Sanrio Puroland
Beginning July 27 to August 11, 2019, the Tales of After Festival 2019 will be held at Sanrio Puroland in Japan. Tickets are at 6,300 Yen (tax included) which include access to the event as well as the park. The actual event starts at 3:30 PM and 6:30 PM JST, occurring twice each day.
The collaboration includes art, panels with the voice actors of Zelos, Lloyd, Patty and Elle, merchandise and a quiz rally. Check out the collaboration artwork below: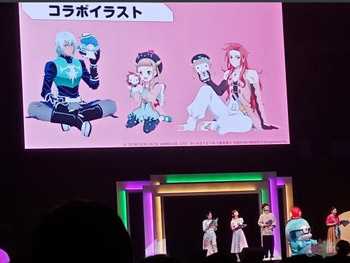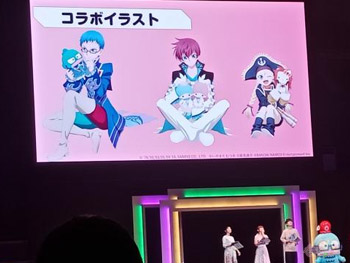 Tales of Petit Tour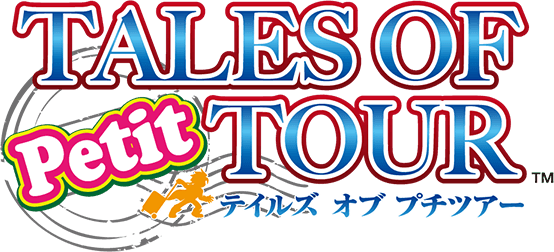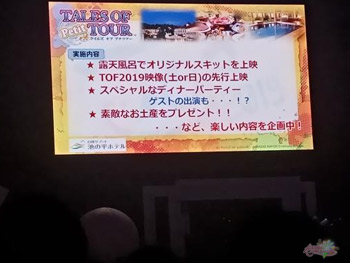 The Tales of Petit Tour, which would be similar to the previous Tales of Tours but at a smaller scale, will be held on November 16 to 17, 2019. The event will be at Ikenotaira Hotel and Resort in Nagano. Priced at 45,800 - 62,800 Yen, the package includes a 2 days 1 night stay at the hotel, an original skit to be performed, a dinner party with a special guest, goods and more. Tickets start selling on June 17.
Tales of Radio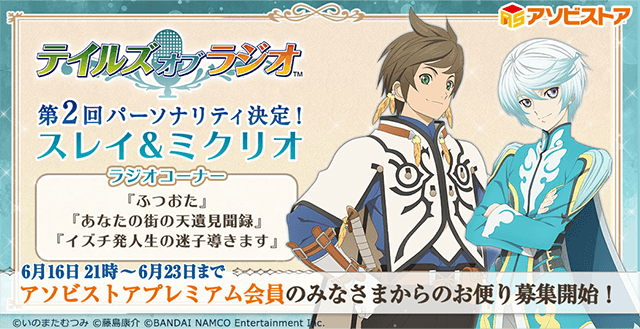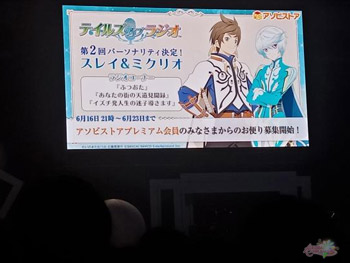 The next personalities in the Asobi Store Premium exclusive Tales of Radio are Sorey and Mikleo from Tales of Zestiria.
Tales of Festival 2019 Memorial Goods
Beginning today, additional Tales of Festival 2019 Memorial Goods will be up for orders on Asobi Store. The merchandise also includes those of Artorius (Tales of Berseria) and Duke (Tales of Vesperia), who were the secret guests during the event.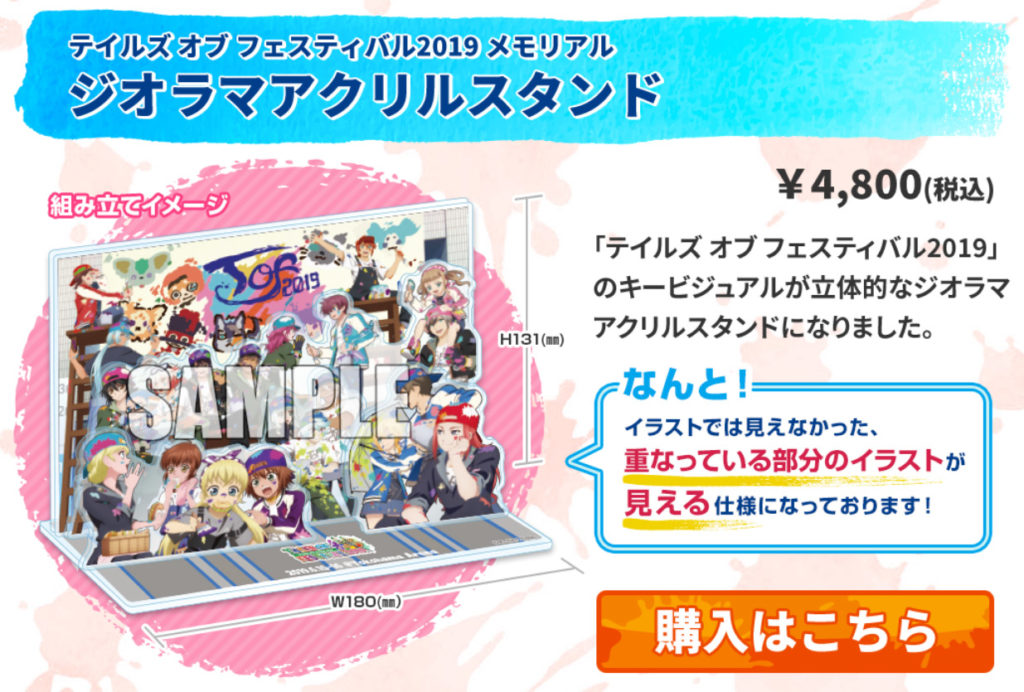 The merchandise include character acrylic stands, full color character towels and a diorama acrylic stand. Pre-orders end on June 30th.
And that's it for Tales of Festival 2019! Thank you again to Bandai Namco Entertainment Europe for the opportunity once again! Look forward to our Day reports soon!
---
In case you missed them, here are the other Tales of Festival 2019 News:
Day 1
Day 2