Bandai Namco held a Tales of press release earlier today revealing the direction for the Tales series going forward as reported by Famitsu and Dengeki Online. The first of which is new Tales of Berseria information.
Note: Current translations are temporary and subject to change.
The story's theme focuses on "emotions & physicality", where Velvet harbors her strong emotions and goes into conflict with those who have physically discarded their emotions. Velvet's left hand contains a special force that is key to the story, and it also resembles her passion.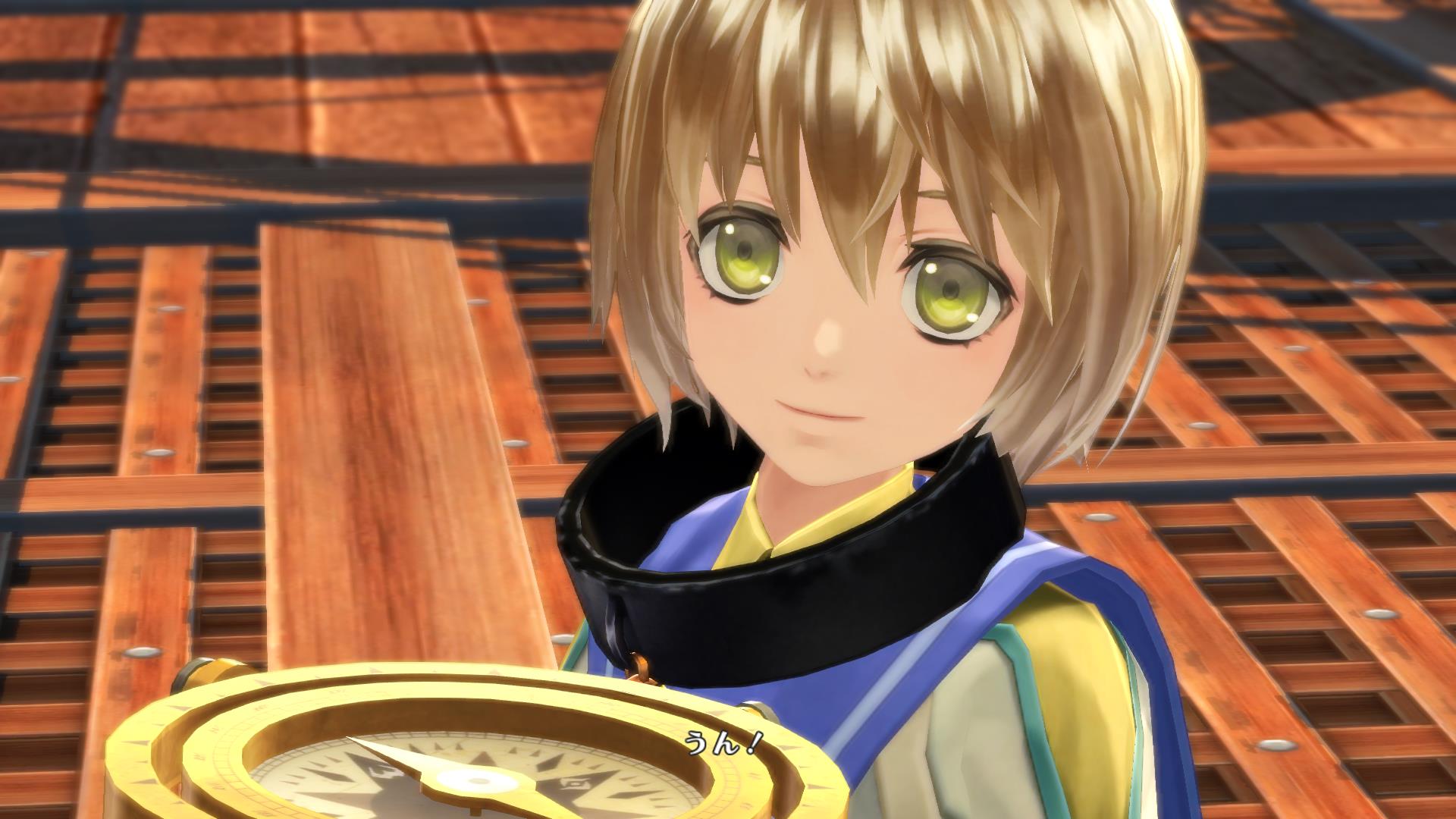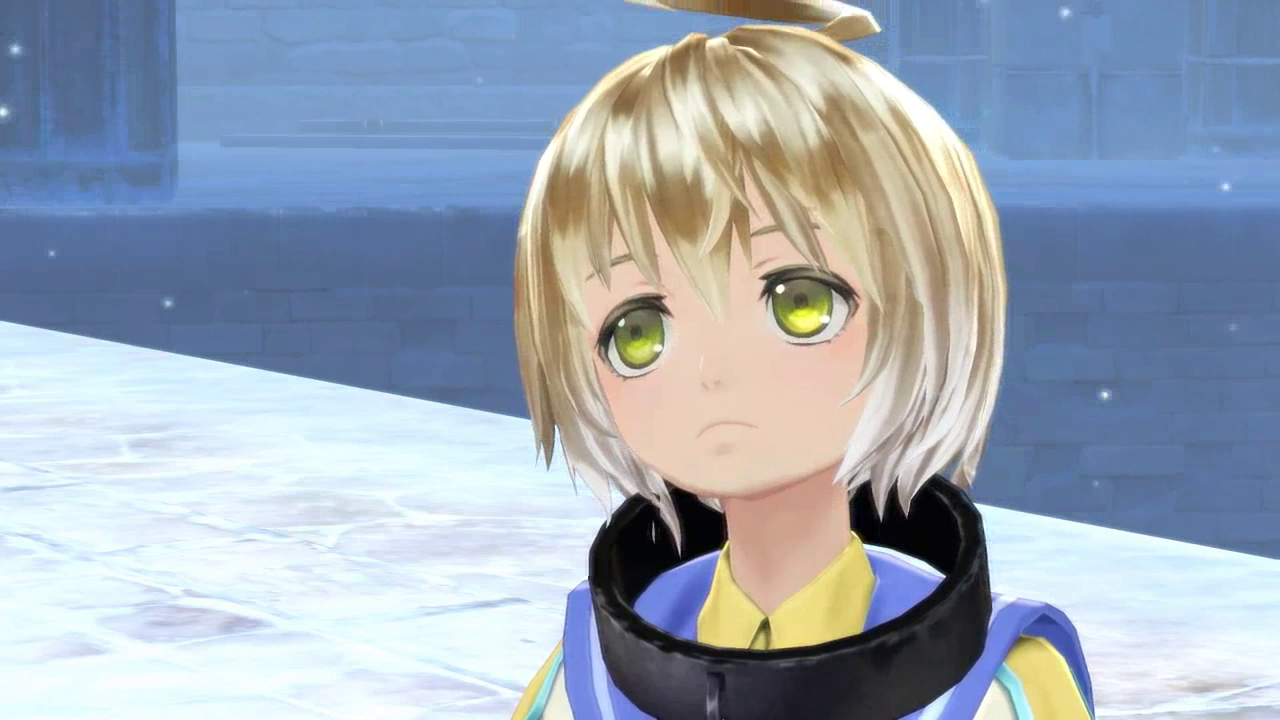 Laphicet
 (
Romanization official, updated from newer news posts
)
Voiced by: Azumi Asakura
Designed by: Minoru Iwamoto
Laphicet is a young blonde boy who is considered to be the "light" to Velvet's "darkness". He also plays a very important role in the story. Not much else is revealed, though. From the trailer, it's shown that he's playable.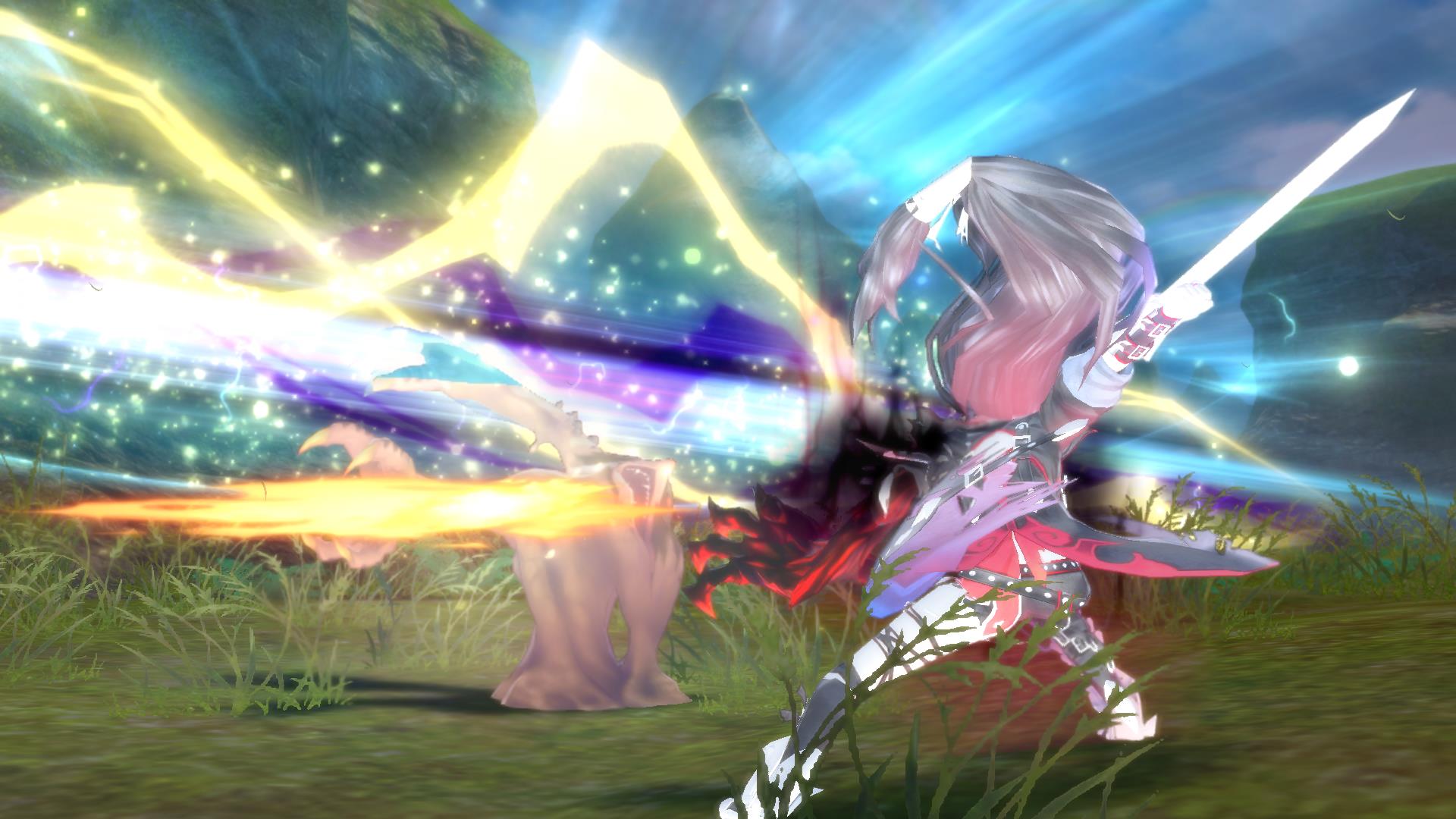 The LMBS of the game was also lightly touched on during the release. The battle system will focus more on Free-Run control & free moving camera. All face buttons (Square, Triangle, X & O) can be mapped to artes. It's been noted as well that "Tales of" series is known for its exhilarting speedy battle system and its ease of accessibility for all players, but there is more new features to this system that you can look forward to in the future.
Finally, Namco Bandai released a new trailer for the game, touching on Velvet's backstory, new characters, and battle footage. It's definitely worth the watch. You'll also notice additional characters in the trailer:
You can find our translated version of the trailer below:
Tales of Berseria

Tales of Berseria
is the latest mothership title of the Tales of Series which was first announced during 
Tales of Festival 2015
. The game was released for both the PS3 and PS4 on August 18, 2016 in Japan, January 24, 2017 in North America and January 27, 2017 in Europe for the PS4 and PC. The game features a female protagonist named Velvet and a theme of pirates and ships. It's also confirmed as a distant prequel to
Tales of Zestiria
.