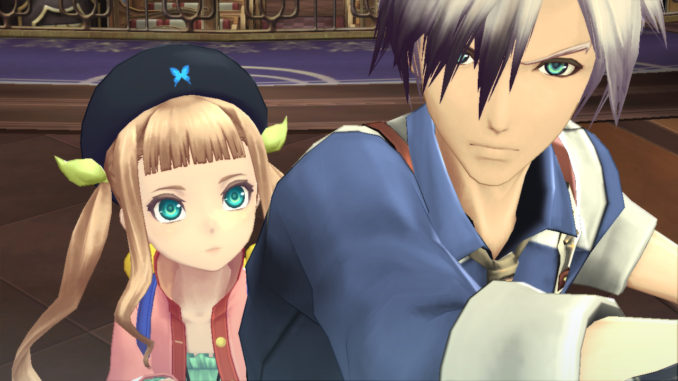 Three new in-game event videos from Tales of Xillia 2 have been released online today, featuring some scenes between the game's hero Ludger and the game's heroine Elle, and even little Lulu.
It has come to my attention that Ludger doesn't really talk much. From the video, it seems that even if the choice entails dialogue, Ludger won't exactly speak it out. Also, the videos are courtesy of
Famitsu
.
I'd also like to remind everyone that there will be a feature about Tales of Xillia 2 on Bandai Namco Live TV this June 27 (Wednesday) at 10:00pm Japan time, where they will be revealing the game's official release date and price.