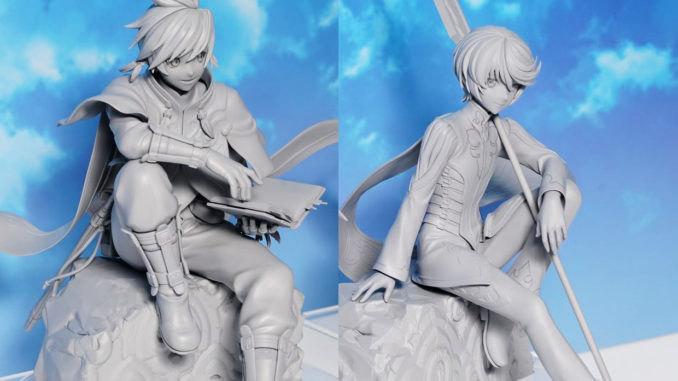 New ALTAiR line figures of Tales of Zestiria the X's Sorey and Mikleo by Alter were just revealed at Mega Hobby Expo 2017 Spring in Japan!
Though Kotobukiya has already released their own figures of Sorey and Mikleo from Tales of Zestiria, Alter now presents us with new figures of the two from their ALTAiR line, this time for Tales of Zestiria the X.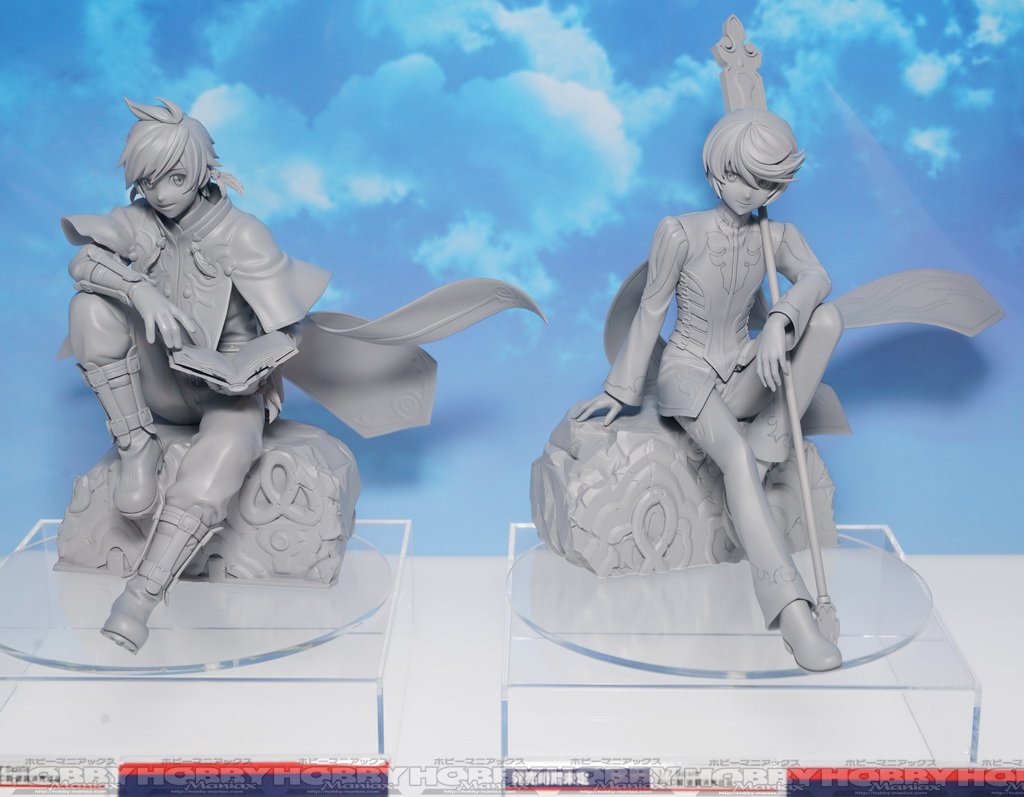 The figures will be 1/7 in scale, bigger than the 1/8 scale ones from Kotobukiya. No word yet on when the figures will be released.
Meanwhile, the Kotobukiya figures are mostly out of stock nowadays, but can still be ordered from some shops:
Tales of Zestiria

Tales of Zestiria
 is the Tales of 20th anniversary title and was released in Japan for the PS3 on January 22, 2015 and for the PS4 on July 7, 2016. It was also released in North America and Europe for the PS3, PS4 and PC Digital on October 16 and 20, 2015. The game features Sorey, a young man set out to be the Shepherd. The game is a distant sequel to 
Tales of Berseria
. An anime series by ufotable, called
Tales of Zestiria the X
is currently airing worldwide.
Tales of Zestiria the X
The
Tales of Zestiria the X anime
(read as "the Cross") is a TV series adaptation of
Tales of Zestiria
that was first announced during Tales of Festival 2015 as the "Tales of 20th Anniversary Animation". The animation is done by ufotable. The first season aired during Summer 2016, with a second season confirmed for 2017. Its tagline is "
The Journeys of the Shepherd go beyond Zestiria,
" and shows hints of connections with
Tales of Berseria
.