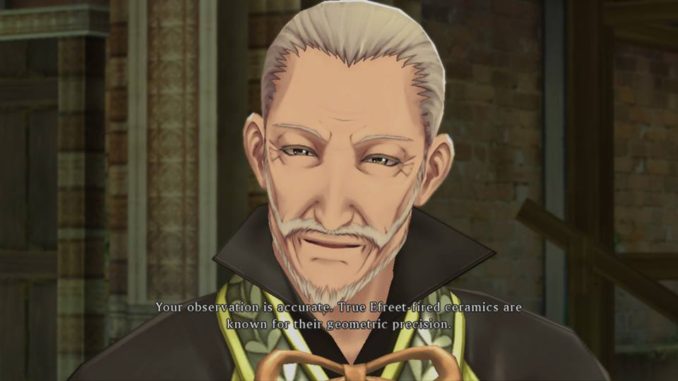 New English battle videos and screenshots for Tales of Xillia have just been released today, focusing on characters Leia Rolando and Rowen J. Ilbert.
Tales of Xillia - Leia Rolando Battle Showcase
Tales of Xillia - Rowen J. Ilbert Battle Showcase
20 new screenshots of the two characters were also released today. You'll notice that some of them are similar to the ones released yesterday (posted here), just that some of these have text in them.