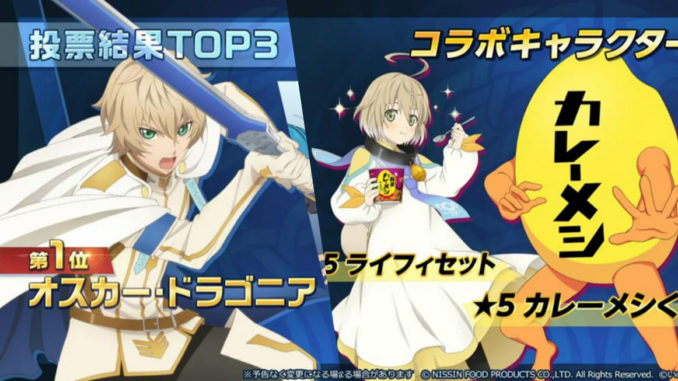 Get 5-star character Curry Meshi-kun and Oscar as an idol!
Announced during the Tales of Arise Stage at Tokyo Game Show 2019, Tales of Asteria is getting a collaboration with Curry Meshi, and the results for the iDOLM@STER: SideM poll are now out.
Curry Meshi x Tales of Asteria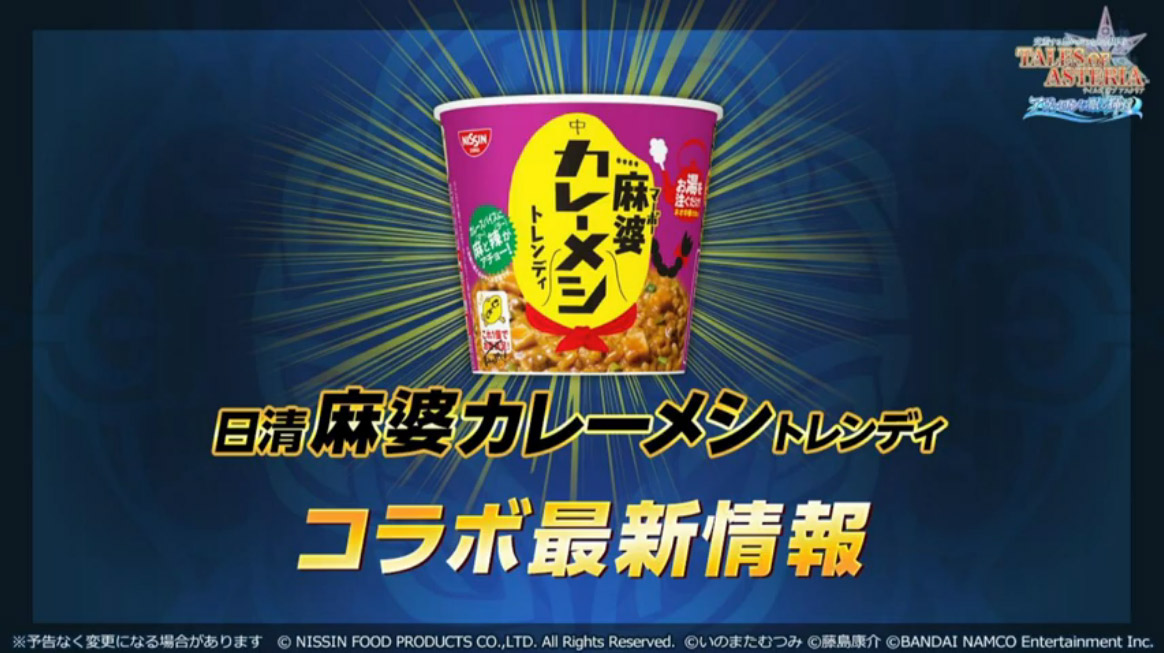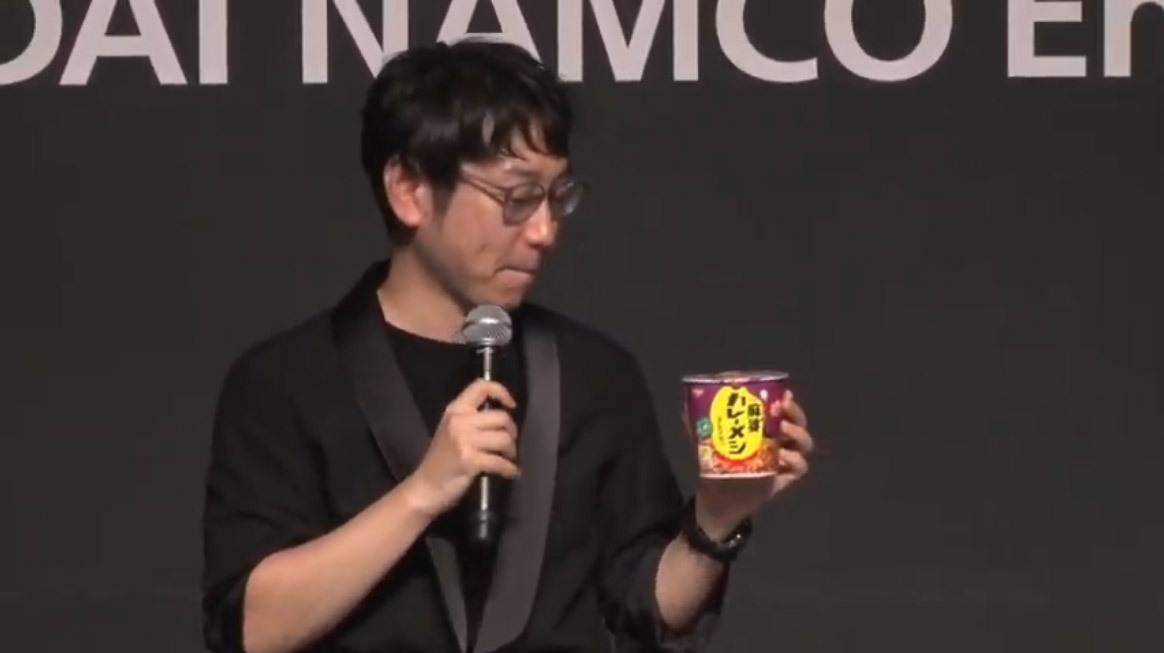 As we announced last month, Tales of Asteria is currently holding a collaboration with Nissin's Curry Meshi brand of instant foods by having a Mabo Curry Rice-flavored Curry Meshi that started sales since September 2nd.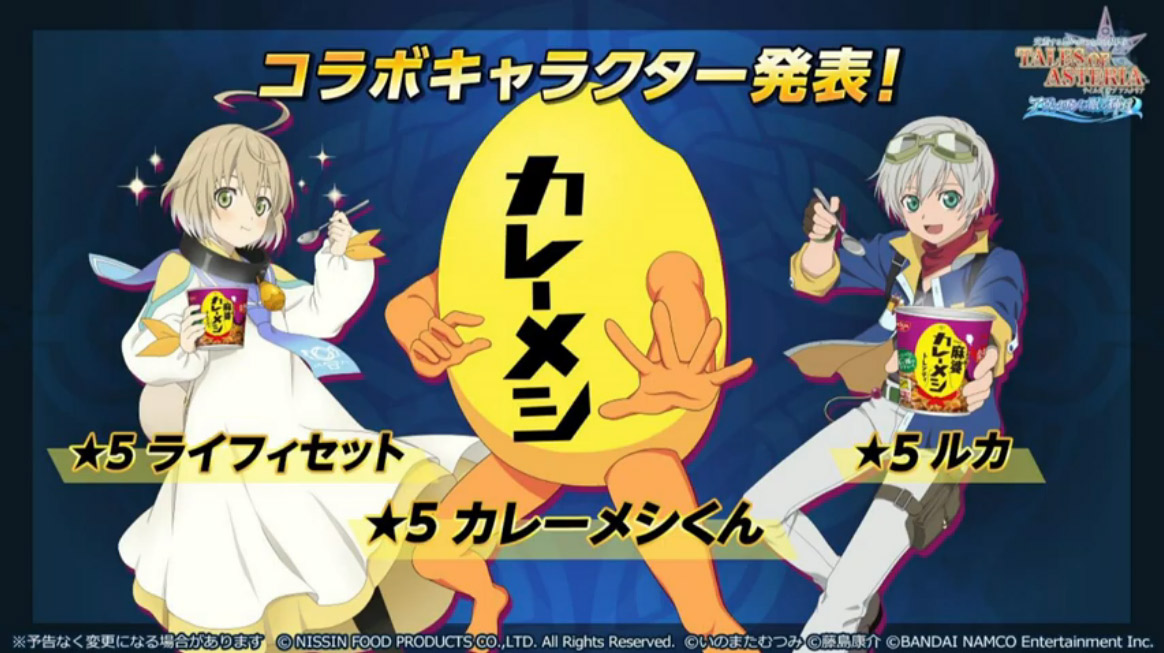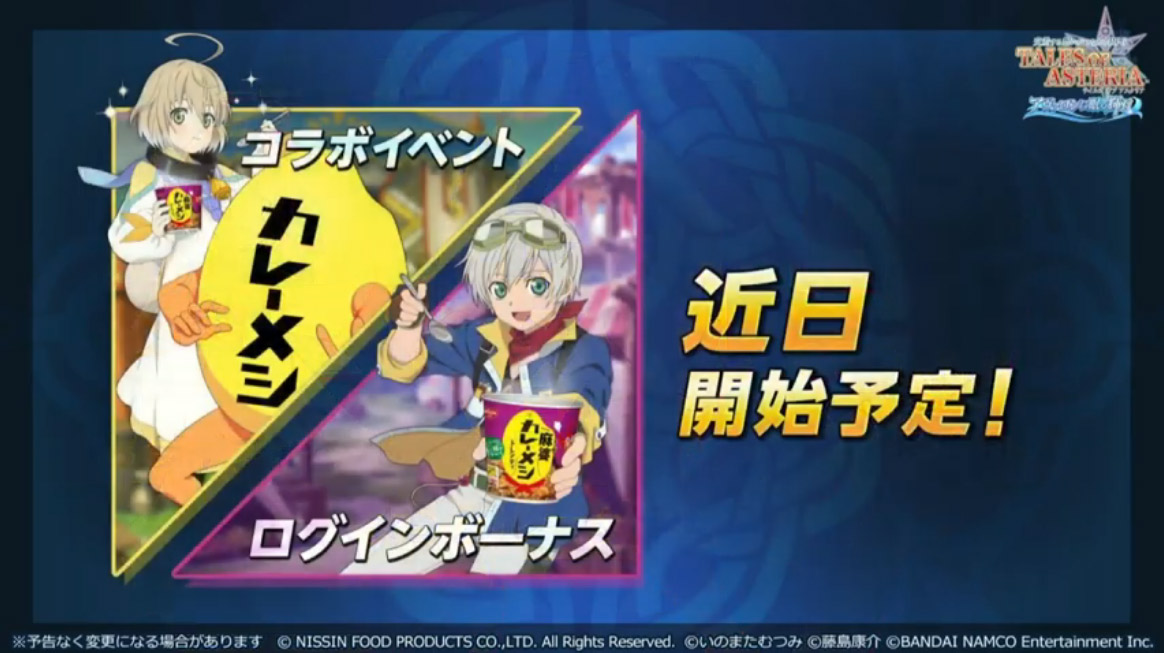 They take this collaboration a step further by having in-game units and login bonuses, featuring a 5-star Curry Meshi-kun, 5 star Laphicet and a 5-star Ruca Milda during the event duration.
The iDOLM@STER SideM x Tales of Asteria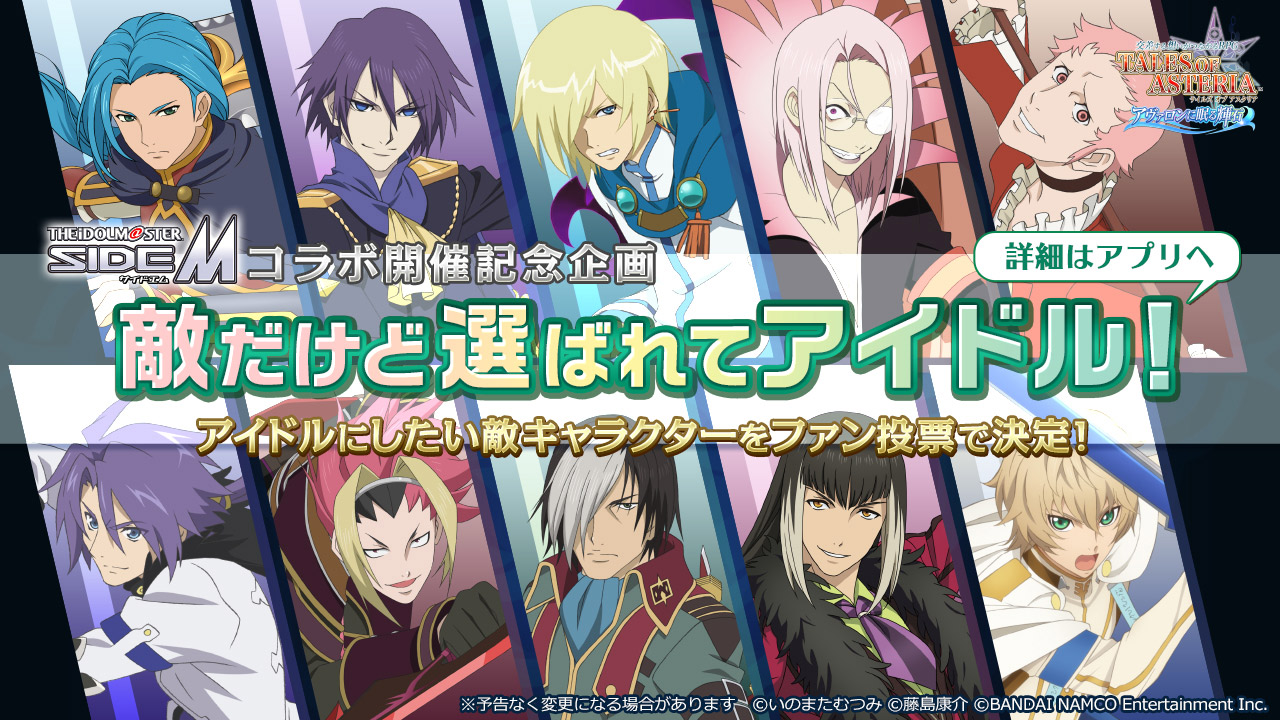 Announced during Tales of Festival 2019, a voting was held in-app to decide on which... villain? was to get the idol treatment as a collaboration with The iDOLM@STER SideM. The results are now out, showing the top 3 characters who got the most votes.
With a total of roughly 50,000 votes in, the top 3 who got votes are Oscar Dragonia from Tales of Berseria, Yuan Ka-Fai from Tales of Symphonia and Decus from Tales of Symphonia: Dawn of the New World.
Out of the three, only Oscar will be getting a new unit dressed like an idol. For now, they were only to show the silhouette of his new illustration.
【SideMコラボ企画】
「敵だけど選ばれてアイドル!」

☆★☆★結果発表★☆★☆

「清く正しく美しく」

テイルズ オブ ベルセリア
\ オスカー・ドラゴニア /

☆★☆★☆★☆★☆★☆★

第1位に選ばれたオスカーはアイドル衣装で登場となります!お楽しみに♪#アスタリア pic.twitter.com/FPPEgsiSQd

— 【公式】テイルズ オブ アスタリア (@toas_promo) September 15, 2019
More information will be released on September 24, 2019.