Alter has exhibited their prototype of their upcoming Tales of Berseria 1/8 scale Eizen figure for their ALTAiR line over at WonFes 2017 Summer!
Wonder Festival is the world's biggest figure festival held in Japan. It takes place twice a year - once in Winter and once in Summer. The latest one, Wonder Festival (Summer) 2017 was held in Chiba, Japan on the 30th July 2017.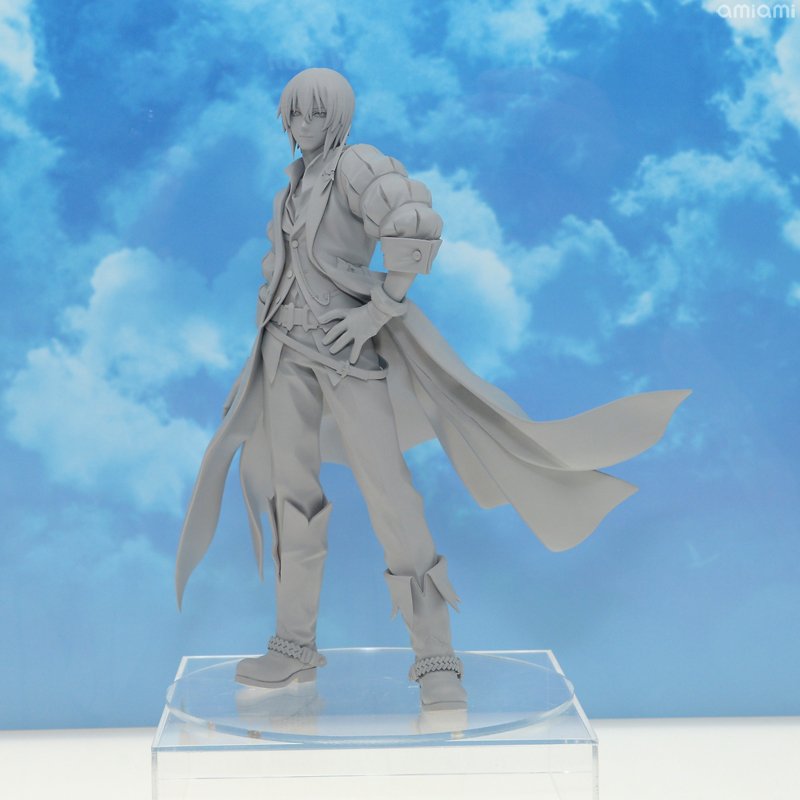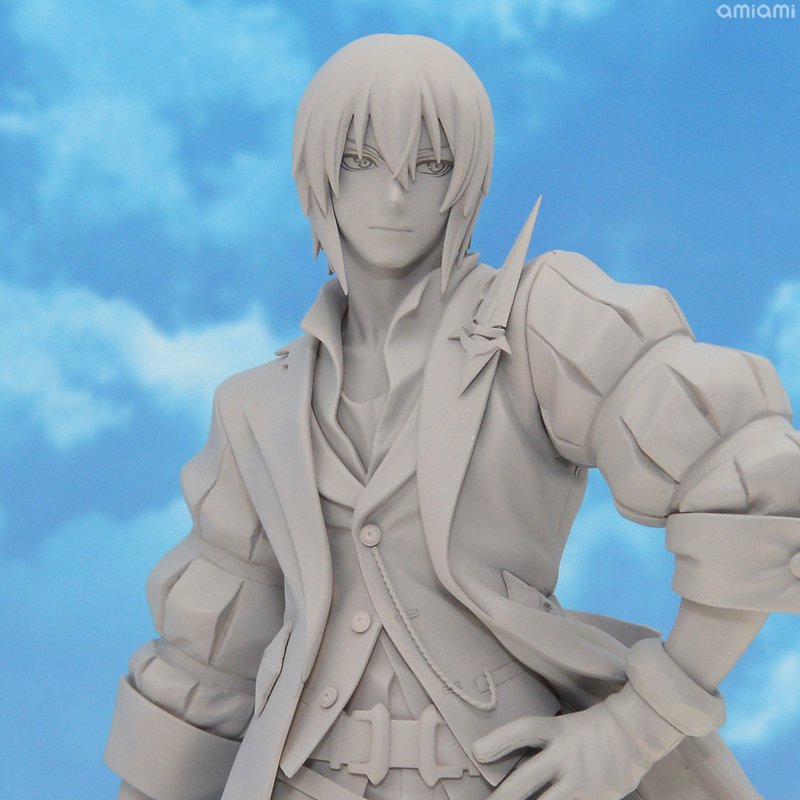 As previously announced, the Eizen figure is 1/8 scale, the same size as Alter's Edna figure. No news yet on when he can be pre-ordered.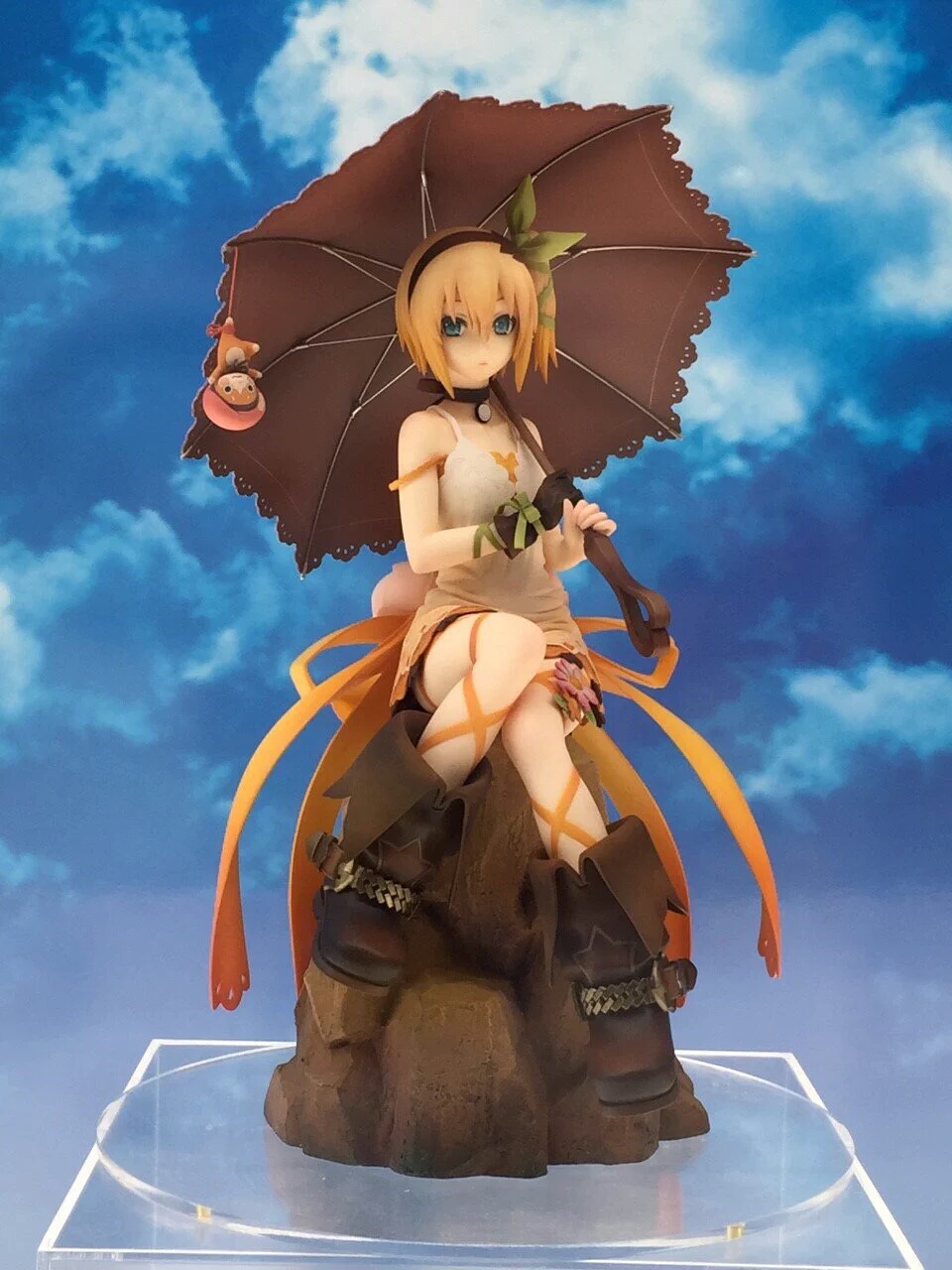 The Tales of Zestiria 1/8 scale Edna figure by Alter is still currently available at a few shops: