After like two years without a word, the elusive Tales of Destiny Leon figure is finally here! As a prototype, anyway.
Last June 2021, this upcoming Tales of Destiny Leon Magnus figure was announced during Wonder Festival 2021 Shanghai. Since then, no word of it has ever come out until today. In today's Wonder Festival 2023 Summer in Japan, we finally get to see the figure in color: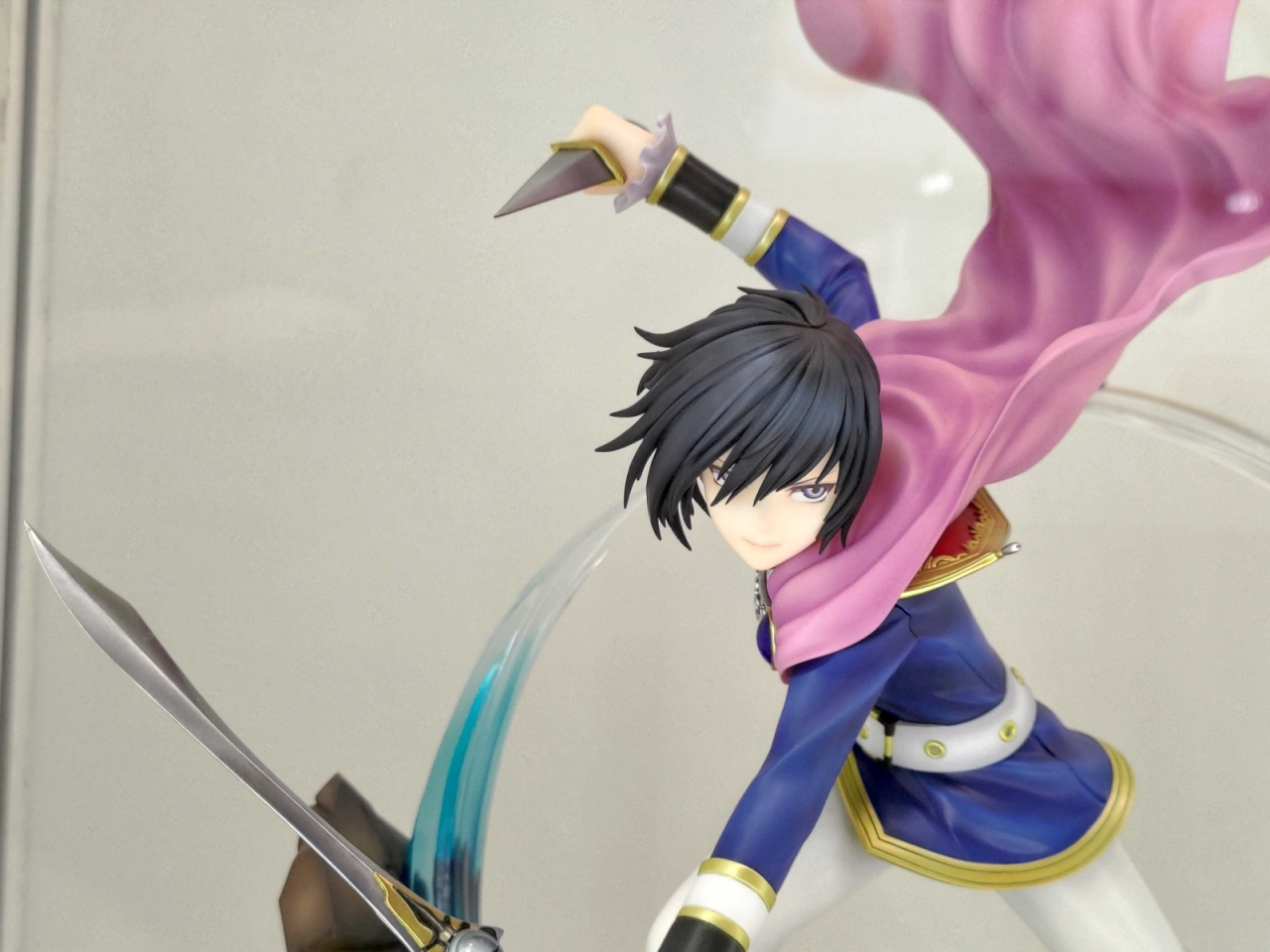 The figure is in 1/7 scale and features a dynamic pose by Leon. No news on a release date yet, but we can assume preorders will open soon given that a colored prototype is already available.
RIBOSE is a Chinese figure company established in 2018. Their figures have relatively good quality and reviews, with a price range of 100-110 USD. You can check their Japanese Twitter here, but their main website is in Chinese.
Tales of Destiny

Tales of Destiny
is the second title to be released for the Tales of Series and is the first in the entire series to get localized for North America. It is the first game to feature character designs by Mutsumi Inomata. The game, originally for the PS1, eventually got a full remake for the PS2, as well as a Director's Cut featuring a story arc from popular Tales character Leon Magnus's point of view.
Tales of Destiny 2
is its direct sequel.