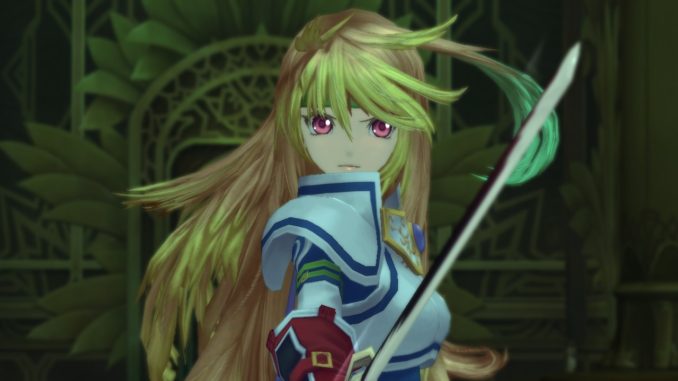 4Gamer has posted new Tales of Xillia screenshots of Nachtigal, Ivar and the upcoming Tales of and StarDriver DLC. 


New screenshots of Nachtigal and Ivar. Ivar is apparently perplexed over the whole Jude going with Milla scenario, since Ivar has been working for Milla as her priest or spirit medium (
miko
) ever since he was a little kid. He feels threatened that his position as being of service to Milla is being stolen by Jude. Hence, Ivar has the tendency to charge at Jude for every little thing. Also, 4Gamer writes that though Ivar is listed as a key character, he just might be the type that gets included in battle during an emergency or an important event.
StarDriver DLC. Again, I'll bring it up: In some scenes, Milla doesn't have the mask, so maybe this game will have accessories too. Price and release date of the StarDriver DLC still pending.
New screenshots of the Cless Alvein DLC for Jude and the Stahn Aileron DLC for Milla. These come as pre-order bonuses.
Screenshots of the the village that reveres Maxwell (Milla), Ni Akeria. This is where Ivar is from.
The Random Treasure system. It's more or less like search points.


The Shop Build system. You can actually see (if you squint your eyes hard) head shots of the characters' status art in the menu.
More information regarding the characters and the game system here. The rest of the screenshots are here in our gallery. Some of the screenshots that were posted previously have been replaced with the better quality ones from 4Gamer.