Remember that favorite Tales MC post I made back in January? Net Lab has made another Tales related survey for fans to vote; the topic this time is favorite Tales games. The poll ran from June 27, 2023 to July 4, 2023 and has a total of 10, 344 votes overall.
Before I reveal the results, there are three things I want to let you know:
This is a Japan-only poll because the admins did not allow overseas fans to vote due to possible illegal voting.
Fans can vote up to three games.
Please do not be vocal about the games/titles you hate or don't particularly like; if you don't have anything nice to say, keep it to yourself.
Here are the results from 1st to 24th (I'll add in the number of votes the game has received and a comment that pertain to the respective game translated via Google Translate and me trying to make it as cohesive in English):
1.Abyss - 1176 votes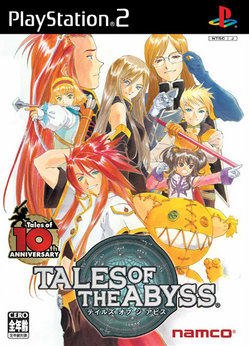 Comment: Bamco, are you seeing this? I'm forever waiting on a full remake of Abyss.
2. Vesperia - 1035 votes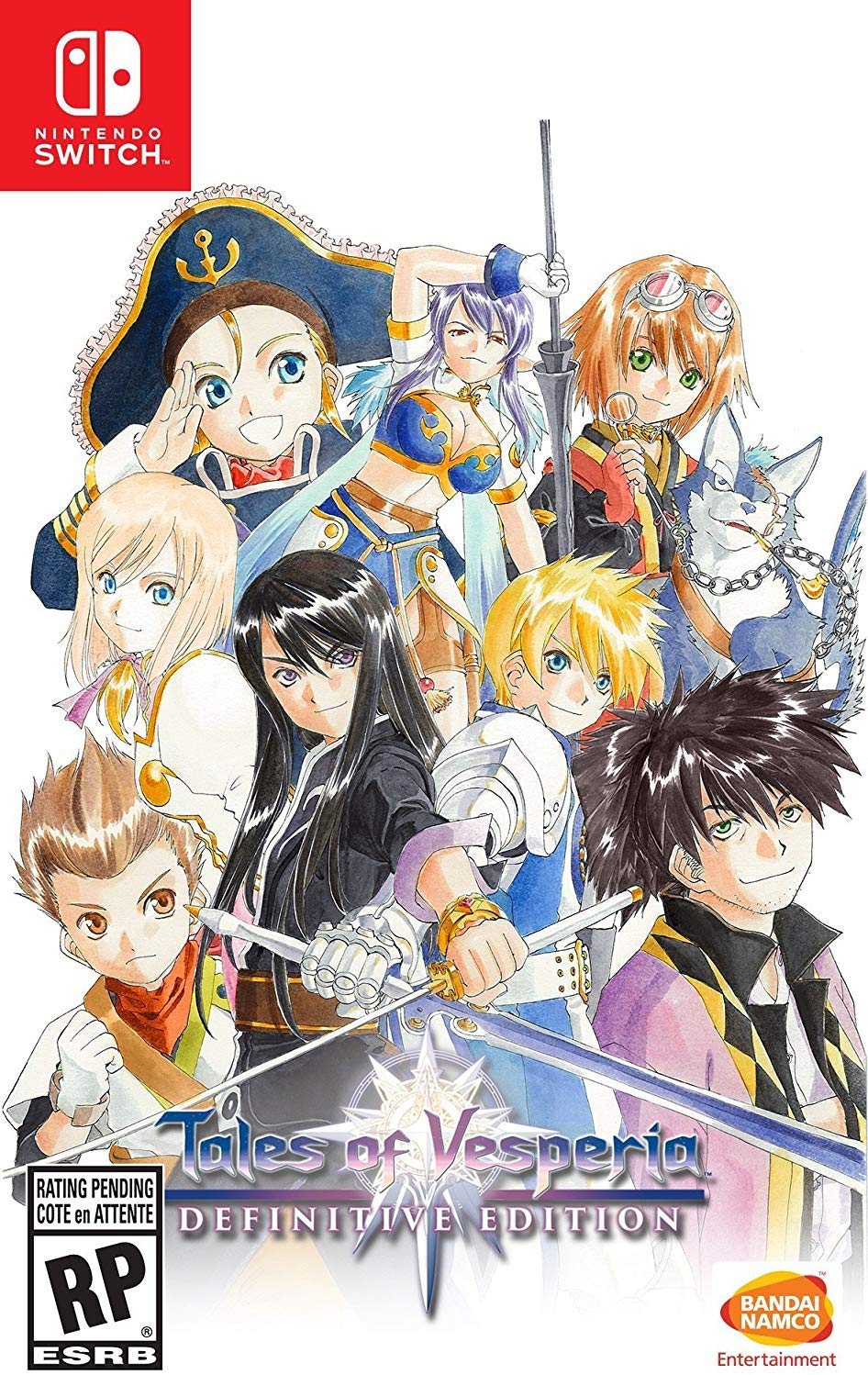 Comment: My favorite is Tales of Vesperia. My first Tales game was Legendia, but Vesperia is the first one I've cleared. The Switch version is super packed and I have beaten the secret boss. I had a super hard time with that boss battle. I love Yuri so much.
3. Zestiria - 983 votes
Comment: It's been a long time since I graduated from the Tales series, but Zestiria made me want to come back. There may be times where I feel unreasonable, but I've come to like this work, including that "do-it-yourself" thing. I really like it.
4. Symphonia - 962 votes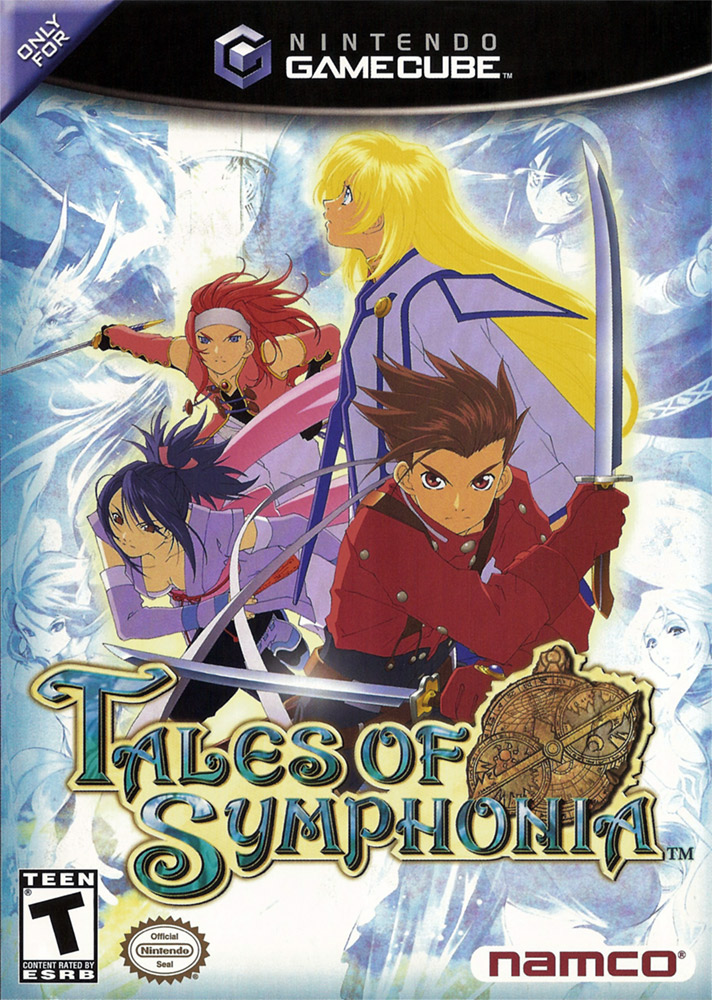 Comment: Before I played the first 3D game, I was a little worried, but when I opened the lid, I was hooked on the perfection that surpassed the previous work. I love the characters, the story, the music and the system.
5. Phantasia - 701 votes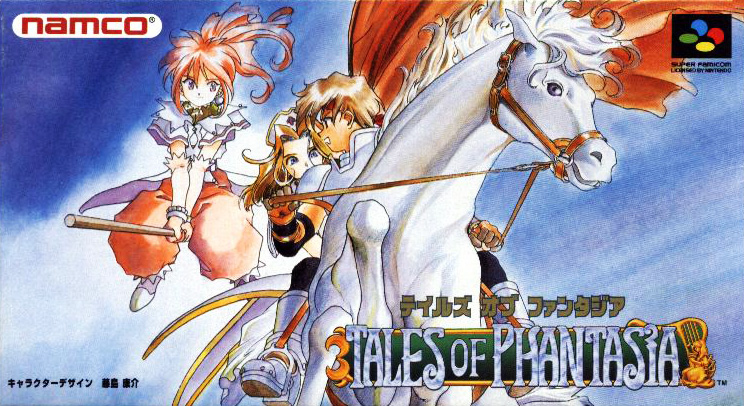 Comment: For me, it's Phantasia, which I played for the first time and became the most memorable. I want it to have a remake like Destiny.
6. Eternia - 693 votes
Comment: One vote for Eternia with a smooth battle system!
7. Destiny - 601 votes
Comment: Just remembering that scene with Leon breaks my heart. My favorite work of all time. I want to play again, so I'll be waiting for a port!
8. Berseria - 529 votes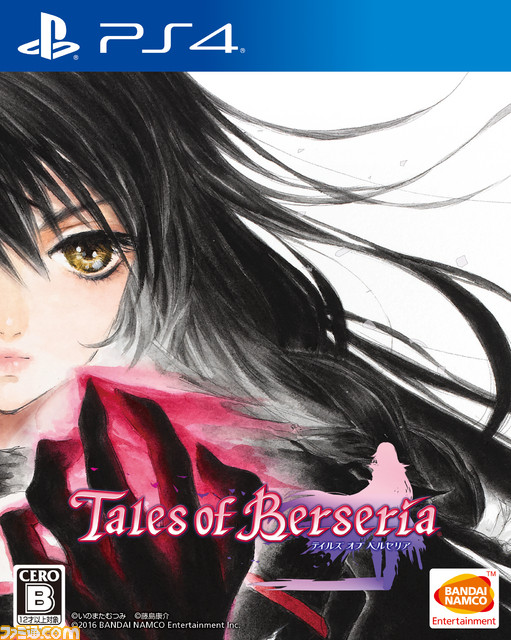 Comment: Because the first game I played was Tales of Berseria, I got hooked onto Velvet.
9. Graces F - 528 votes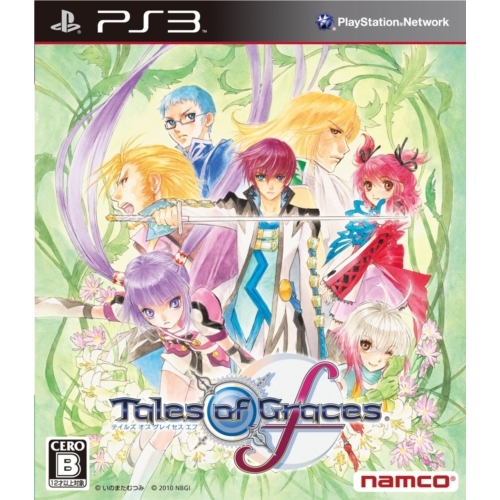 10. Xillia 2 — 508 votes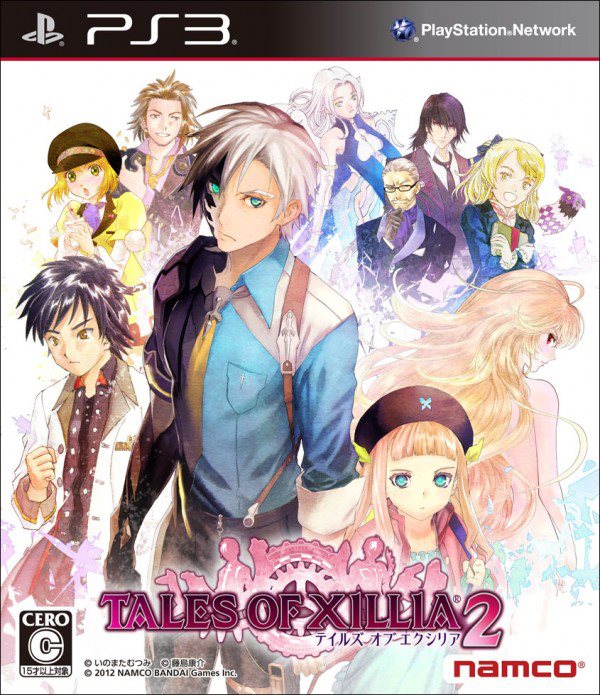 11. Destiny 2 -  456 votes
12. Arise - 367 votes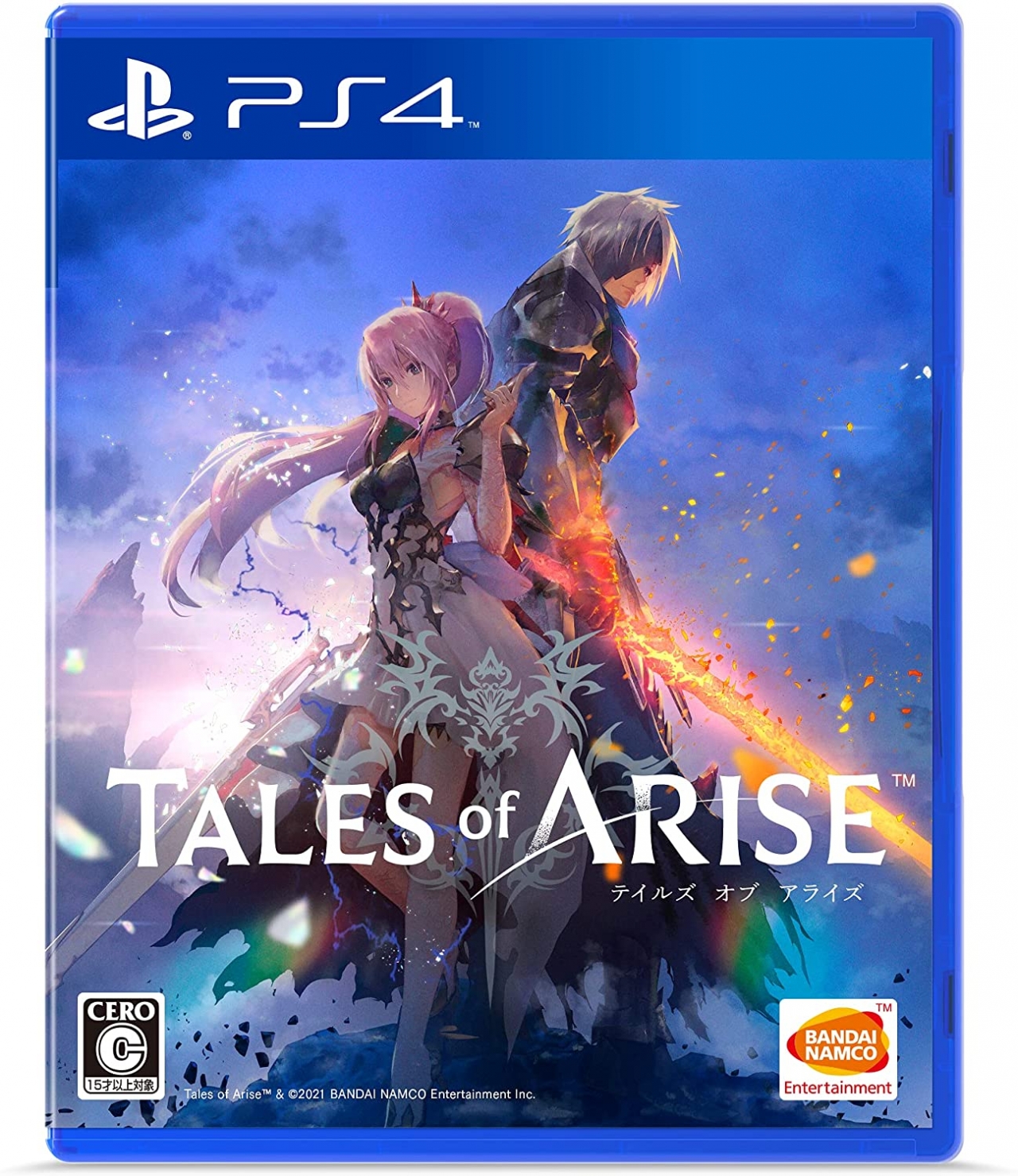 13. Rebirth - 311 votes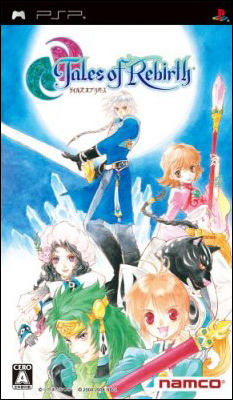 Comment: I love Rebirth's battle system and characters so much!
14. Legendia - 294 votes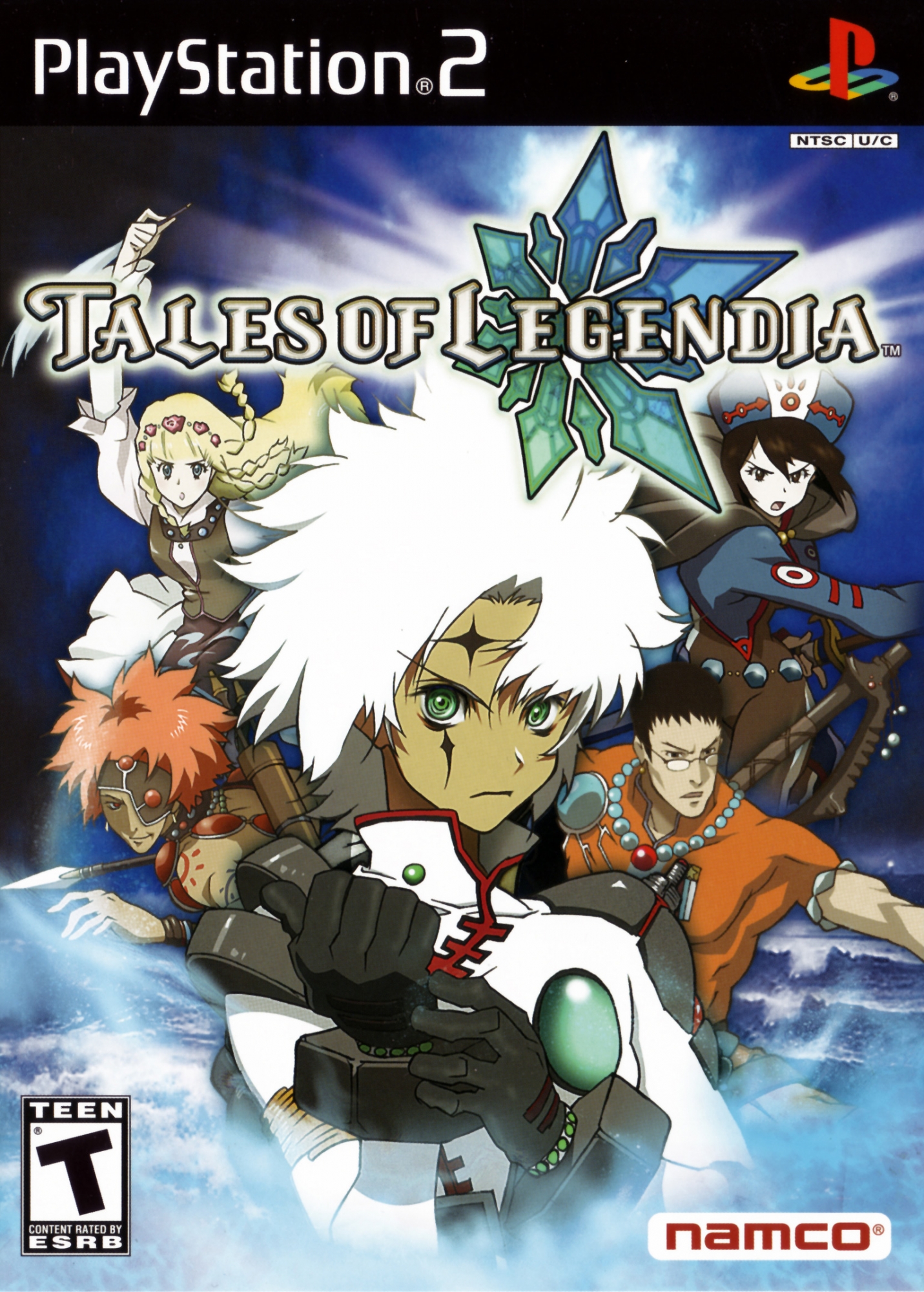 Comment: Legendia, when will you get a remake or a port? I've been waiting…
15. Xillia - 176 votes
16. Luminaria - 171 votes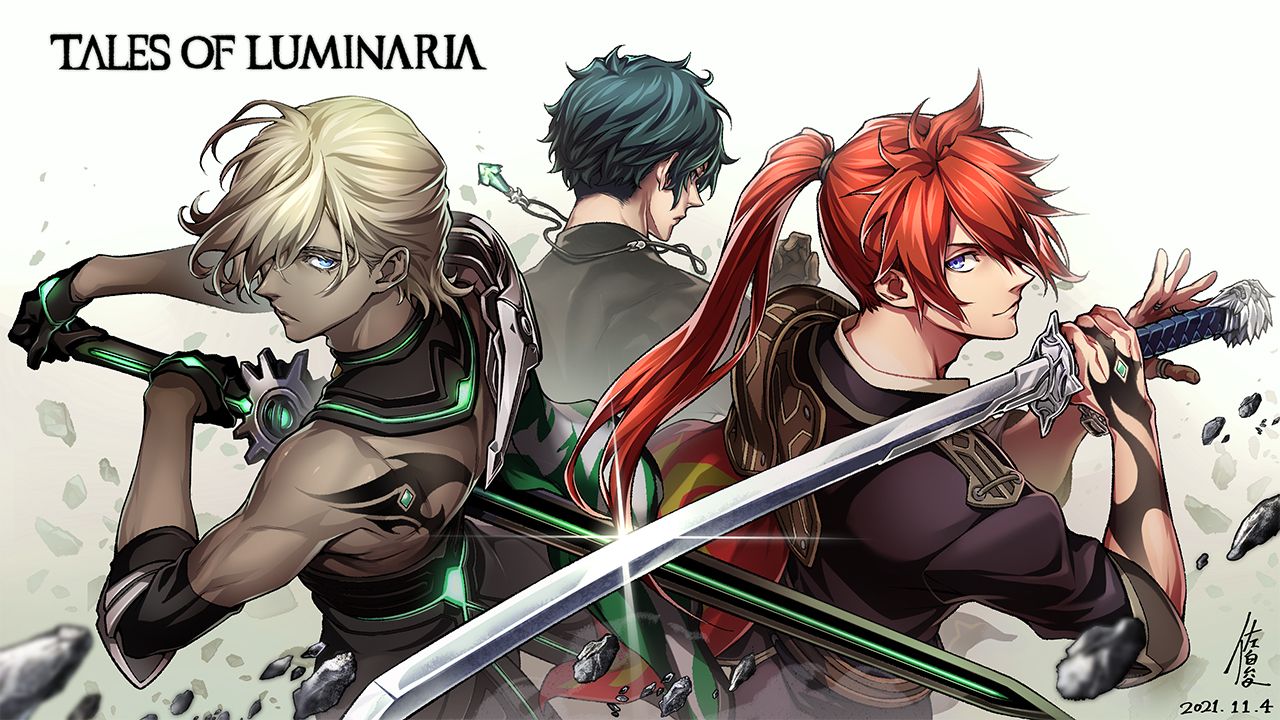 Comment: Luminaria is the best! I want to see the continuation someday!
17. Innocence R - 168 votes (tied)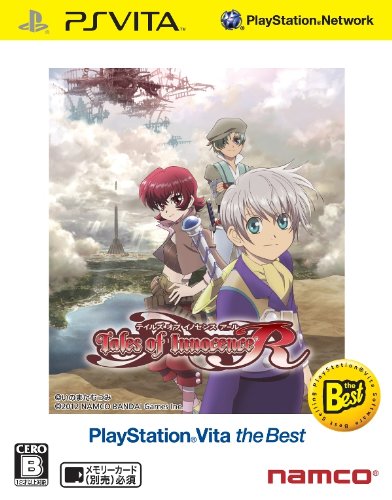 Comment: Tales of Innocence (DS version) makes me want to play regularly. A work that I love and value so much that I lose my vocabulary.
17. Dawn of the New World - 168 votes (tied)
19. Crestoria - 148 votes
20. Hearts R - 134 votes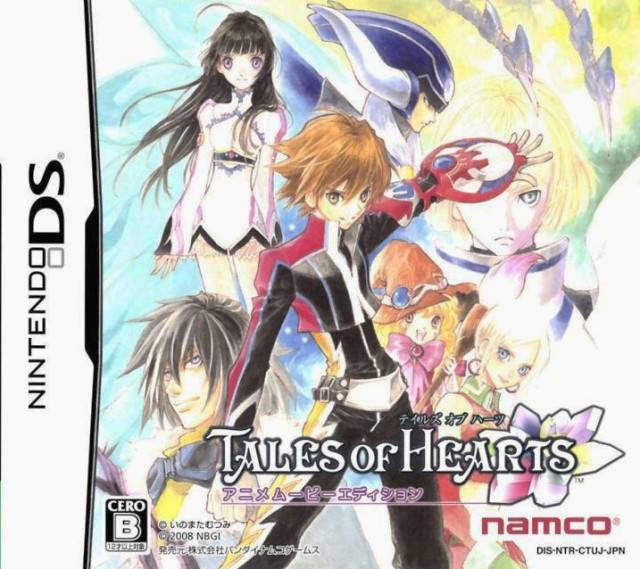 21. Narikiri Dungeon - 91 votes
22. Others - 68 votes
I've seen people say "Radiant Mythology series", "Asteria", "Versus" "Link", "The Rays" and "Warheit".
23. Tempest - 56 votes
Comment: I will always love Tempest. Please remake it.
24. Tales of the World: Summoner's Lineage - 20 votes
What are your thoughts about the results?
What is your favorite Tales game? Let us know in the comments below!