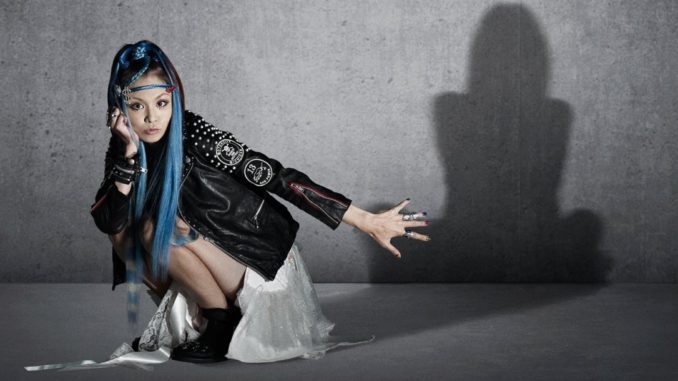 Singer Misono has announced in the program Konya Kurabete Mimashita on Japanese TV that she will be retiring from the entertainment industry by next year. She mentions that she only planned to work in the industry until she was 30 from the start.
Misono used to be the lead vocalist for the band Day After Tomorrow. They were the ones responsible for some of our well-loved Tales themes today, namely Starry Heavens and Soshite Boku ni Dekiru koto (What I Could Do Then) for Tales of Symphonia. Tales of Symphonia: Dawn of the New World's opening theme, Ninin Sankyaku (Three-Legged Race) and Tales of the Tempest's opening theme, VS, were also by Misono.
That said, I'm not sure how "Me" is going to go on. For those who remember, the singer "Me" is basically Misono's younger sister persona. She released a few Tales songs under that name, mainly With You together with BACK-ON which was used as Tales of the World: Radiant Mythology 3's opening theme and ????????? (honto uso, True Lies), which was used as Tales of Symphonia: The Animation's opening theme for the United World Episode.
Misono has also recently released the 2013 version remixes for the openings used in Tales of Symphonia Chronicles. You can get it below:
From Anime News Network. Thanks to Let for the heads-up!