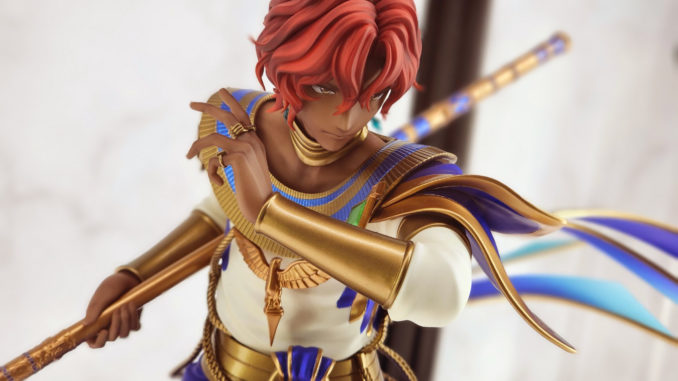 We finally get to see Dohalim in full color!
In the recently concluded Mega Hobby Expo 2023 last Saturday, held at Akiba_Square, we finally got to see our first look at the colored prototype of Kotobukiya's upcoming 1/8 scale Tales of Arise Dohalim figure!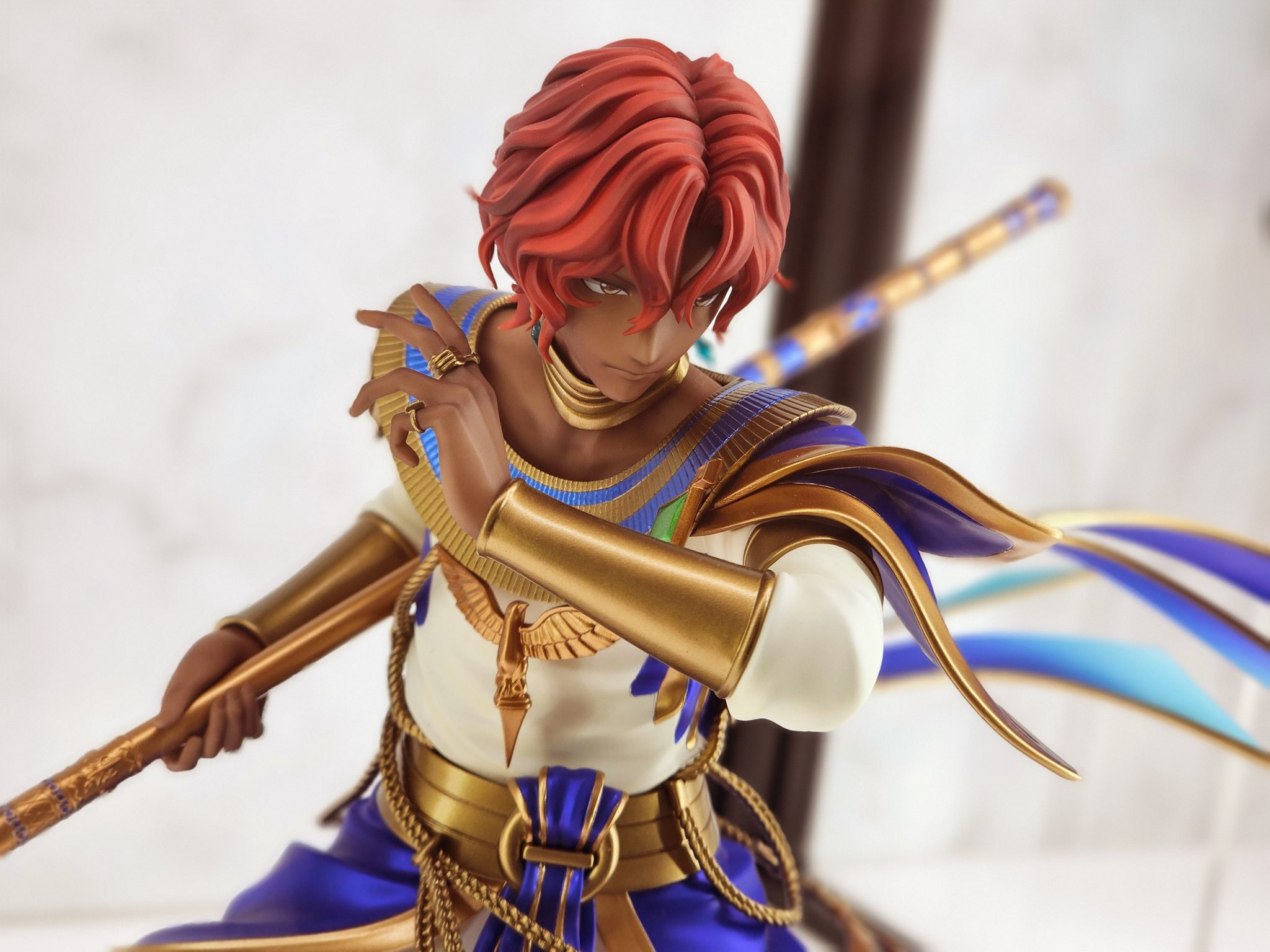 No news yet on a release date or when preorders will open, but hopefully soon given that the colored version is now out.
Now where could the prototypes for Shionne's default figure could be...?
Tales of Arise

Tales of Arise
is the latest mothership title (new classification: original title) of the Tales of Series which was first announced during 
Microsoft's Press Conference in E3 2019
. The game was released for the PS5, PS4, Xbox Series X, Xbox One and PC Digital via Steam on September 9, 2021 for Asia and Japan and September 10, 2021 for the rest of the world. The game features use of the Unreal Engine 4 and works on the theme of tradition versus evolution of the series.
Info Page | News | Gallery | Official Website (US) | Official Website (JP)