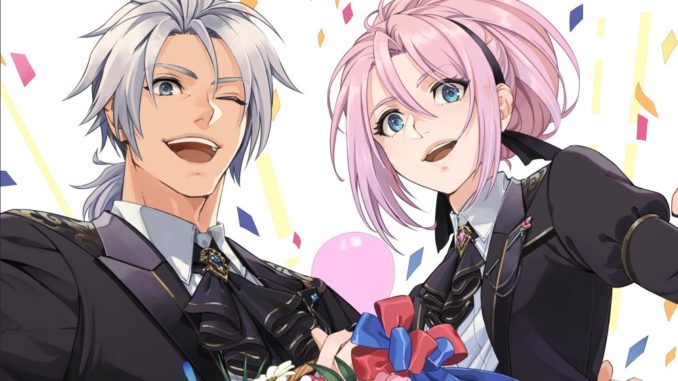 Happy 2nd anniversary, Tales of Arise!
Today marks the 2nd Anniversary of Tales of Arise! Aside from the new artwork posted by the official Tales of Arise socials to celebrate the event, Bandai Namco Japan has also announced a special program for the game's 2nd anniversary, to be available online during Tokyo Game Show 2023.
Tales of Arise 2nd Anniversary Special Program
Tokyo Game Show 2023 will be held on September 21-24, 2023 at Halls 1-10 of Makuhara Messe in Chiba. The Tales of Arise 2nd Anniversary Program is part of Bandai Namco's livestream for TGS2023, titled #好きでつながる! (#LoveandConnect!) 30-hour Bandai Namco TV in TGS 2023, which will be mostly online.
The program will span September 23 to 24, with the Tales of Arise program to stream on September 23 at 9:15PM JST (5:15AM PDT, 12:15PM UTC). Present at the event will be Alphen and Shionne's Japanese voice actors, Takuya Satou and Shino Shimoji, along with Producer Yusuke Tomizawa.
The program briefly describes that it will look back on the game from the past two years, as well as "introduce the latest information on apps and goods.". We're unsure if apps mean a possible connection to the Tales of Arise Beyond the Dawn trademark from a while back, or maybe just mobile games at the moment.
Stay tuned for more details!