Revealed during the Tales of Arise 2nd Anniversary Livestream during Tokyo Game Show 2023, Dohalim is getting another figure!
Announced during the Tales of Arise 2nd Anniversary Livestream, we now have Dohalim's 2nd figure in the market, this time under Bandai's Figuarts ZERO line.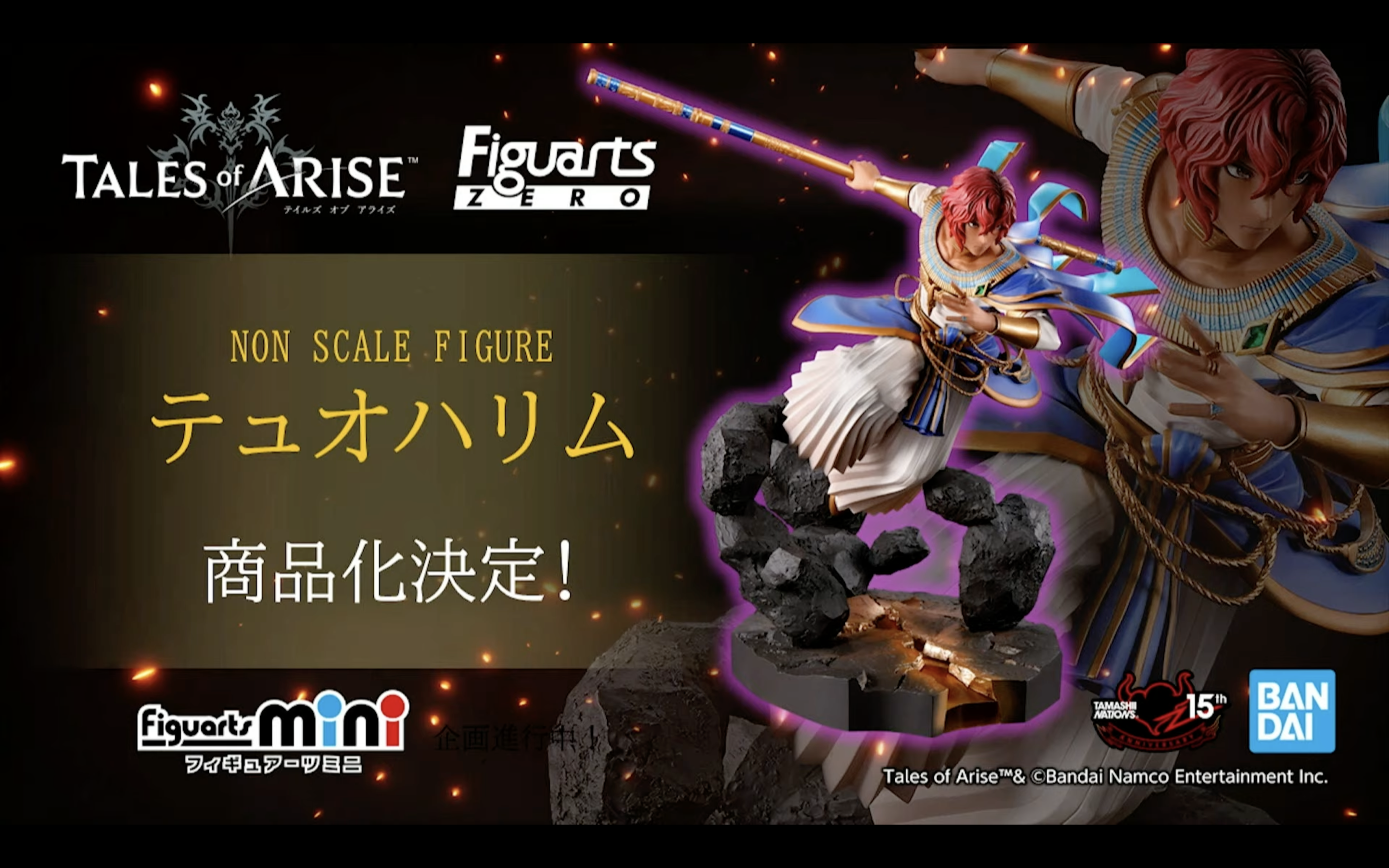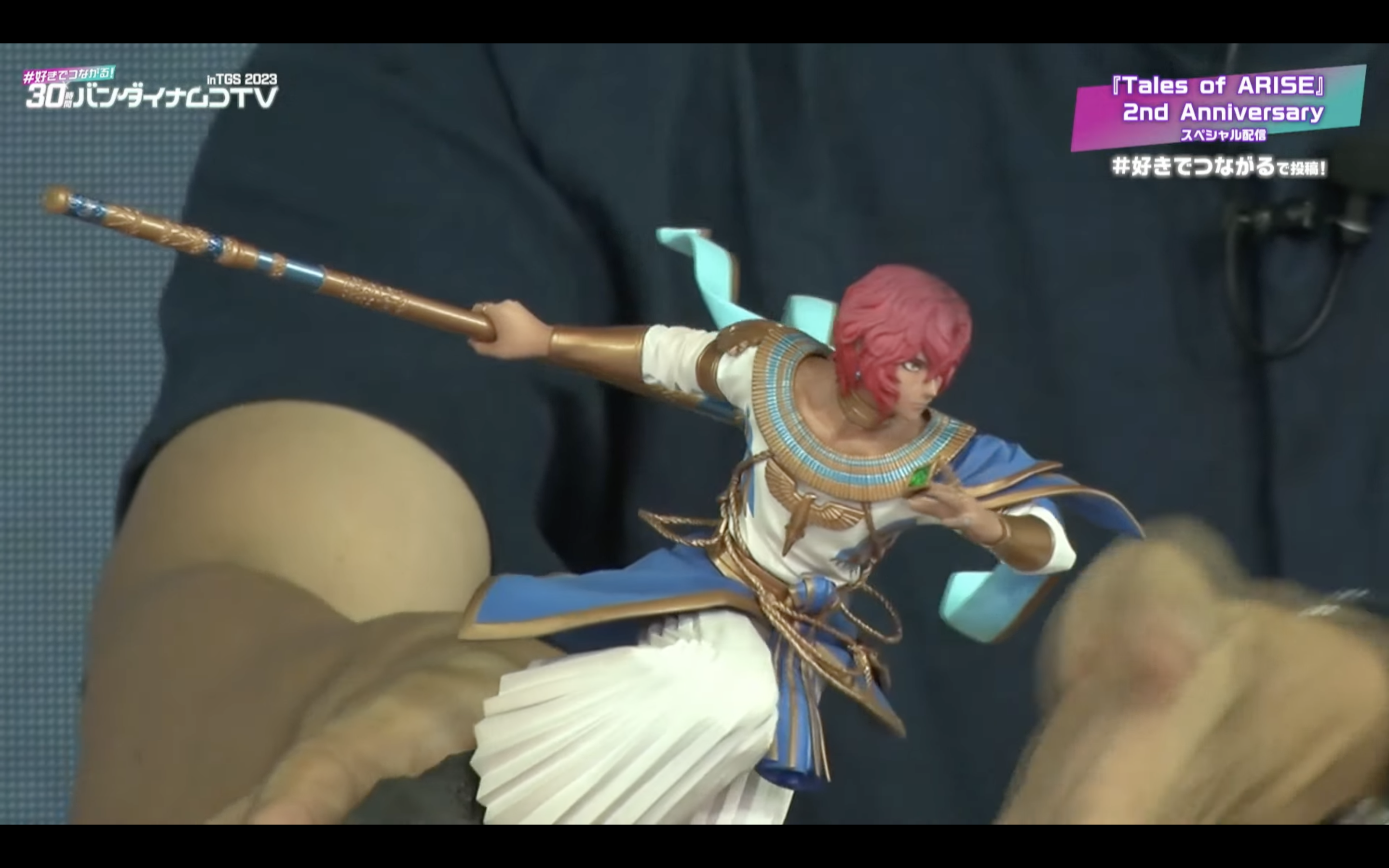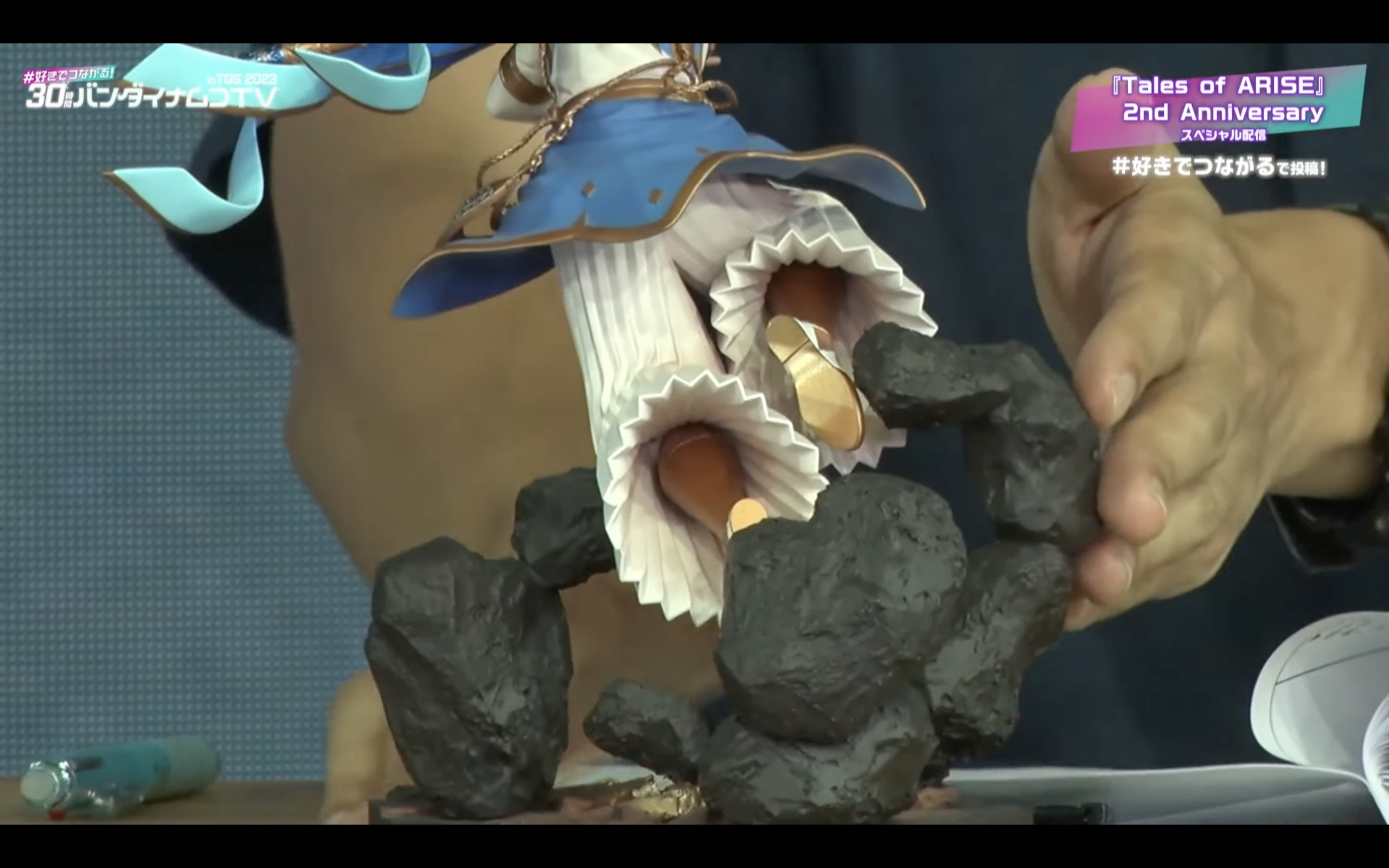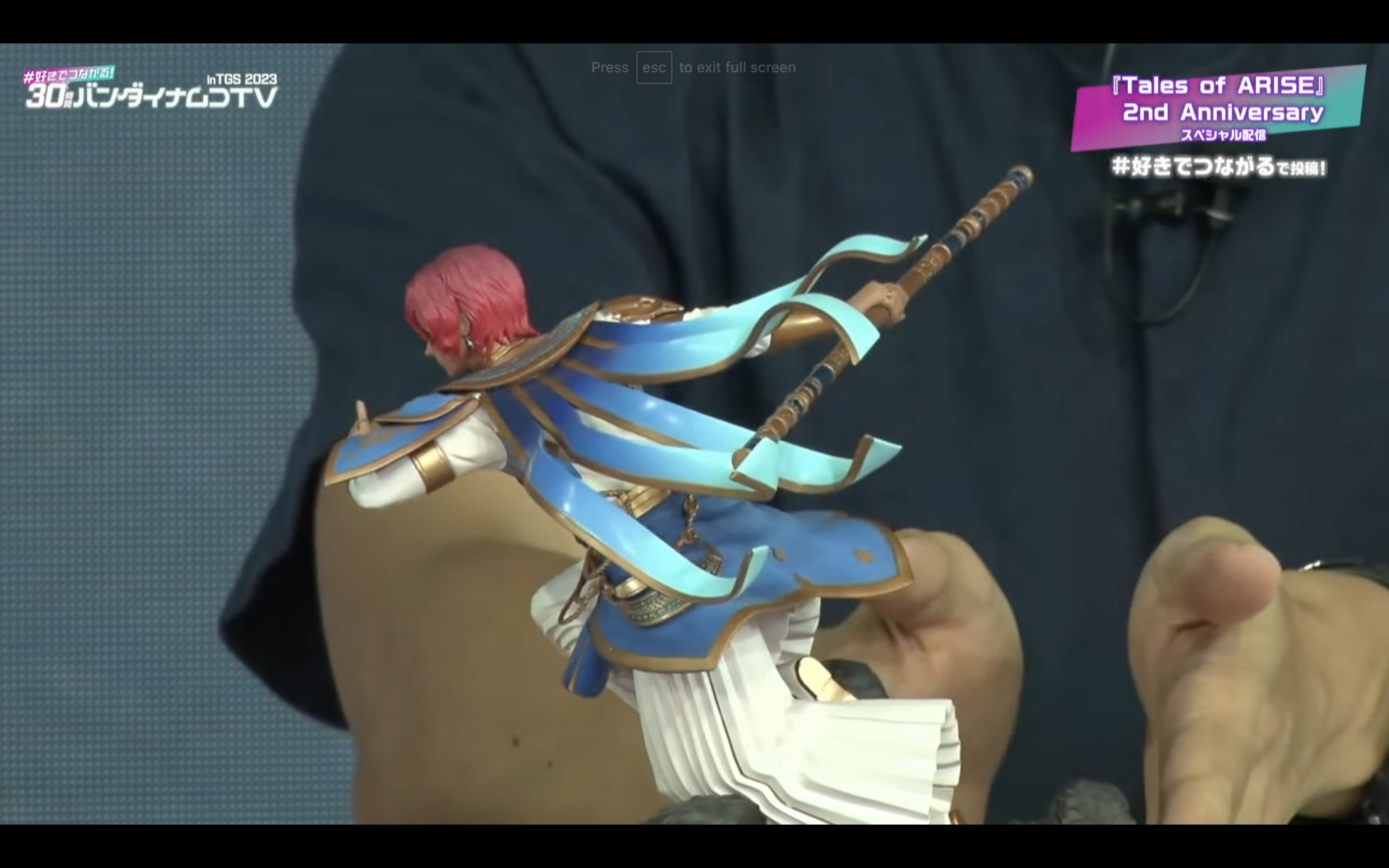 Figuarts ZERO is a figure line by Bandai that features detailed, non-articulated figures.
In addition, also revealed were Figuarts Mini figures for Alphen, Shionne and Dohalim again! To note, Alphen and Shionne's mini figures are in their Sovereign and Maiden costumes.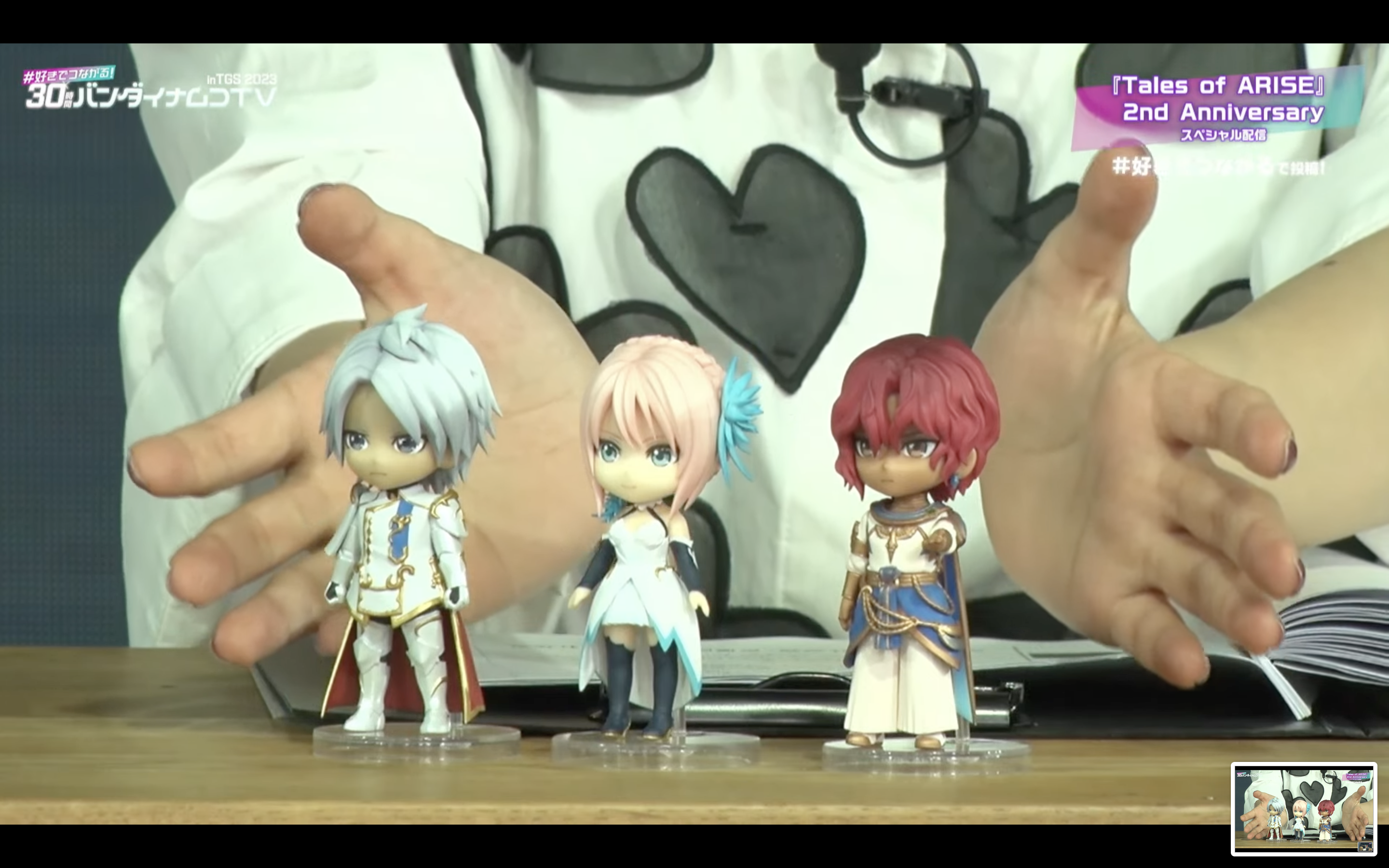 There really wasn't a lot of new information during the 2nd Anniversary live stream. Most of the info were recaps on information for Tales of Arise: Beyond the Dawn, but they did reveal that Nazamil's Japanese voice actor is Atsumi Tanezaki (Anya Forger in Spy X Family; Chise in Ancient Magus Bride; Elena in Star Ocean: The Divine Force; Iori in 13 Sentinels: Aegis Rim).
Dohalim's first announced figure, which currently has pre-orders open, is the Kotobukiya 1/8 scale figure. Pre-orders are currently open at the following shops until October 24th, afterwhich pre-orders will close once slots are all taken.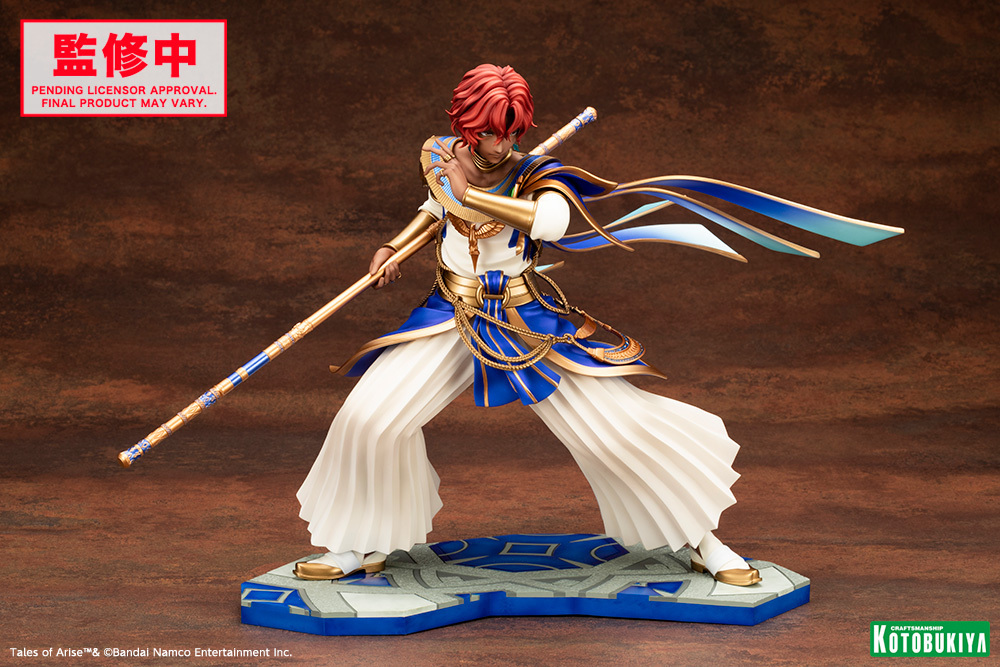 Pre-orders:
Tales of Arise

Tales of Arise
is the latest mothership title (new classification: original title) of the Tales of Series which was first announced during 
Microsoft's Press Conference in E3 2019
. The game was released for the PS5, PS4, Xbox Series X, Xbox One and PC Digital via Steam on September 9, 2021 for Asia and Japan and September 10, 2021 for the rest of the world. The game features use of the Unreal Engine 4 and works on the theme of tradition versus evolution of the series.
Info Page | News | Gallery | Official Website (US) | Official Website (JP)