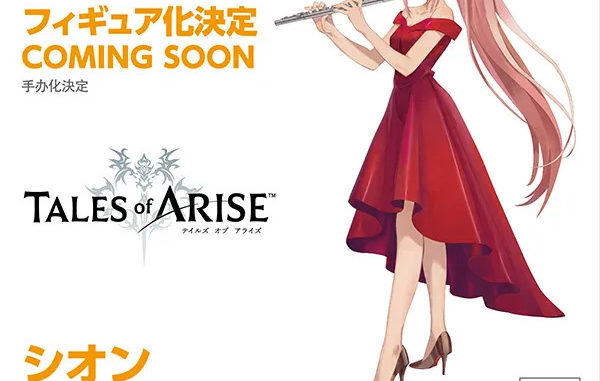 Another new Shionne figure has been announced!
Shionne is proving to be extremely popular in the figures category. Just announced at today's Wonder Festival 2023 Winter, Tales of Arise's Shionne is getting yet another figure for herself under GoodSmile Company's POP UP Parade figures.
This particular figure is based on her outfit from the last Tales of Orchestra Concert. POP UP PARADE figures feature intricate sculpting and gradated paintwork to faithfully bring out the charm of each character at prices lower than typical scale figures. Each figure stands around 17-18cm in height, and are planned to release just four months after preorders close.
Other previously announced Shionne figures include her upcoming default outfit 1/7 scale figure from amiami, and her SW-EQ02F costume version figure by spirtale, which mostly makes 1/7 scales.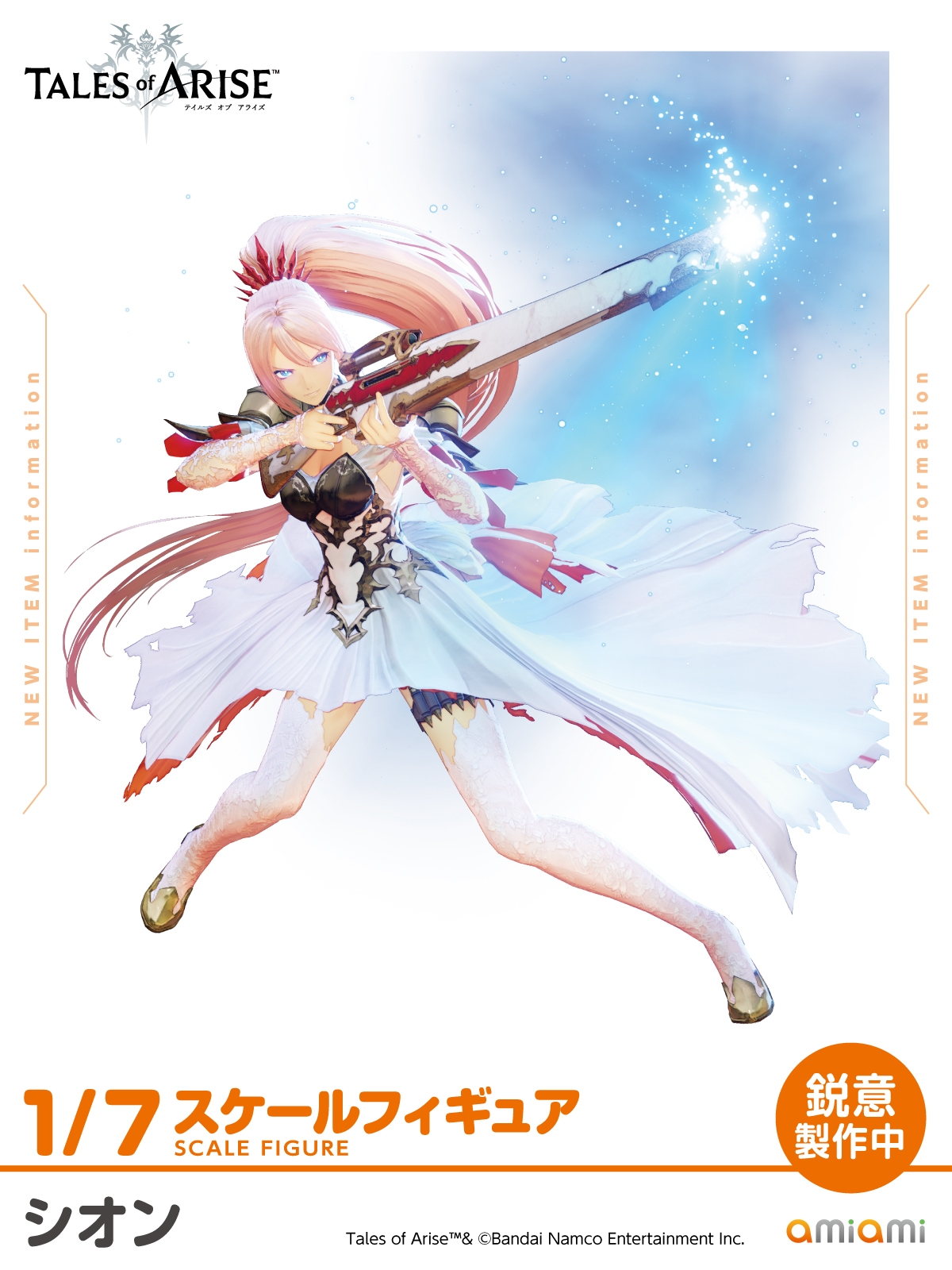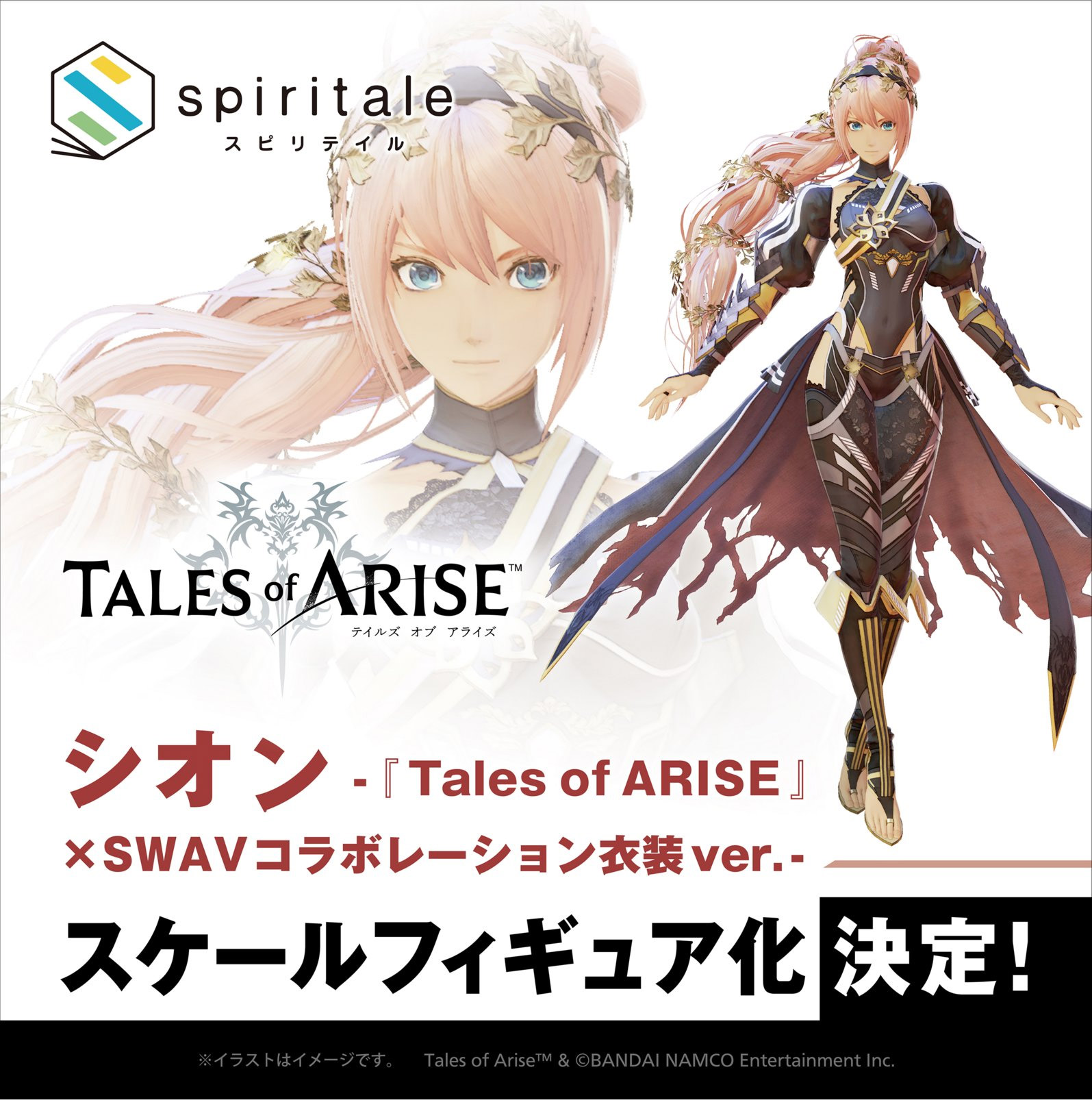 Pre-orders are not yet open.
Currently available Tales of Arise figures include Alphen's 1/8 Scale figure and Rinwell 1/8 scale figure by Kotobukiya. Both are still available via OtakuMode: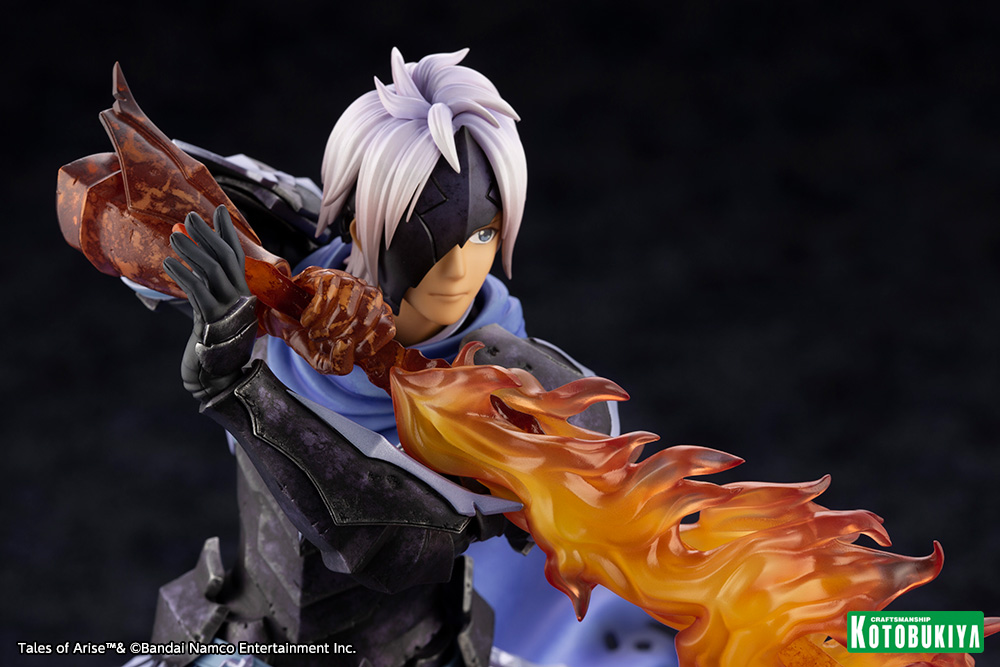 Tales of Arise

Tales of Arise
is the latest mothership title (new classification: original title) of the Tales of Series which was first announced during 
Microsoft's Press Conference in E3 2019
. The game was released for the PS5, PS4, Xbox Series X, Xbox One and PC Digital via Steam on September 9, 2021 for Asia and Japan and September 10, 2021 for the rest of the world. The game features use of the Unreal Engine 4 and works on the theme of tradition versus evolution of the series.
Info Page | News | Gallery | Official Website (US) | Official Website (JP)