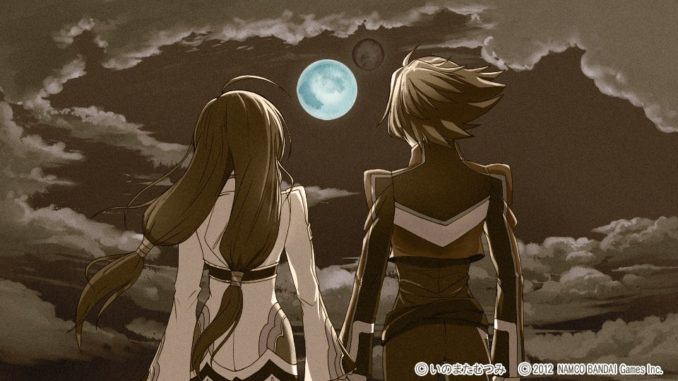 You've all probably seen the report on Tales of Innocence R's ending hinting at even more Tales remakes coming soon. A few unexpected CGs from the game's hidden dungeon hints that the next upcoming remake, or rather, "re-imagination", will be that of Tales of Hearts.UPDATE (January 28, 2011): One more picture found!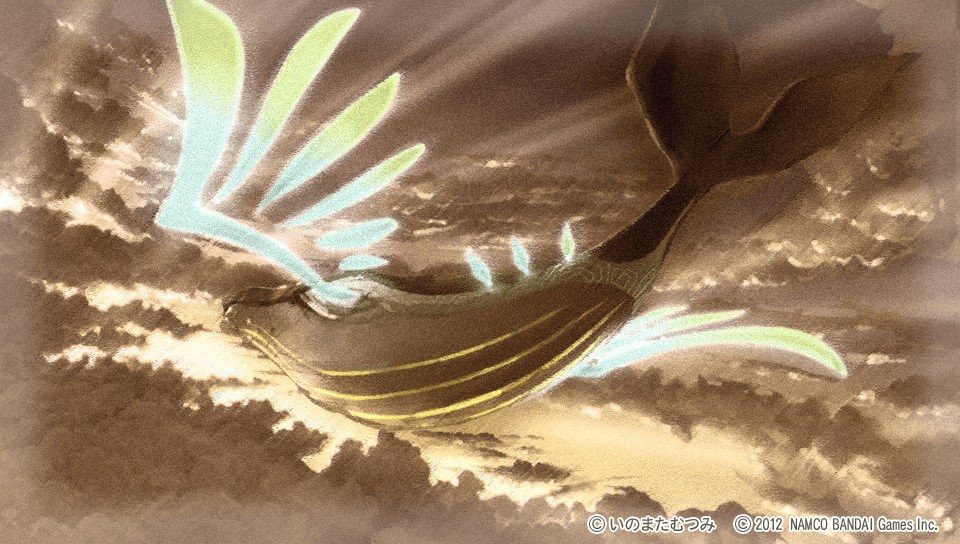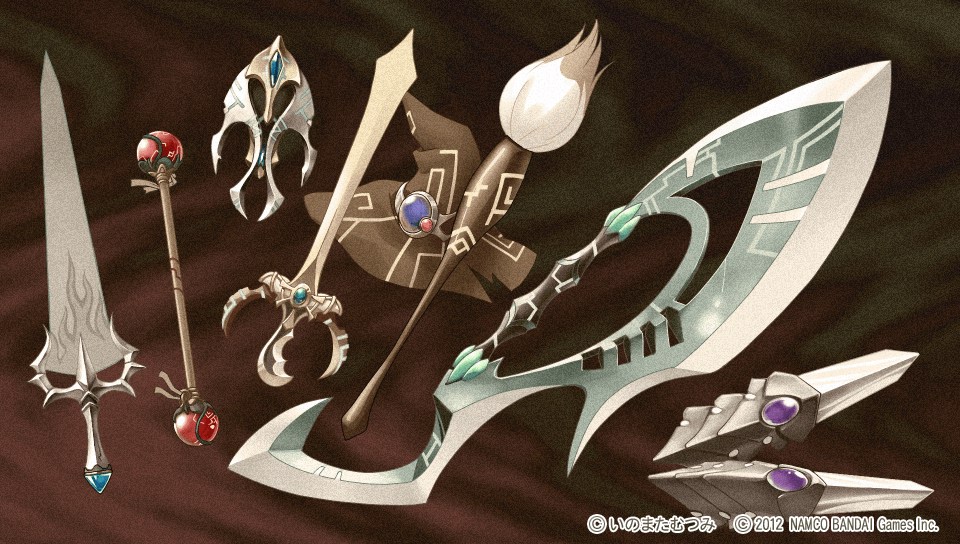 According to reports, these images showing 
The Great Winged Whale
 and the 
Somas/Weapons
 from Tales of Hearts can be found in the game's hidden dungeon.
Though this can just be considered as a normal cameo of sorts, a lot of fans are on edge ever since the "next re-imagination" message from Innocence R's ending.
Tales of Hearts was originally released for the Nintendo DS. Though it never reached US or EU shores, it really was one of the better games in the series. It makes me wonder a bit why Namco Bandai would attempt to remake something that's already good.
Anyway, this is a rumor for now until we can get more information.