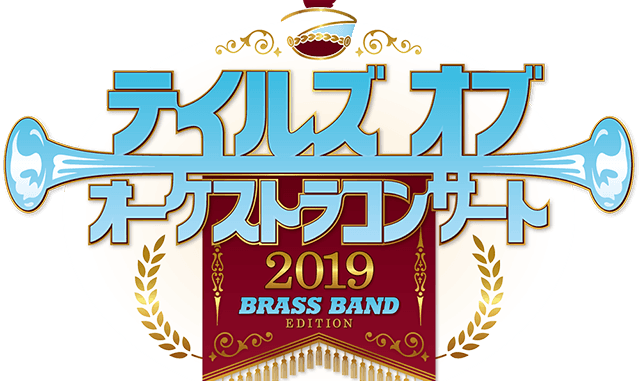 As announced at Tales of Festival 2019, the next Tales of Orchestra Concert will be this October, featuring a brass band!
Tales of Orchestra Concert 2019 ~BRASS BAND EDITION~ will be held on October 20, 2019 at the Pacifico Yokohama Grand Hall. Tickets start selling on July 1, 2019, with Special Seats, S Seats and A Seats priced at 14,800 Yen, 9,000 Yen and 8,000 Yen respectively (tax included).
Note: This post will be updated with high quality art once available, so check back soon.
---
In case you missed them, here are the other Tales of Festival 2019 News:
Day 1
Day 2