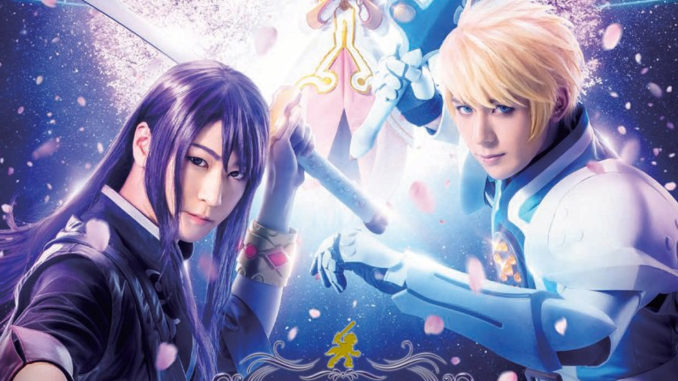 Announced over at Tales of Festival is the next Tales of the Stage, this time featuring Tales of Vesperia.
Tales of Vesperia is the next Tales game to get the stage play treatment, aptly called Tales of the Stage ~Justice of Light and Shadow~.
Key Visual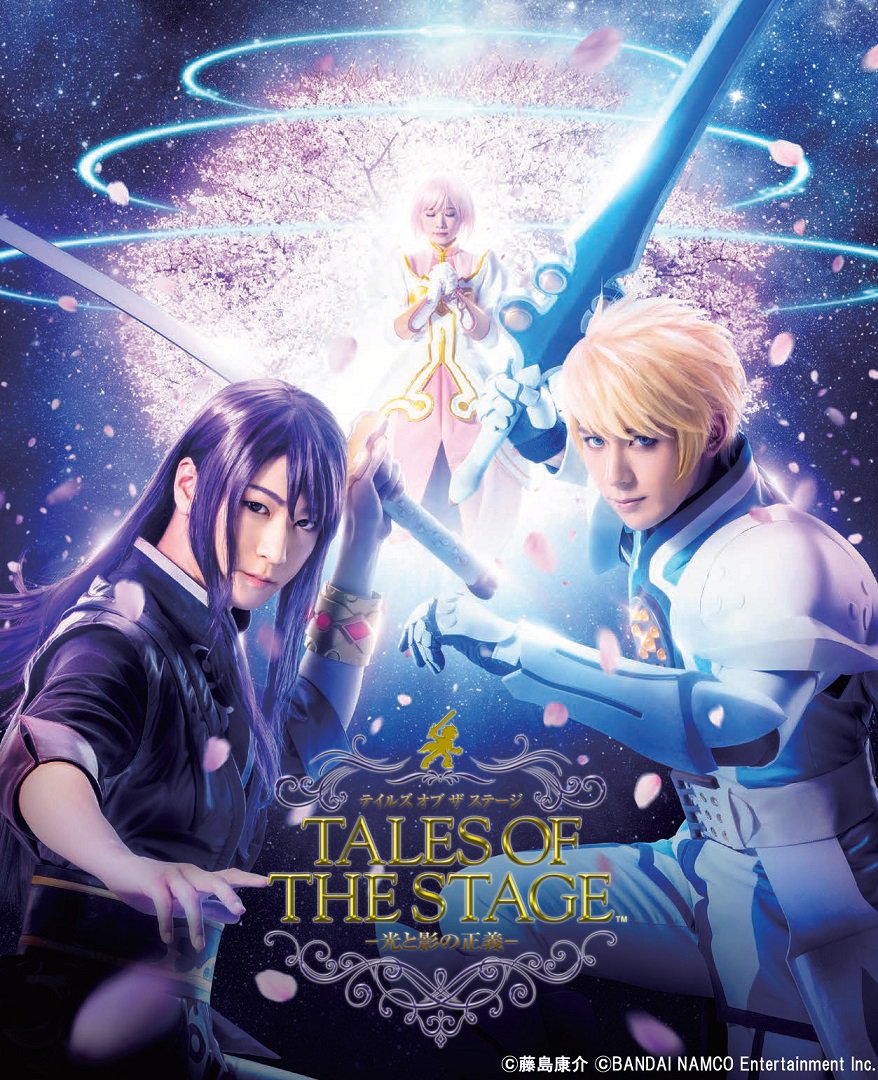 The stage play will begin showing from December 5 to December 15, 2019 at the Tennoz Galaxy Theater.
The Cast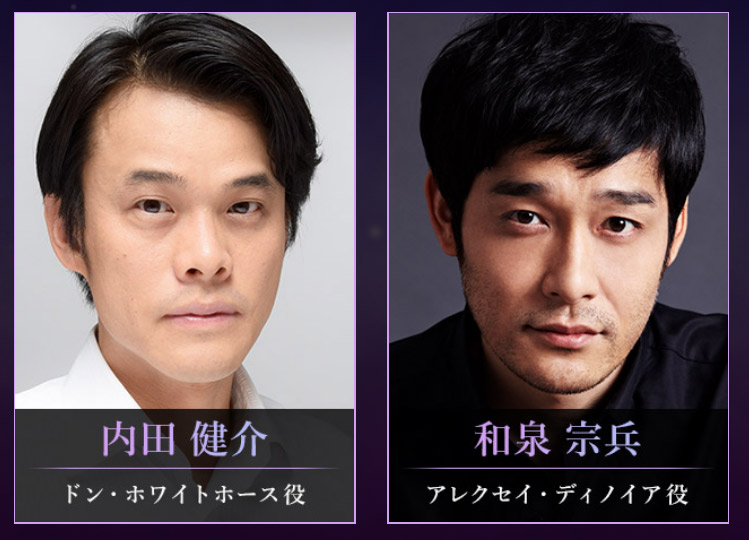 From left to right:
Tsubasa Yoshizawa as Yuri Lowell
Shou Kato as Flynn Scifo
Yumi Suenaga as Estelle
Naoki Tanaka as Repede (...how?)
Satsuki Kitano as Karol Capel
Risa Kondou as Rita
Mao Katou as Raven
Shinju Terada as Judith
Kensuke Uchida as Don Whitehorse
Shuuhei Izumi as Alexei Dinoia
Tickets include Premium, S Seat and A Seats at 12,000 Yen, 9,000 Yen and 7,000 Yen respectively (tax included). Tickets are again via lottery, but Asobi Store Premium members will be able to have an advanced ticket lottery beginning today until June 23rd. The second draw will be on June 28 to July 7 and will be open to Asobi members general and premium members. Third draw will be on August 11 onwards for general audiences. More info here on their website.
---
In case you missed them, here are the other Tales of Festival 2019 News:
Day 1
Day 2
Tales of Vesperia

Tales of Vesperia
is the tenth mothership title of the series initially released for the Xbox 360. The Japanese and North American English localization release dates of the game were within the same month, a first in the entire series. It later got ported to the PlayStation 3 with additional features, but this never got an English release. An updated version known as "Tales of Vesperia: Definitive Edition" will be released for both Japan & the West in Winter 2018. Vesperia tells the story of Yuri, a former Imperial Knight. A movie called
Tales of Vesperia: The First Strike
was later released which tells the story of Yuri prior to the game's events.