It's Tales of Grace's turn to have a fan's gathering.
Celebrating its 10th anniversary in Japan this year, Tales of Graces will be getting the Anniversary Party treatment similar to the Tales of Vesperia 10th Anniversary Party.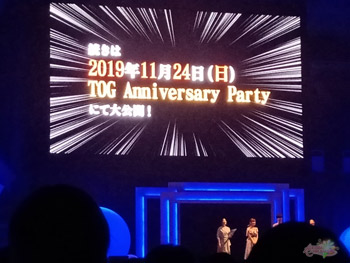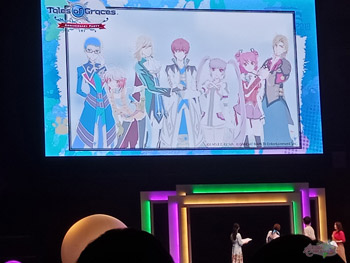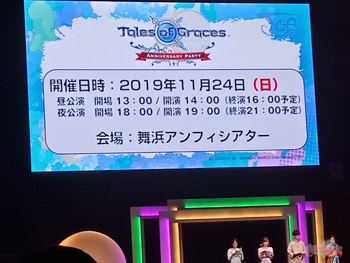 On November 24, 2019, the Tales of Graces Anniversary Party will be held at the Maihama Amphitheater in Japan.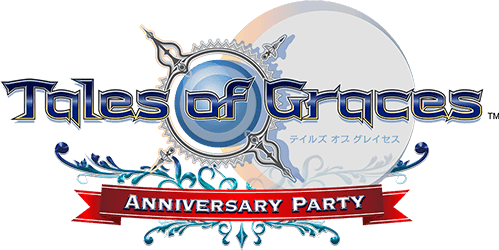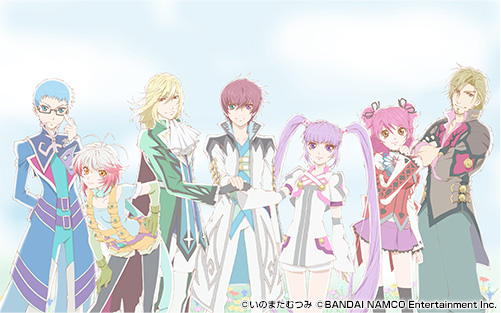 The key visual for the event is done by Production I.G. There will be an afternoon and an evening performance. Afternoon gates open at 1PM JST, event begins at 2PM JST until 4PM JST. The evening session gates open at 6PM JST, begins at 7PM JST and ends at around 9PM JST.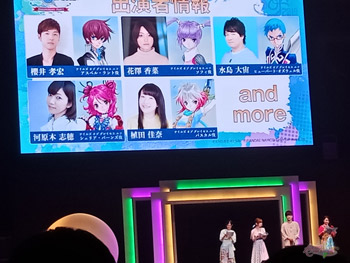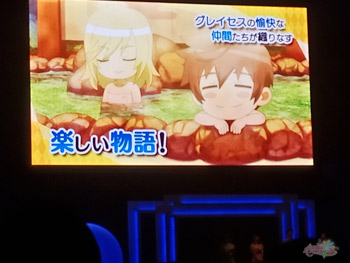 The event will have the voice actors of Tales of Graces (pictured above are those confirmed) and will also feature a short anime exclusive to the party.
---
In case you missed them, here are the other Tales of Festival 2019 News:
Day 1
Day 2
Tales of Graces / Tales of Graces f

Tales of Graces
is the twelfth mothership title of the series initially released for the Nintendo Wii. The game later got ported to the PlayStation 3 as
Tales of Graces f
and featured an additional lengthy story arc. It was only the PS3 version that received an English localization. The game tells the story of Asbel within the world of Ephinea.
Info Page | News | News (Graces f) | Gallery | Official Website (JP)