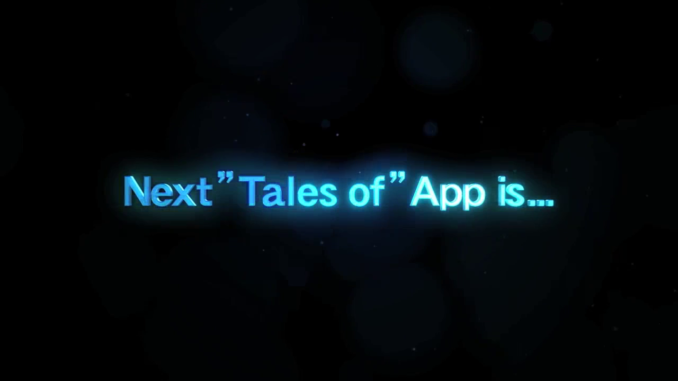 Continuing with the Tales of press release covered by Famitsu and Dengeki Online, the previously trademarked Tales of the Rays is going to be a smartphone app with an original story, which is lead by veteran scenario writer Takumi Yajima (Symphonia, Abyss).
Note: Current translations are temporary and subject to change.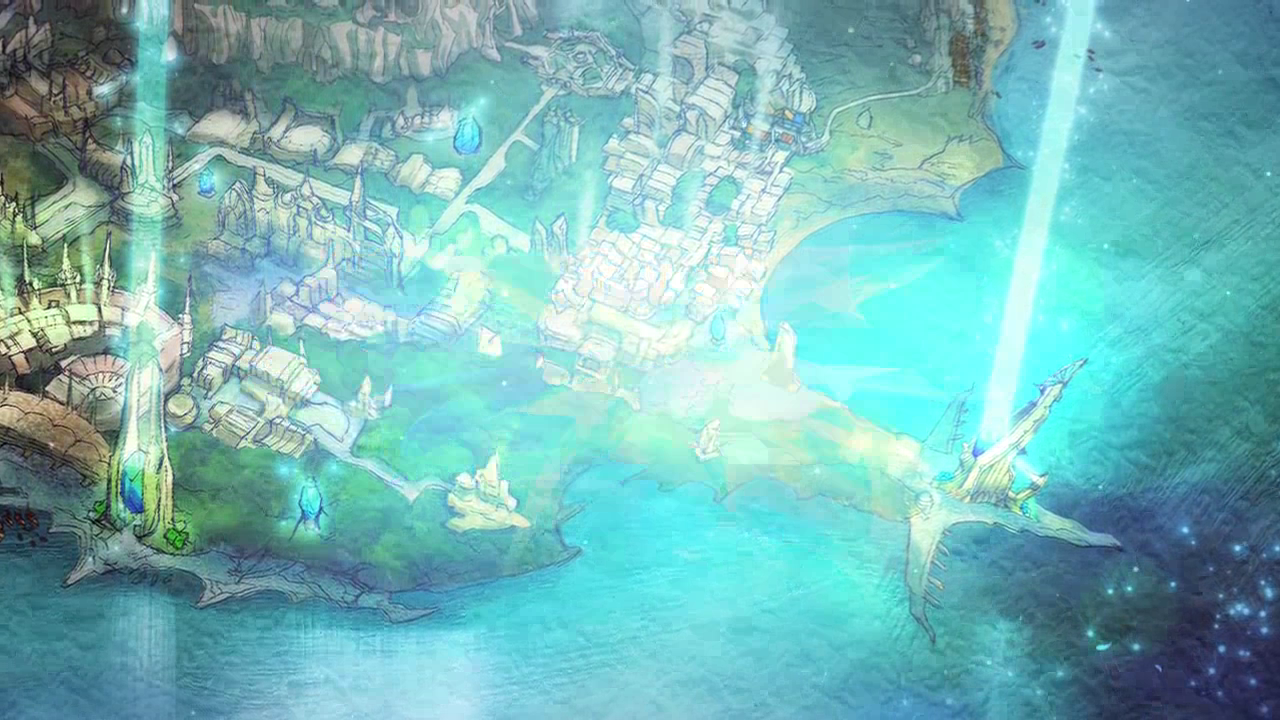 Story:

The world of Tir Na Nog was brought to prosperity by Kiral Molecules which produce infinite energy. When the shadow of destruction crawls into a world filled with light, start to manipulate the power of the magic mirror in Iks, the Mirror Knight's journey!
The image above is the capital of Tir Na Nog, Serundo. It's the largest out of countless islands in the broad sea that makes the world of Tir Na Nog.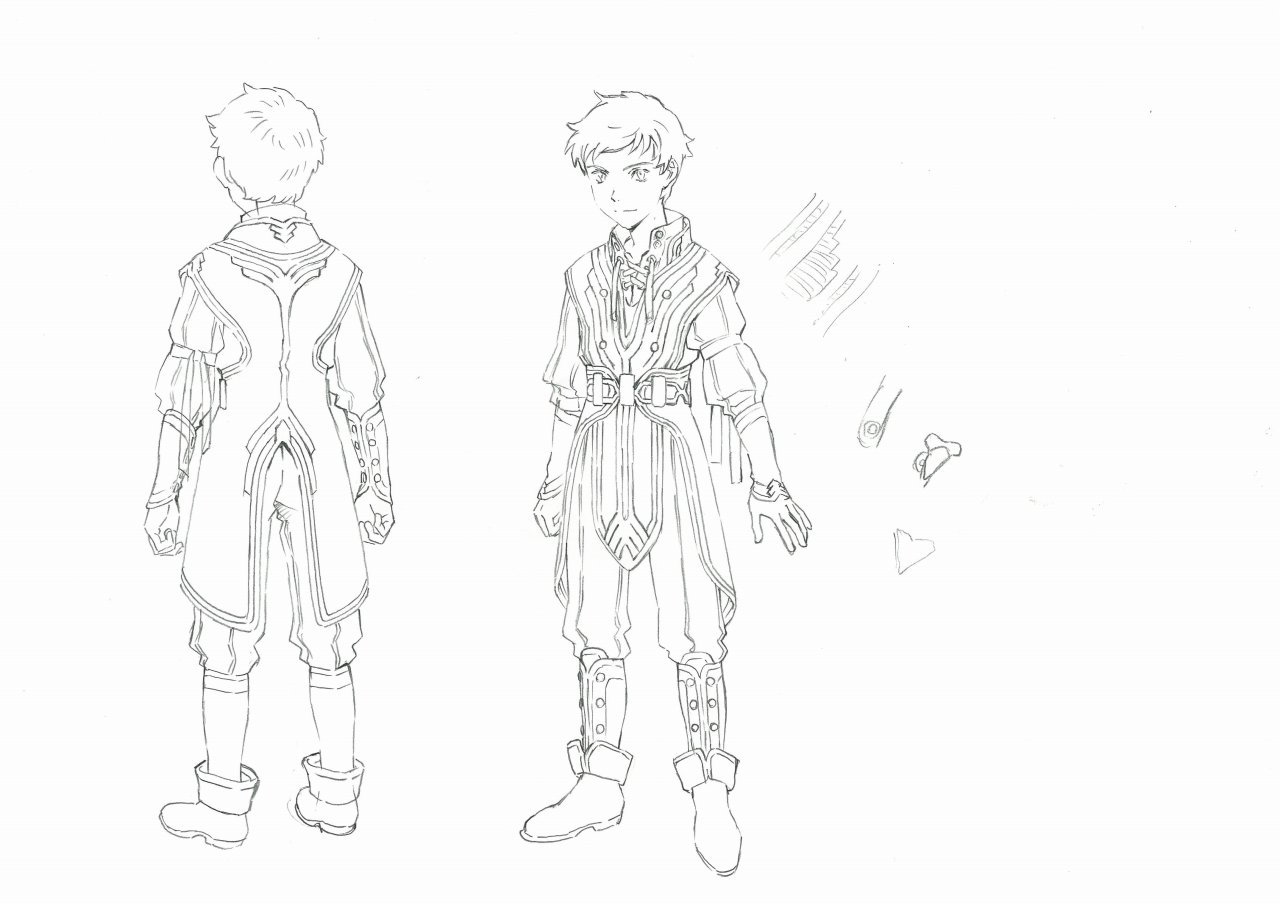 Icks Neve
Age: 17
Designed by: Hidenori Matsubara (EVANGELION, Sakura Taisen)
Voiced by: Natsuki Hanae
Height: 178cm
Weight: 68kg
Class: Mirror Knight
A short trailer was released along with a teaser site featuring the logo and Serundo.