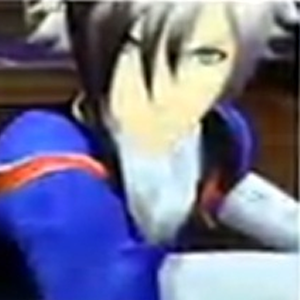 This just in from the Tales of Xillia 2 talk show event: Tales of Xillia 2 will be getting Code Geass: Akito The Exiled DLC costumes as a form of collaboration.
So far, they only showed Ludger in his
Akito Hyuuga
costume from the said anime. Baba-san did mention that there will be more, though.
Tales of Xillia 2 will be released in Japan on November 1, 2012. Pre-orders are now available at the following places. Be quick, pre-orders run out fast!
Tales of Xillia 2 Regular Version - Play-Asia | CDJapan | Amiami | YesAsia
Tales of Xillia 2 Famitsu DX Pack - Play-Asia | CDJapan
Tales of Xillia 2 Lalabit Market Kyun Chara Pack - Play-Asia | CDJapan
Tales of Xillia 2 X Edition (w/ PS3 controller) - Play-Asia (all slots currently sold out, check again later) | YesAsia