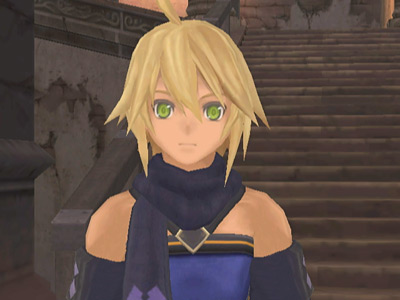 Thanks to Nyanto for letting me know that theres are new videos of Tales of Symphonia: Dawn of the New World.
Because honestly, I'm always like the last one to find out about everything lol.
On IGN, there was three new videos, the opening, a part of the beginning (lol whimpy Emil) and cutscenes with interaction between Emil and Richter.
(and the kids bullying Emil)
You can view them on IGN :] enjoy.
English Opening
Emil Battles
Emil and Richter
(Oh yes, I'm still waiting for Shing's KOHAAAAAAAAAKU. ... I fell in love with ToH too much :"D)