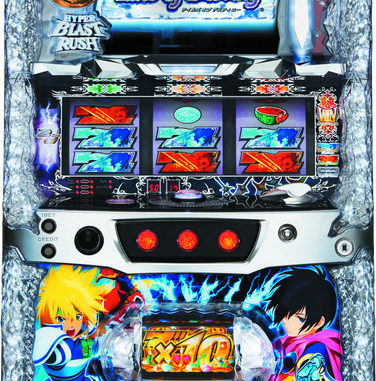 I know that some of us (including myself) had the tiniest bit of hope that this would be more than what we were told, but sadly, the whole Tales of Destiny Pachislot really is just what it's named as - a Japanese slot machine.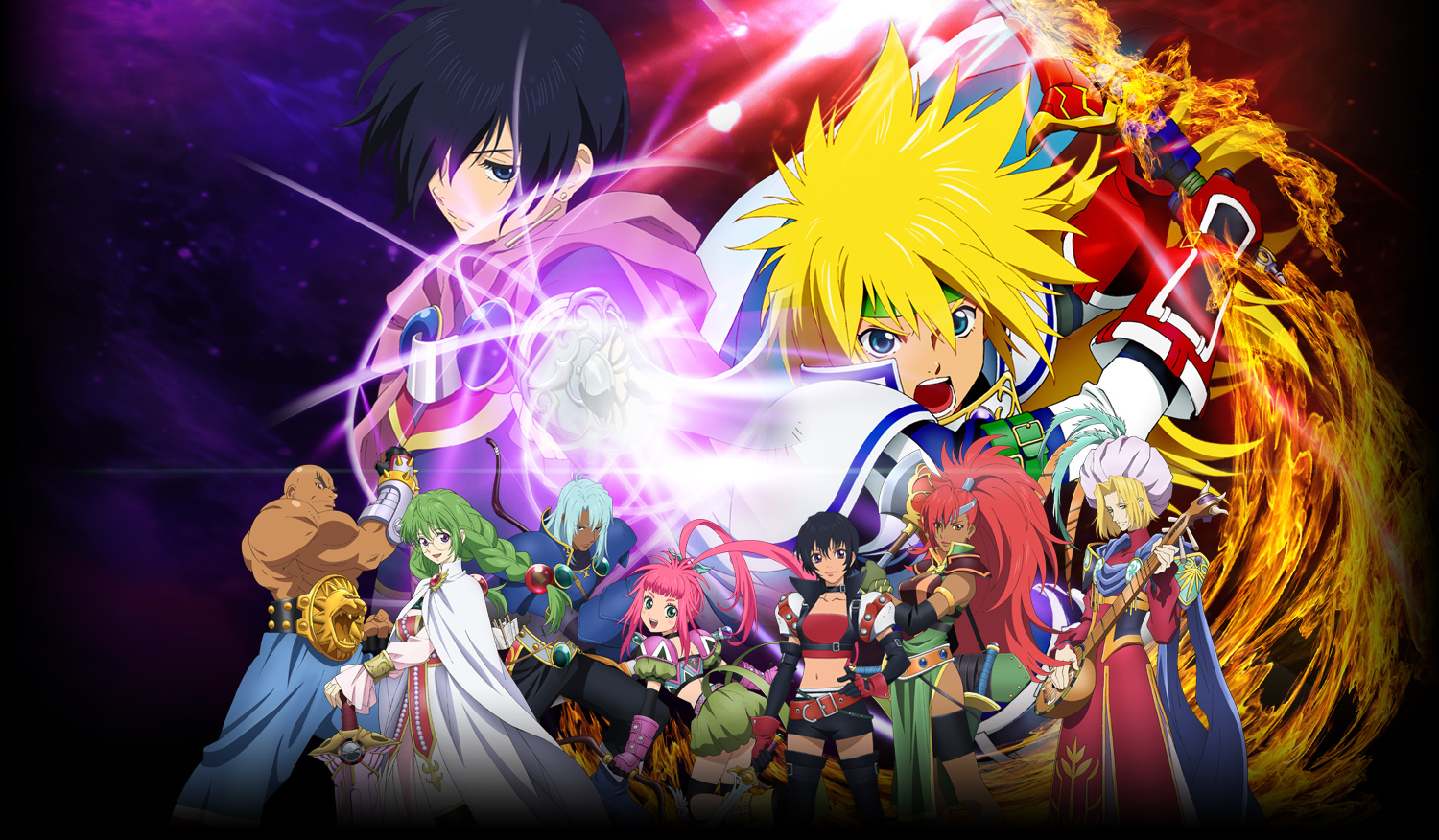 The countdown has now ended and
the official site is now open
with a little bit of info such as a little background on the original Tales of Destiny games. The reveal of the slot machine was also covered by
Game Watch
.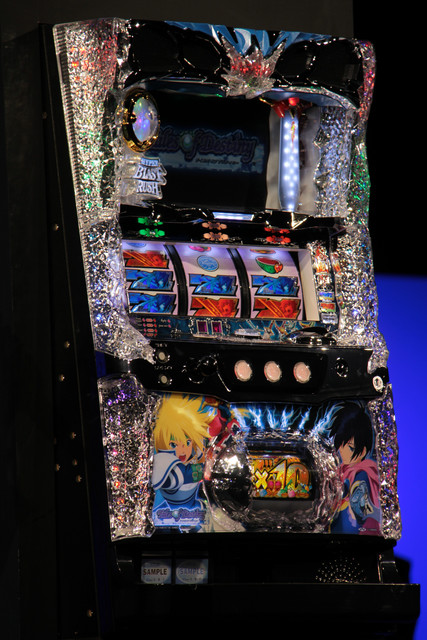 The slot machine really does include around 40 minutes of new cutscenes by
Production I.G
which will probably be unlockable as you reach match specific reels. The theme song is still "
Yume de Aru Youni
" (Like A Dream) by DEEN, but it will also have an additional new theme song entitled "
Future
," also by DEEN. You'll notice from the pictures below from the reveal that the game even has completely new 3D models for the Destiny characters.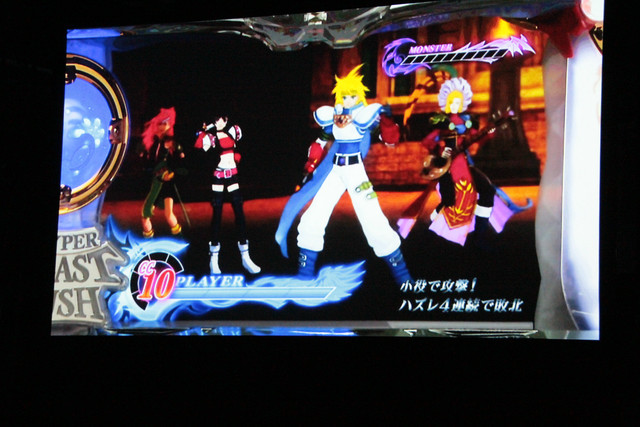 And you can see the actual slot machine in action:
To those who missed it, again, the trailer is below:
And a correction on our part, but the official name isn't really "
Tales of Destiny K
" - that was just what some Japanese bloggers were calling it. As of this moment, the official name for the pachislot is "
Tales of Destiny - A Pachislot Called Fate
"