The second trailer for Tales of Hearts R is now up online. This is the same trailer that they showed during the recent Jump Festa event.
It mainly shows the new anime cutscenes, character introductions, new in-game scenes and some battle scenes. At the last part of the trailer is also a sneak peek of the Tales of Hearts R: Infinite Evolve game. Unlike Tales of Innocence R which had a new opening theme in addition to its original, it seems Hearts R will stick with its original, namely Eien no Ashita (Eternal Tomorrow) by DEEN.
We've added some new screenshots from the trailer to our gallery:
New anime cutscenes:







In-Game Scenes:





You can also see a sneak peek of the Dual Hi-Ougi/Mystic Arte between Shing and Kohak/Amber in the video: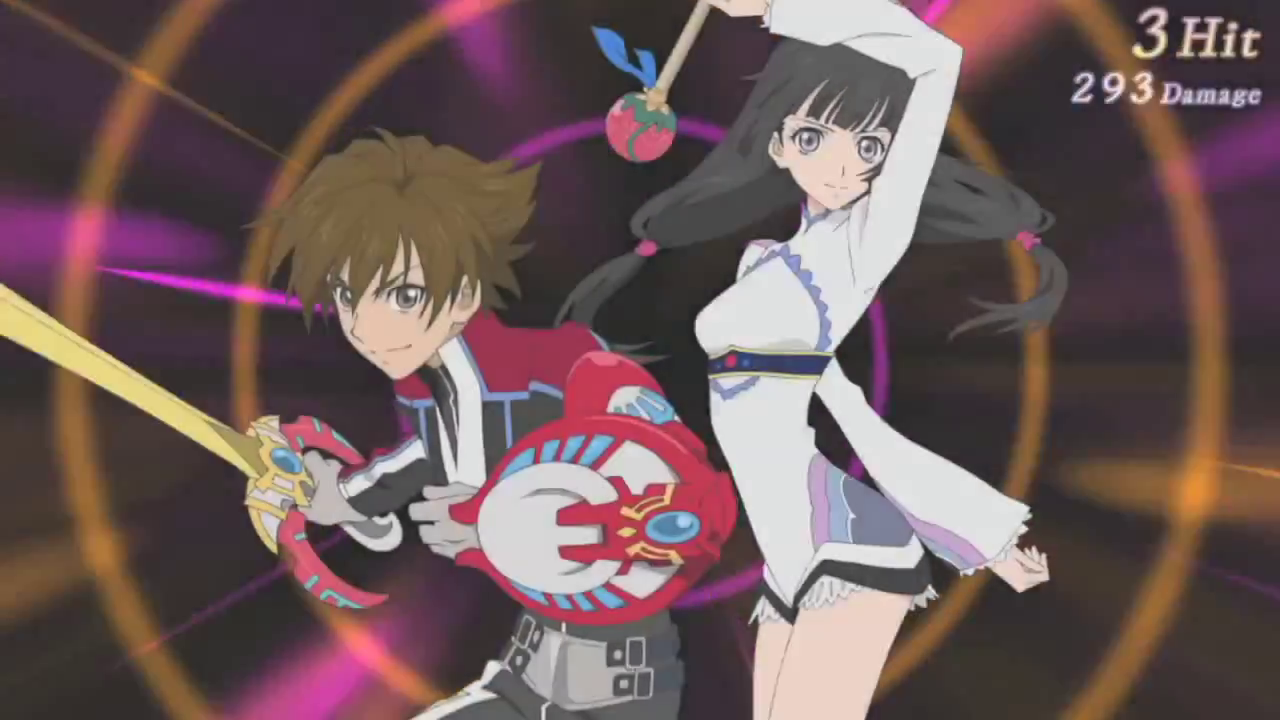 Today also marks the release of the Tales of Hearts R demo on the Japanese PlayStation Store. It's apparently already up now and is 322 MB in size. Take note that there will be various bonuses for those who will be playing the demo. You can read on that
here
.
Tales of Hearts R will be released in Japan on March 7, 2013. Pre-orders are now available at the following places:
Tales of Hearts R Regular Edition - Play-Asia (Pre-orders not yet open, check again later) | Amiami | YesAsia
Tales of Hearts R Link Edition - Amiami (all slots currently sold out, check again later)