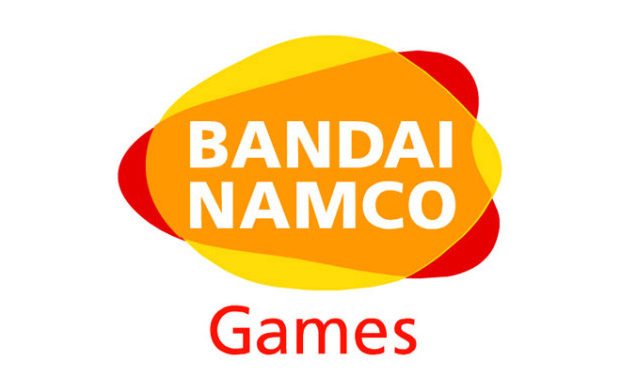 Bandai Namco Games (which I personally prefer to call Namco Bandai for aesthetic reasons) has just announced today that its subsidiary Namco Tales Studio will be absorbed into the main company effective January 1, 2012. 
For a little history lesson, the Namco Tales Studio was established March 10, 2003 as a subsidiary of Namdai, and as we all know, is the main studio that develops and handles the Tales of Series video games.
Effective January 1, 2012, the name "Tales Studio" will be, in a way, terminated, but the subsidiary itself will be absorbed and merged with Namdai. All of Tales Studio's previous rights and obligations will be transferred to Namdai, and Tales Studio itself will be dissolved. The decision will be made final during a stockholders' meeting this November 29.
Does this mean the end of the series? Most probably not. Namdai'sannouncement (PDF) clearly says that the studio will mainly be absorbed, and not be abolished altogether. Take from that what you will.