Bandai Namco Entertainment has just released over 70+ screenshots and a bit of localized information on Tales of Berseria's recently announced characters Magilou and Bienfu, along with details on the new Break Soul System in battles.
Magilou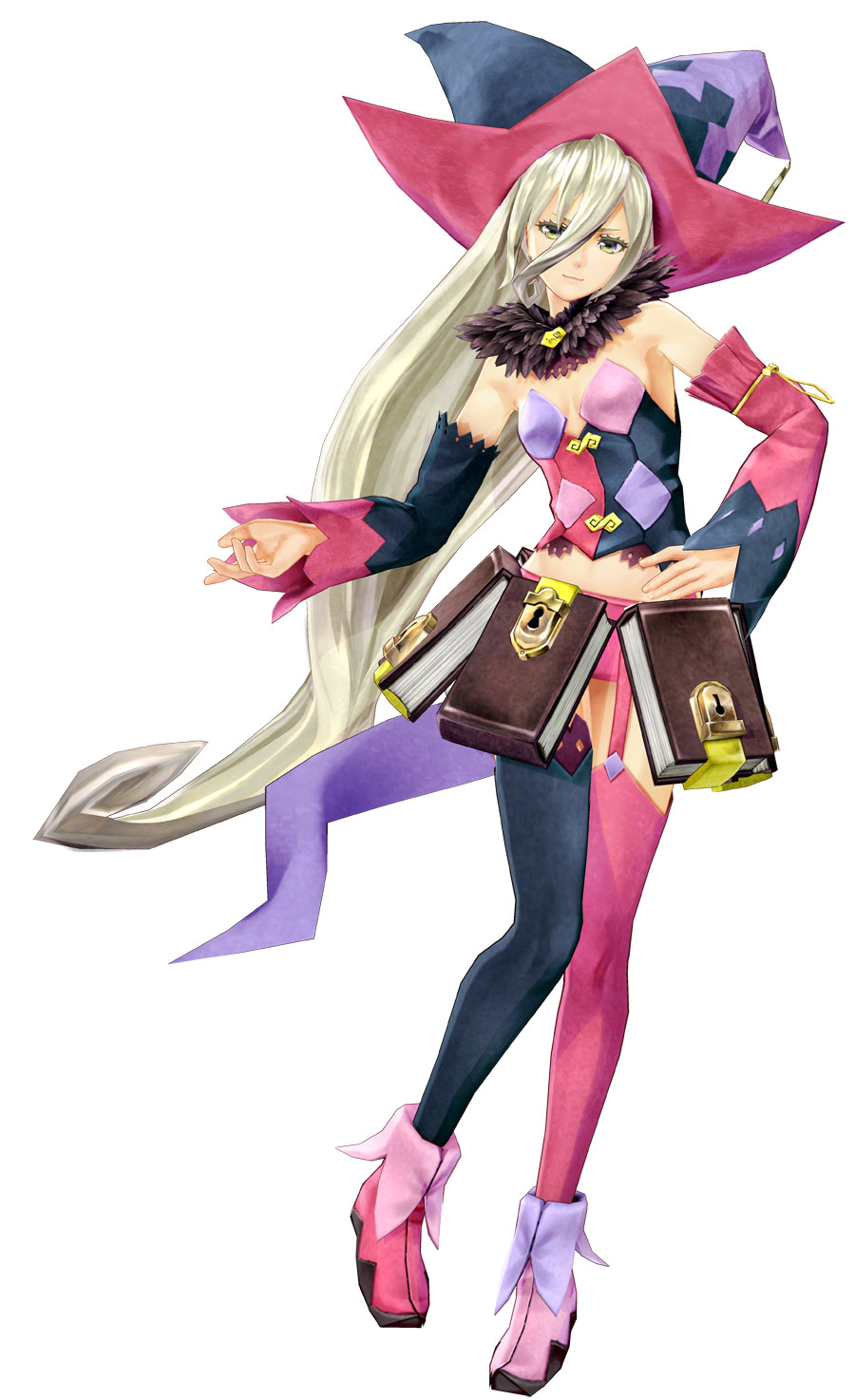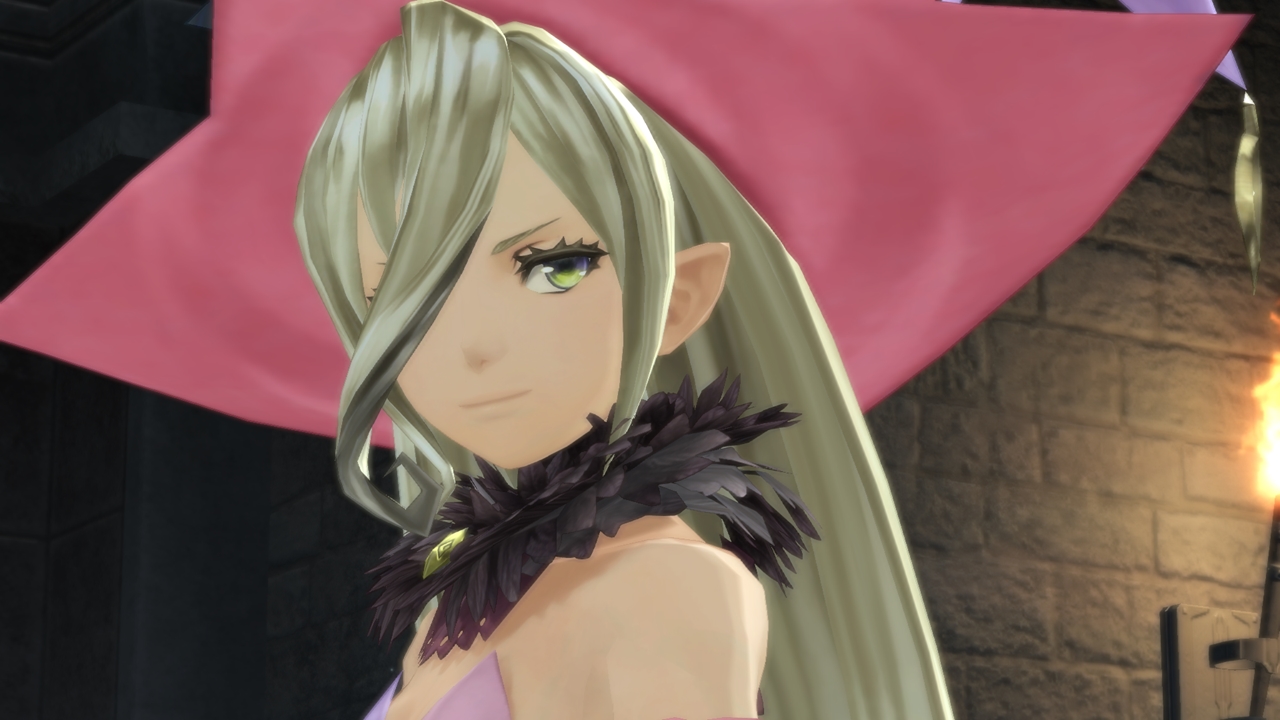 "I suppose you'll never understand. People can be so miserable. Not that it matters, really."
Age: Unknown
Gender: Female
Weapon: Guardian
Race: Human
Bienfu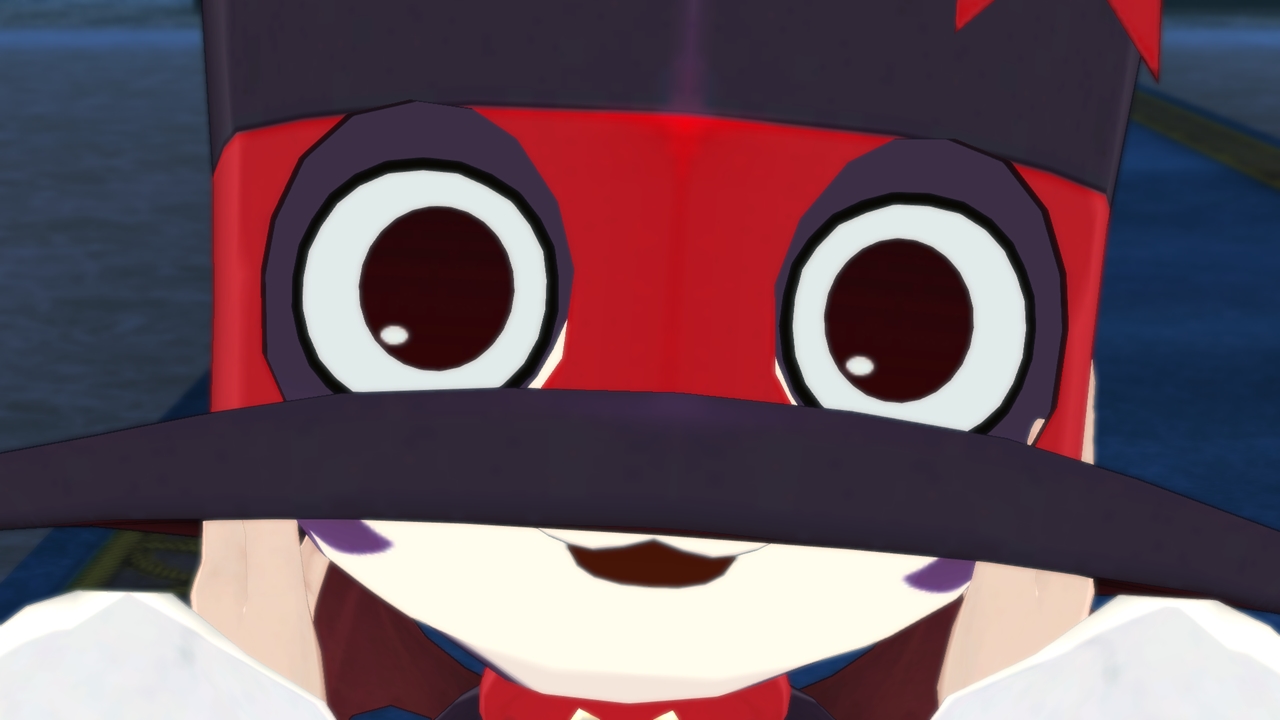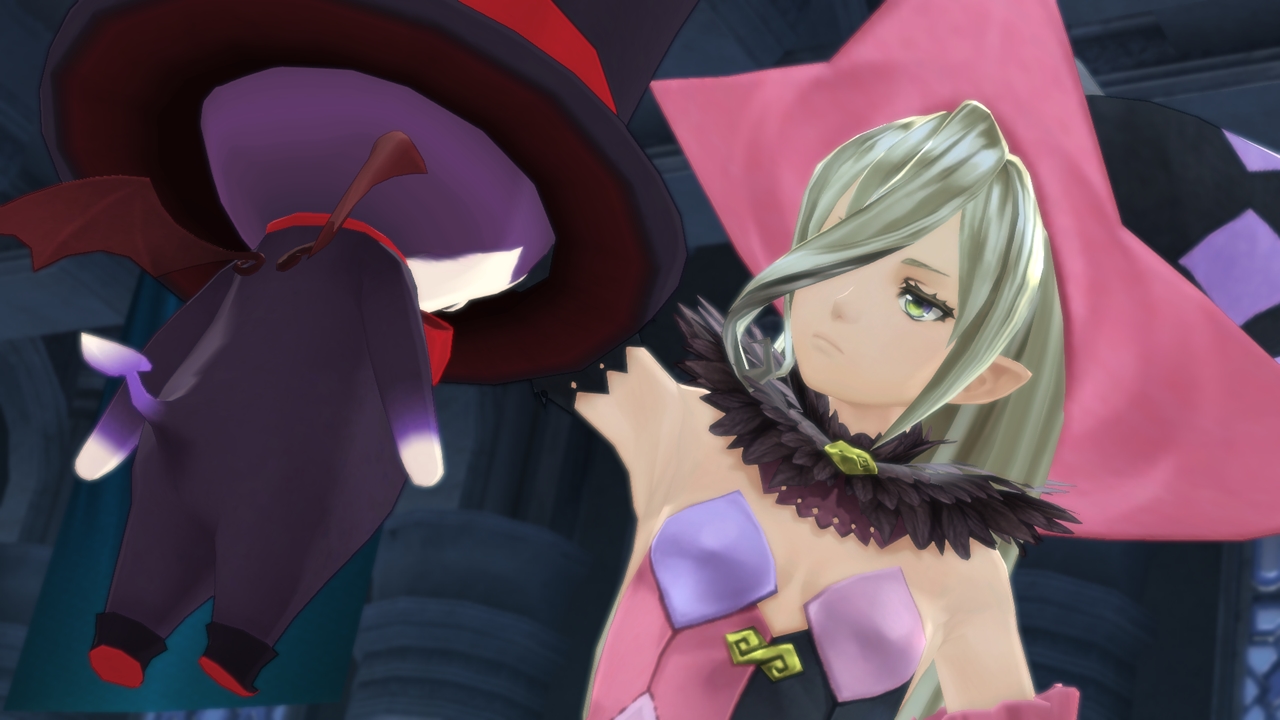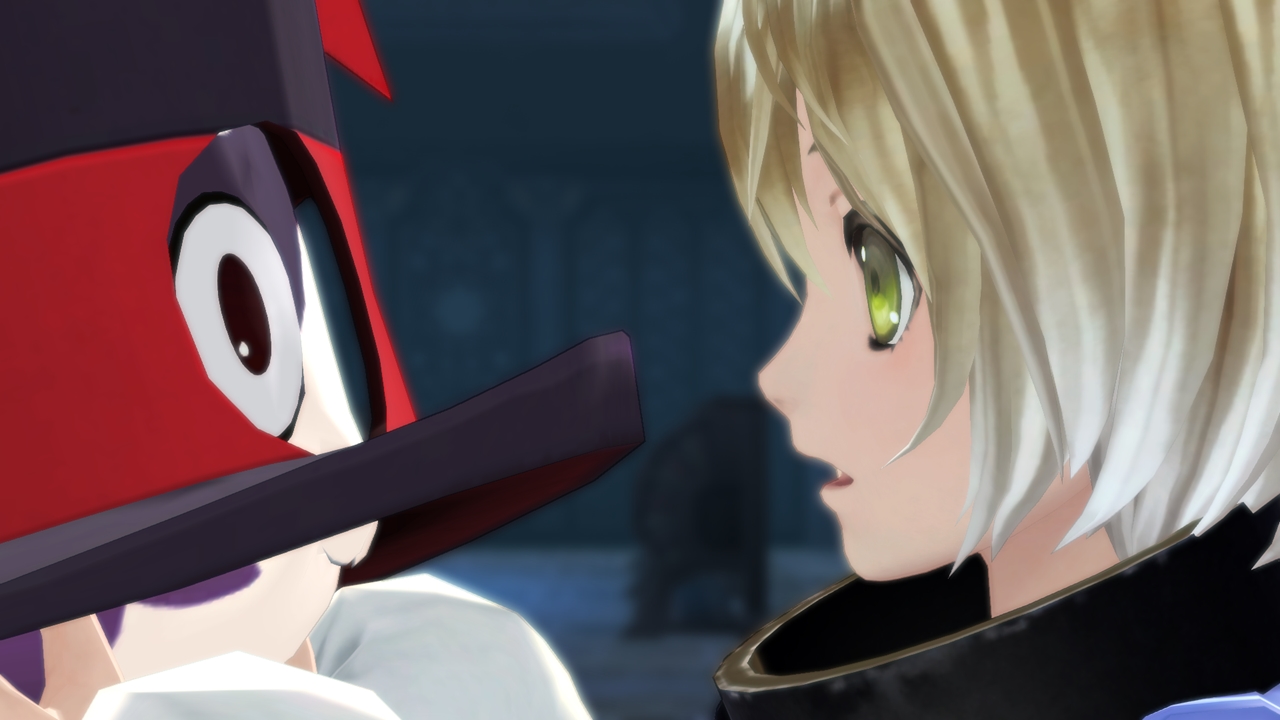 "Bieeen! The bad times have returned!"
Age: 10
Gender: Unknown
Race: Malak
Break Soul System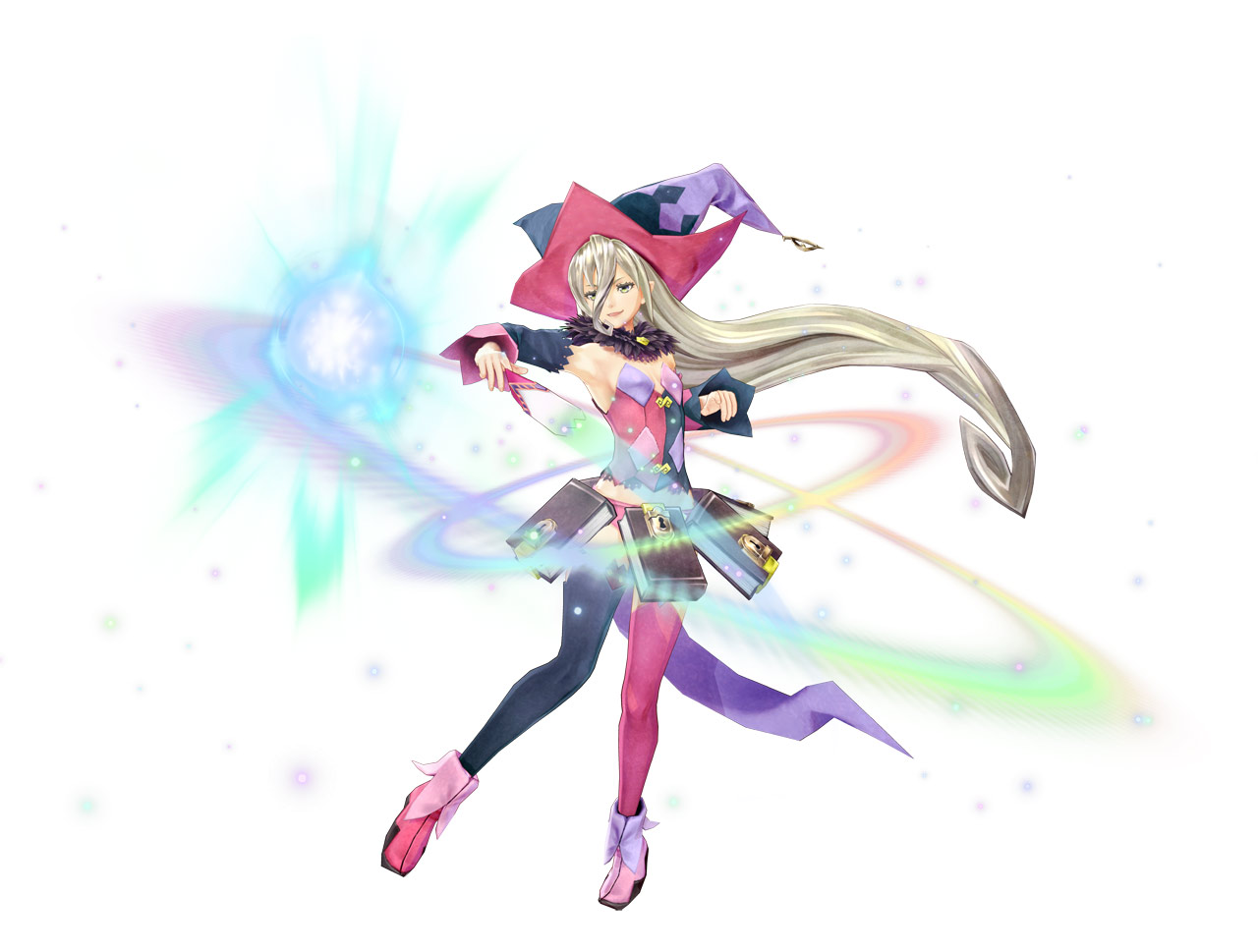 The Break Soul system is specific to each character and allows the player to exceed the performable number of Artes in a combo. When done correctly, a special effect may occur.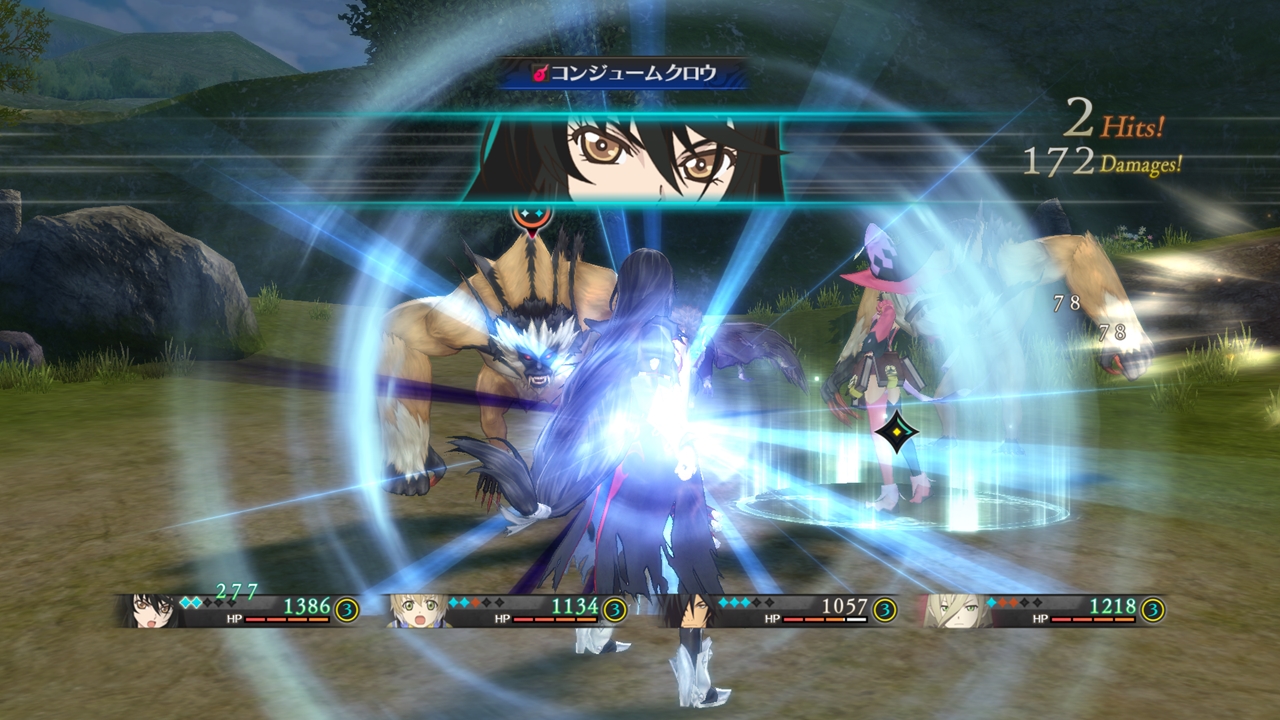 Among the Break Souls, there's Velvet's "
Consuming Claw
," an attack-dedicated ability which enables her to eat an enemy's ability through her mutated left hand.



There's also Magilou's "
Spell Absorber
," an anti-magic dedicated ability which allows the player to cancel the enemy's action and absorb their mana.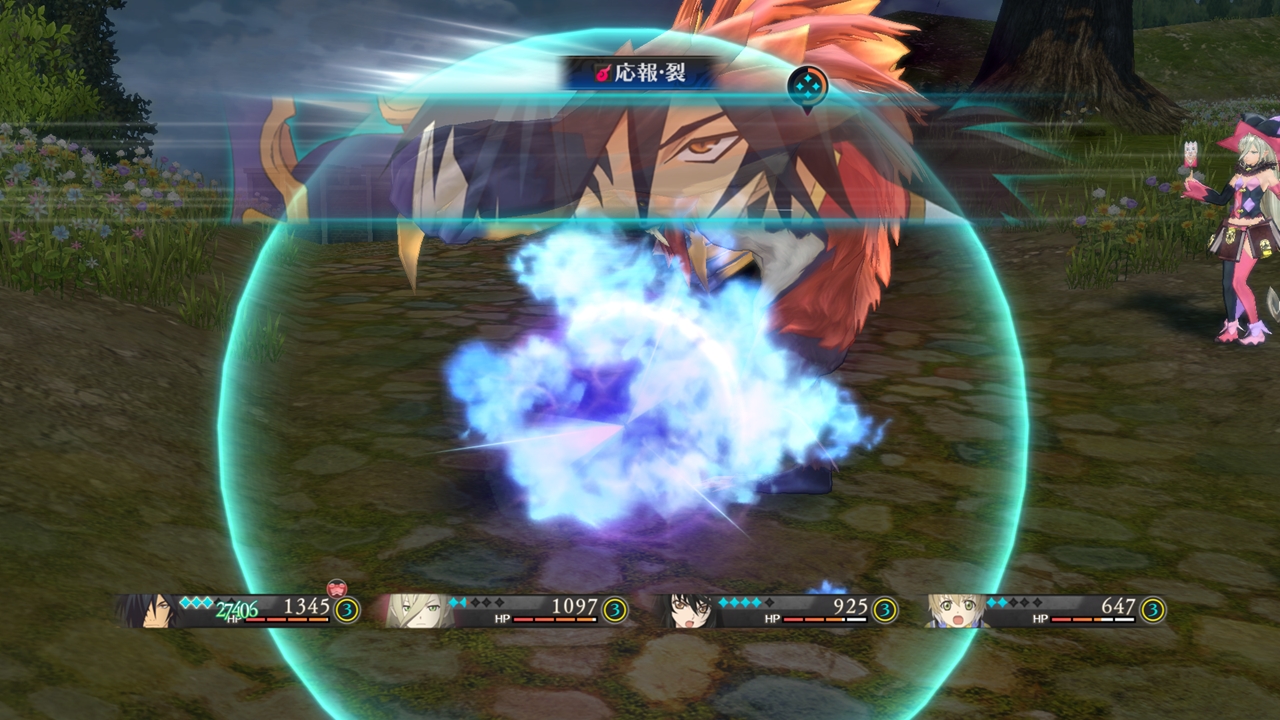 Rokurou's is "
Retribution
" that, when mastered, can perform a powerful combo.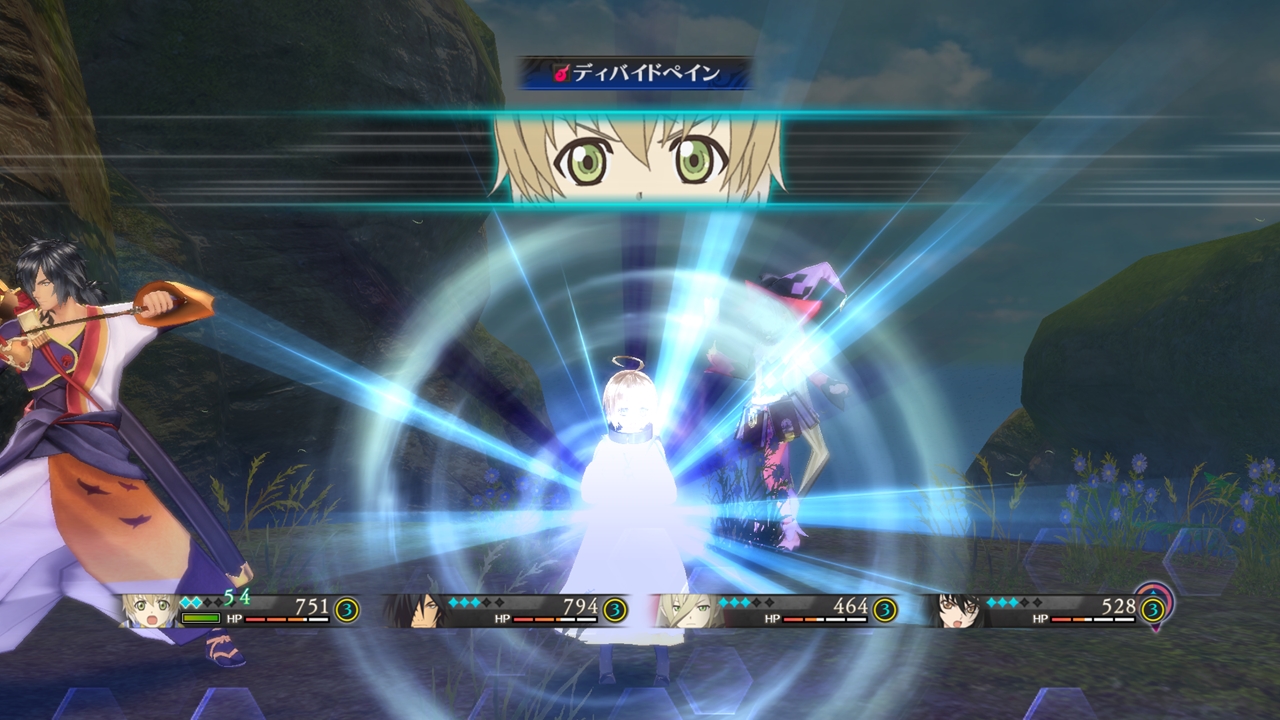 Laphicet's "
Divide Pain
" spans the entire field and increases the party's survival rate.
Basics: Change Controlled Character
You can switch the character you're controlling by pressing the L1 button + the left/right directional button. This can also be done through the battle menu (to open with the touch pad) by pushing the L2/R2 button.
Battle Victory Screenshots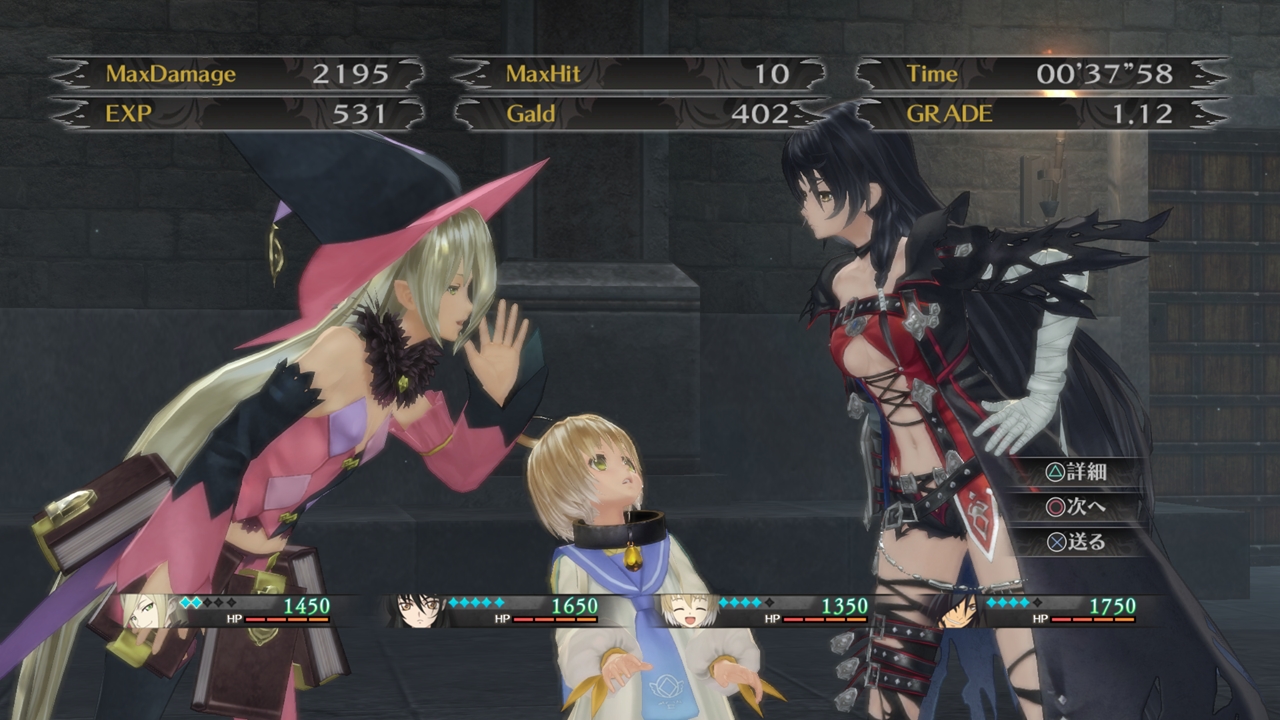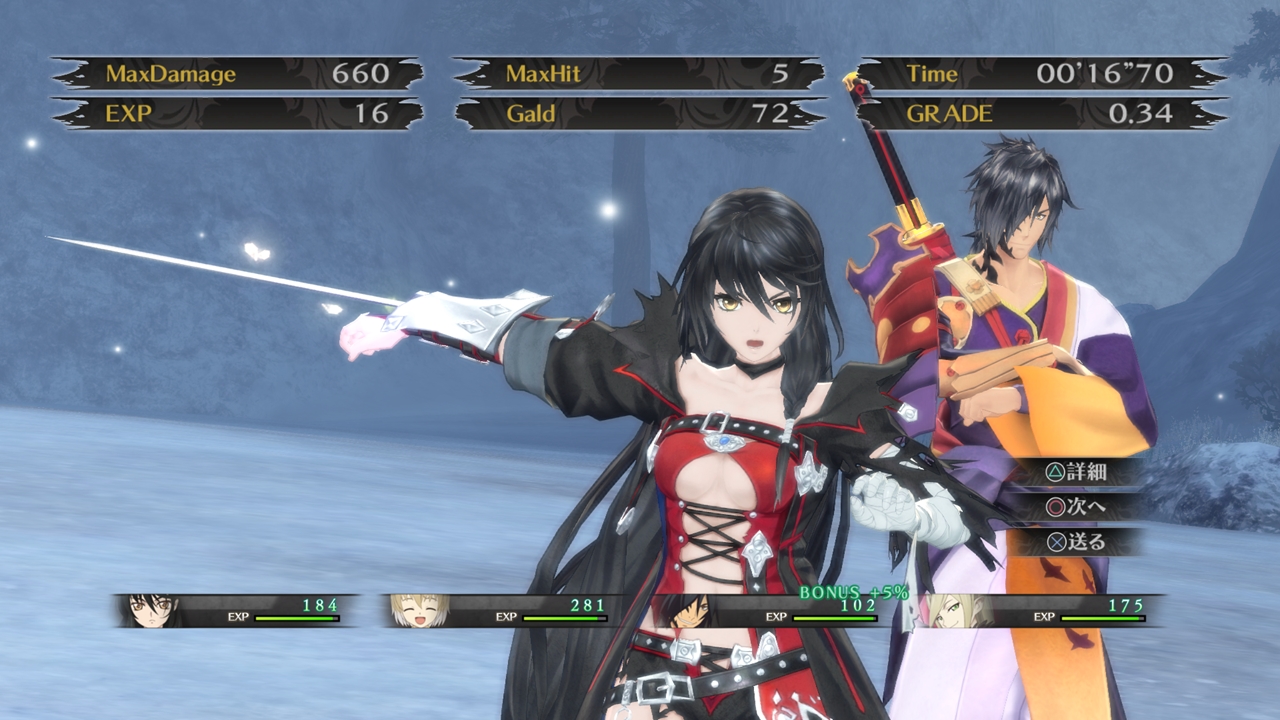 Anime Opening Screenshots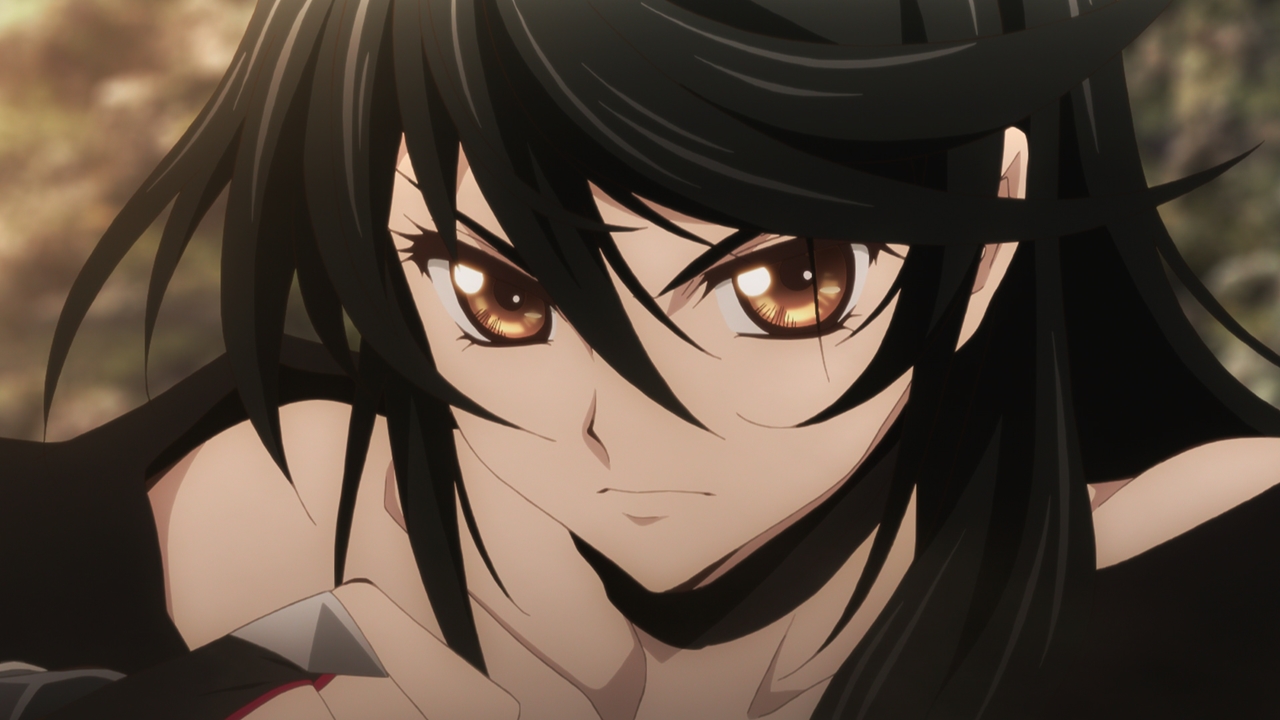 There isn't a lot of info yet on Break Soul, but the
official Tales blog
says there'll be more info to come.
Tales of Berseria

Tales of Berseria
is the latest mothership title of the Tales of Series which was first announced during 
Tales of Festival 2015
. The game was released for both the PS3 and PS4 on August 18, 2016 in Japan, January 24, 2017 in North America and January 27, 2017 in Europe for the PS4 and PC. The game features a female protagonist named Velvet and a theme of pirates and ships. It's also confirmed as a distant prequel to
Tales of Zestiria
.